Knowledge Notes
UK Knowledge Collection | Spring Budget 2023, commercial landlords and tenant insolvency, and Disputes Week
Published on 17th Mar 2023
A selection of the latest topical insights and events from Osborne Clarke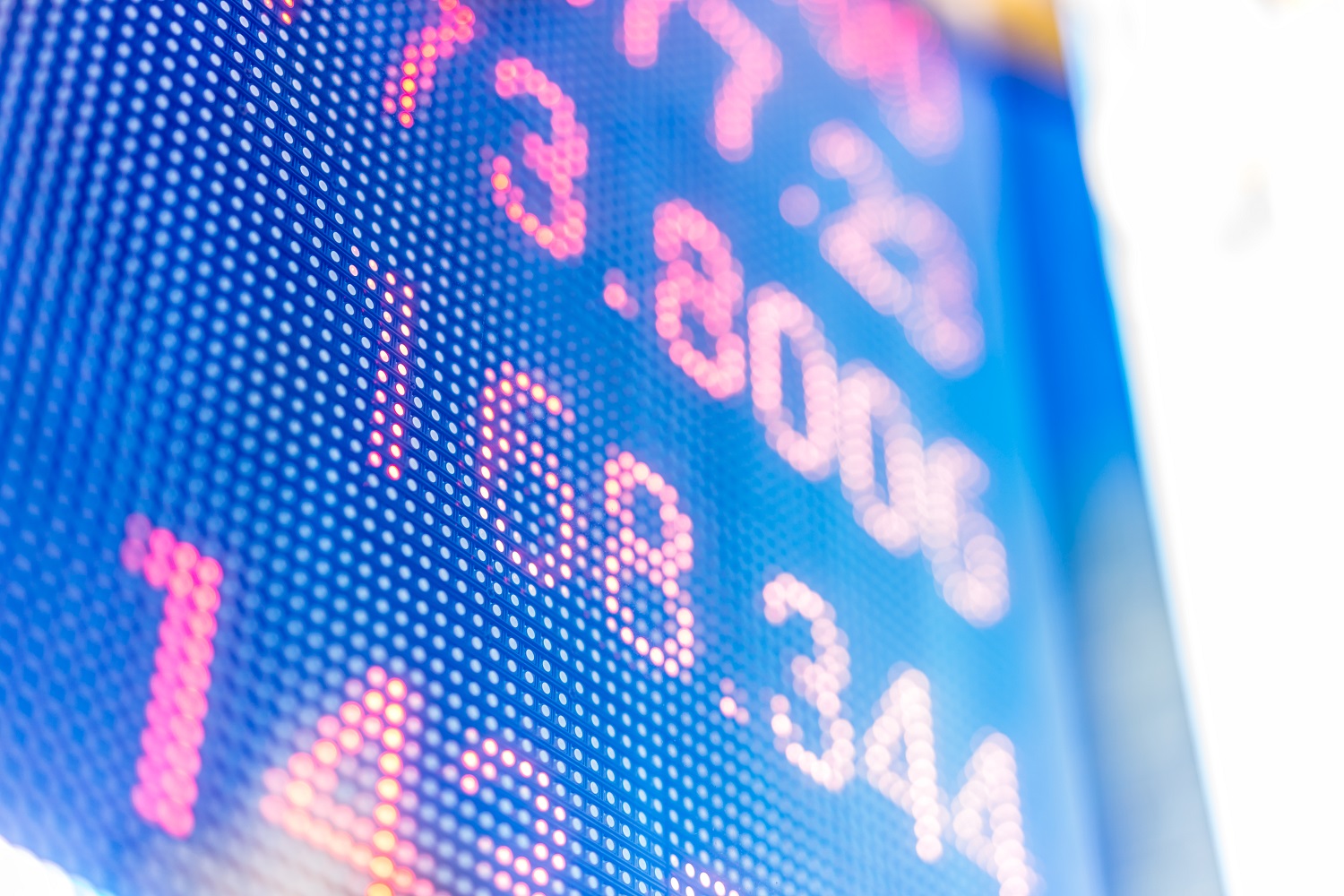 The chancellor, Jeremy Hunt, delivered the government's first full budget in nearly 18 months accompanied by growth and borrowing forecasts from the Office of Budget Responsibility (OBR).
Although many businesses – in particular in the technology and life science sectors – will welcome the announcements made, it remains to be seen whether the changes help with the chancellor's growth agenda, particularly given the OBR's predicted drop in real incomes over the next two years. However, the OBR expects the employment package to result in 110,000 more individuals in the labour market by the end of the forecast period. Our employment event next week will cover topics including workforce transformation and the latest legal changes affecting employers.
The budget announcements in relation to the life sciences regulatory system suggest that post-Brexit reform may, in the end, diverge very little from the EU model.
In this period of economic uncertainty, some commercial tenants may risk falling into arrears. Our Insight considers the impact of tenant insolvency on landlords' remedies, and our webinar will discuss the practical steps that landlords can take to protect their position, both before and after tenant insolvency, as part of our Disputes Week programme later this month.
Disputes Week also features webinars on spotting the warning signs of things going wrong when doing business during a period of economic stress, greenwashing risk, handling parallel proceedings and managing international litigation.
Finally, a recent decision by the EU Intellectual Property Office raises a number of points for brand owners in the luxury and fashion sectors, and underscores the difficulty of securing trade mark protection for the shape of fashion items such as handbags or footwear. Our webinar explores, more generally, the enforcement of IP rights in the digital world.
---
Insights
Spring Budget 2023 | What tax measures were announced?
The chancellor's announcements were centred on a few key areas – increasing business investment to enhance productivity and expanding the domestic workforce to encourage growth.
UK chancellor announces new regulatory model for medicines and medical technologies
The chancellor has announced reform to the UK's regulation of medicines and medical technologies in his budget. The Medicines and Healthcare products Regulatory Agency (MHRA) will get additional funding to accelerate access to new products and manufacturers will be able to leverage approvals from overseas regulators. In addition, from 2024, the MHRA will introduce a new approval process for the most "impactful" innovative medicines and devices.
UK Employment Law Coffee Break
This week's edition examines the implications for employers of the spring budget, which set out a comprehensive employment package focused on four groups: the long-term sick and disabled, welfare recipients and the unemployed, older workers and parents.
Debt recovery and navigating insolvency: what are the options for commercial UK landlords?
Tenants defaulting on their financial lease obligations forces landlords to consider their available options to try to recover the debt and minimise their losses. While landlords may have numerous remedies, problems can become exacerbated in the case of tenant insolvency, as there may be restrictions on using those remedies.
Standing out from the crowd: EUIPO rules that the shape of Dior's Saddle bag lacks distinctiveness
A recent decision underscores how difficult it can be to register a 3D mark consisting of the appearance of a product. Fashion brand owners should note that sartorial acclaim or unusual design features may be insufficient to secure registered trade mark protection.
---
Events
Eating Compliance for Breakfast | Labour supply chain risk management – new risks, enforcement and supply models
21 March | 09:00-09:30
HMRC is stepping up action against suppliers and users in staffing supply chains and further regulation will affect how contingent workers are engaged and used, including the proposed Platform Workers Directive in the EU from 2024. We will explore how to manage the biggest risks for users and suppliers of contract, platform and agency workers, and consultants.
International Employment Panel Discussion
21 March | 12:30-19:00
Our half-day programme, taking place both in-person in London and online, will consider employment-related issues, opportunities and challenges facing businesses and organisations across a variety of sectors and jurisdictions over the coming 12 months. There will be two separate panel sessions, and for those attending in person, networking opportunities and the chance to discuss specific employment and immigration issues with our international experts.
Advertising and marketing | Media and Entertainment Webinar Series 2023
23 March | 10:30-11:30
This webinar will consider areas of regulatory focus, including the use of social influencers and greenwashing, the legal issues that arise from innovative new tech within advertising campaigns – such as the use of the metaverse and avatars, 3D-advertising screens and deepfakes – and how to avoid potential legal pitfalls.
Dipping into Data | A focus on health data
27 March | 16:00-16:30
The session will focus on recent developments in relation to health data in the UK and the EU, including relevant enforcement action.
Disputes Week | 27-31 March
A series of webinars, videos and podcasts aimed at helping organisations navigate and find creative commercial solutions to the changing pressures of managing risk and disputes. 
Sustainability litigation | Risks of greenwashing: misrepresentation by any other name
27 March 2023 | 09:30-10:30
Economic disruption: protecting your position
27 March | 16:00-17:00
Getting the most out of mediation
28 March | 09:30-10:30
Top tips to manage complex and international litigation effectively and strategically
28 March  | 12:00-13:00
Handling parallel proceedings and lessons learnt for future litigation
28 March  | 16:00-17:00
De-risking litigation for your bottom line
29 March  | 09:30-10:30
Navigating insolvency: strategies and pitfalls for commercial landlords and tenants
29 March  | 12:00-13:00
Regulatory investigations: what do they mean for you and your business?
29 March  | 16:00-17:00
Sustainability litigation: European insights
30 March | 09:30-10:30
IP enforcement in the digital landscape: social media, platforms and the metaverse
30 March | 12:00-13:00
Arbitration is the answer for international commercial and construction disputes: true or false?
30 March | 16:00-17:00
Technology disputes: all you need to know for 2023
31 March | 09:30-10:30