Dipping into Data | A focus on health data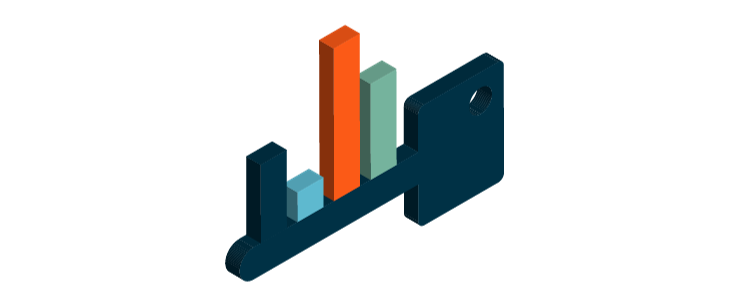 Join us for our Dipping into Data Spring 2023 series. Our series of short webinars will help you navigate the key legal, regulatory and commercial considerations around the use of data (whether personal or otherwise); including intellectual property rights; data privacy issues; contractual considerations; competition law; and sector-specific regulation.
In this session, we will be focussing on recent developments in relation to health data in the UK and the EU, including relevant enforcement action.