Osborne Clarke Disputes Week
Organisations are currently experiencing extreme levels of disruption and uncertainty from social, economic and political factors. We know that business leaders are under increased pressure to take a commercial approach to these risks and deal with disputes in a strategic way.
Osborne Clarke's Disputes Week series of webinars, videos, podcasts and insights aimed at helping organisations navigate and find creative commercial solutions to the changing pressures of managing risk and disputes.  Our presenters take a pragmatic look at current issues for businesses and their in-house legal teams, including changing regulations, ESG, managing risk during a recession, and the future of dispute resolution.
There is something for all, so please view the programme and catch up on the sessions you missed.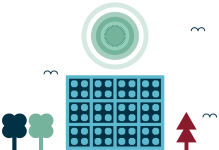 Sustainability litigation - The Risks of Greenwashing: misrepresentation by any other name
This session explores what "greenwashing" really means in commercial litigation. Who is at risk, for what, and why? Giving practical advice and examples, this session provides a 101 on the law of misrepresentation, and advice on how to assess and react to the risks arising from statements you make and actions you take through a climate change litigation lens.
Access the recording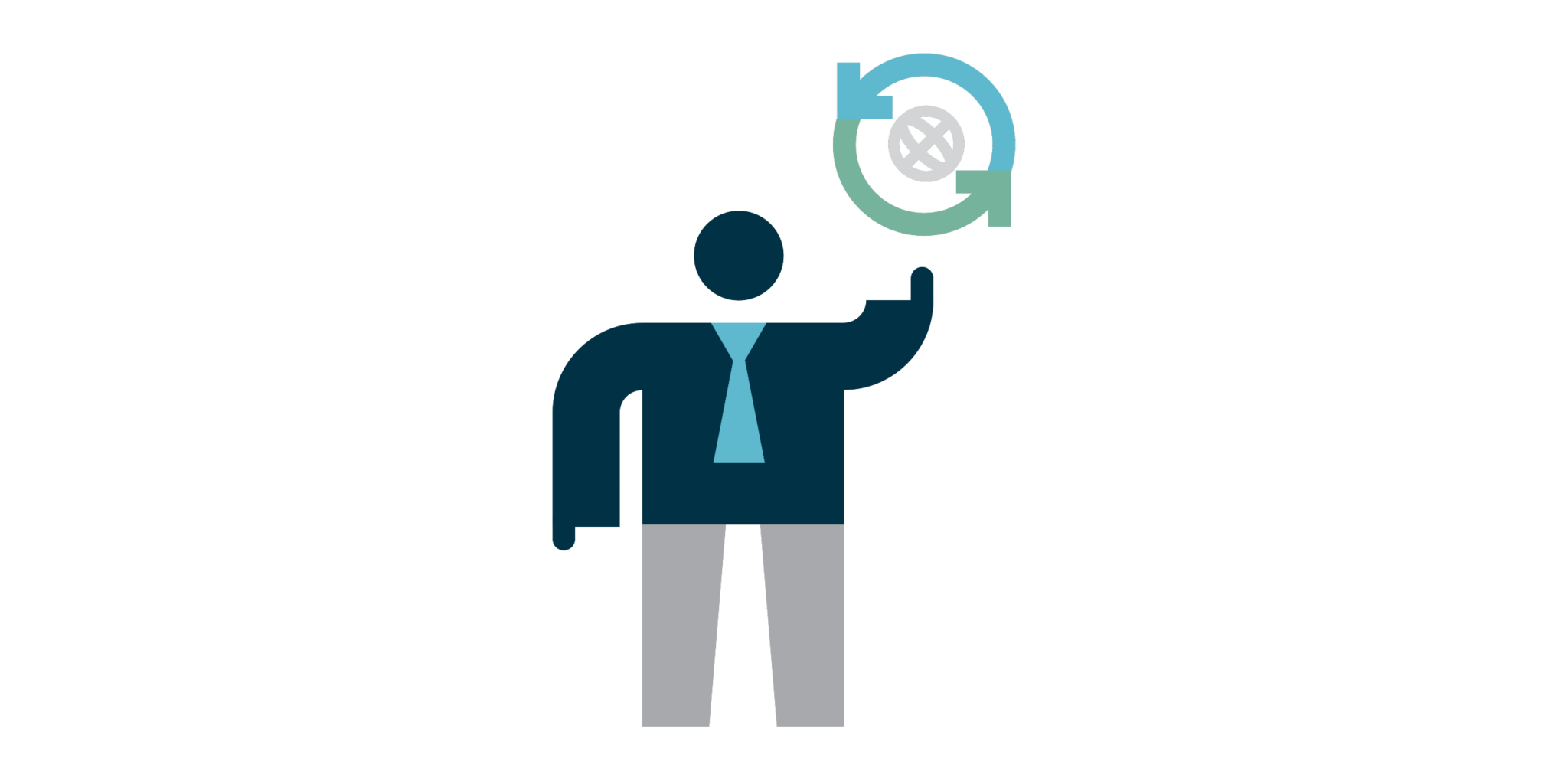 Sustainability Litigation – European insights
In this webinar, we'll discuss the recent and on-going litigation in France and across the world, in connection with environmental and human rights due diligence and reporting, consider what this may mean for a UK audience and how businesses may seek to limit their exposure now and in the future.
Access the recording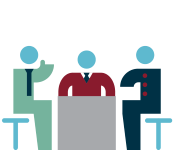 Getting the most out of mediation
With an increased pressure on parties to mediate disputes, businesses will need to become familiar with the way that mediation works and develop strategies for success. This session will share our top tips for how to get the most out of mediation, covering the basics for those who have not attended a mediation before; how to best prepare for a mediation, including drafting impactful mediation statements; negotiation tactics to deploy on the day; and capturing the deal in a settlement agreement.
Access the recording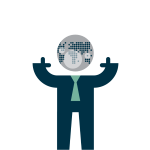 Top tips to manage complex and international litigation effectively and strategically
This session is designed for in-house counsel who are developing their expertise in contentious matters, or whose remit is not solely focused on such matters and so come across international contentious issues less often. As well as focussing on how to take a strategic approach to the litigation, we will share some top tips on managing common issues faced by in-house counsel in complex international disputes.
Access the recording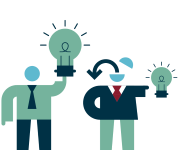 Handling parallel proceedings and lessons learnt for future litigation
Parallel proceedings are common in many fields of litigation. This session will look at practical points to consider when parallel proceedings are initiated in respect of the same or related underlying dispute, and strategies to overcome common problems such as confidentiality, central coordination, costs management, timing and how to decide which goes first, maintaining privilege, the pros and cons of using the same experts/witnesses, enforcement of parallel judgments and maintaining parallel relief proceedings.
Access the recording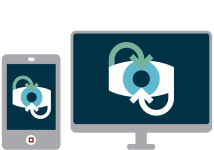 Technology disputes – all you need to know for 2023
In this one hour webinar our senior contentious technology specialists will provide a practical update on topical issues in technology disputes looking at digital transformation projects; cyber security and contentious data issues; developments in crypto disputes; platform liability and online harms; and the future for technology disputes including predictions for contentious AI disputes.
Access the recording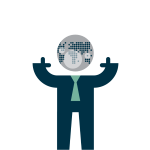 Arbitration is the answer for international commercial and construction disputes: true or false?
Is international arbitration really the answer for cross-border commercial and construction disputes? Our panel of experts will look at reasons why clients should be interested in arbitration, challenge 'received wisdom' about both the arbitral and court processes and examine some critical developments in arbitration in recent years, including the emergence of 'expedited arbitration', 'emergency arbitrators' and 'summary judgment' style procedures.
Access the recording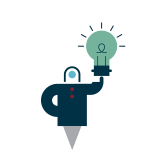 De-risking litigation for your bottom line
Litigation is often a burden on time and costs for a business - with the right tactics and strategies, businesses can de-risk litigation and improve outcomes. In this webinar we'll be taking a look at the latest tips and methods to control the costs, time and outcome risks of your litigation portfolio, including litigation funding and insurance, as well as technology that can improve efficiencies.
Access the recording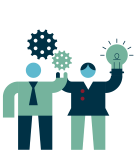 Navigating insolvency - strategies and pitfalls for commercial landlords and tenants
What are the practical steps that landlords and tenants can take to protect their position, and how can you avoid the pitfalls that can catch out the unwary? Our real estate litigation and restructuring & insolvency experts will provide an overview of how to navigate the various insolvency regimes and tools including CVAs, administration and the service of statutory demands/ winding up petitions, looking at the issues from the point of view of both landlords and tenants to understand the priorities of both sides.
Access the recording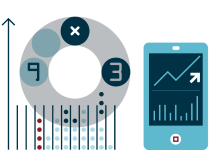 Economic disruption – protecting your position
What are the warning signs organisations need to look out for when doing business during a period of economic uncertainty? Speakers from our Commercial Disputes and Restructuring & Insolvency teams will provide an overview and give their top tips on how to effectively protect your position, recover sums owed and save costs should things start to go wrong.
Access the recording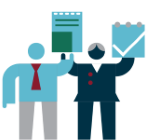 Regulatory Investigations: what do they really mean for you and your business?
In this webinar, we'll provide an overview of the criminal enforcement powers of different regulators (against organisations and directors) and explore how they approach and enforce breaches of regulatory law and what those outcomes can look like. Using a case study to bring the session to light, we'll share insights on how to manage an internal and regulatory investigation so as to limit any potential prosecution or enforcement risk.
Access the recording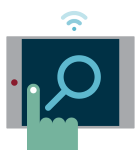 IP enforcement in the digital landscape: social media, platforms and the metaverse – what do you need to know now and what does the future hold?
What are the practical points to consider when enforcing valuable IP rights in the digital landscape, including social media, the metaverse and e-commerce platforms? Our panel will consider this and also how both technological and legal changes may impact platforms and rightholders in the future.
Access the recording
Lessons from disputes past: Practical tips for managing individual and portfolio disputes
When a business is faced with disputes across a portfolio of projects, it is important that not only are the disputes managed effectively but that the lessons learned are captured and disseminated to minimise risk and manage disputes going forward. This session will look at the legal technology available to assist with more efficient and cost effective management of disputes, as well as practical guidance, hints, tips and war stories from our experience of managing both individual disputes and portfolios in a changing disputes landscape.
Tax disputes: why GCs should care and what should they do?
Tax disputes with HMRC can have a significant effect on a business both in terms of hard cash and external brand issues as businesses being a "good citizen" has become an issue of public concern. They can also lead to litigation, and generate issues such as collateral claims against third parties, and data requests. With potential disputes come issues such as evidence, privilege, litigation strategy and wider governance questions, all issues GCs should take an interest in.
But tax is a foreign country run by the tax director and CFO, so how and when should a GC get involved? This talk focuses on strategy not technical tax, so no tax knowledge required!
Regulation and Reputation: two sides of the same coin | Health and Safety
In episode one, reputation management specialist Henry Fox is joined by Mary Lawrence, the head of Osborne Clarke's Health and Safety Practice, to discuss the reputational risks posed by health and safety investigations and the steps, and how clients can take steps to protect their reputations in these circumstances.
Regulation and Reputation: two sides of the same coin | Compliance and Risk
In episode two, reputation management specialist Henry Fox is joined by Chris Wrigley, Co-head of Global Compliance at Osborne Clarke, to discuss the reputational risks posed by matters such as sanctions, supply chains and ESG, and how clients can address those risks.
Regulation and Reputation: two sides of the same coin | Product Safety
In episode three, reputation management specialist Henry Fox is joined by Katie Vickery, who leads the Product Safety practice at Osborne Clarke, to discuss the reputational risks posed when problems arise with consumer products, and dealing with the associated regulatory issues.
Regulation and Reputation: two sides of the same coin | Public Procurement
In episode four, reputation management specialist Henry Fox is joined by Craig McCarthy, public procurement specialist at Osborne Clarke, to discuss the reputational challenges of contracting with the public sector.
Regulation and Reputation: two sides of the same coin | The External View
In the final episode of the series, reputation management specialist Henry Fox is joined by Kate Brader, Head of Crisis at FTI Consulting for a discuss her experiences of reputational issues arising from regulatory investigations.
The FCA's approach to investigations | criminal and regulatory enforcement
In this podcast, Rachel Couter, head of Osborne Clarke's financial services contentious regulatory practice, Jeremy Summers, head of the firm's business crime team, and Benedicte Perowne, also a financial services contentious regulatory specialist, provide a brief overview of the Financial Conduct Authority's approach to investigations – both from a criminal and regulatory enforcement perspective.
FCA investigations, whether criminal or administrative, are likely to be complex, long and can be stressful for the firms and individuals involved. Therefore, firms may want to receive legal advice and support early on in proceedings. Rachel, Jeremy or Benedicte would be happy to provide any further information if required.

Connect with one of our experts