Dispute resolution
Ten tips to de-risk litigation for the bottom line
Published on 30th Mar 2023
Beware limitation periods and multi-jurisdictions, get the right expert, manage costs and time, keep on top of insurance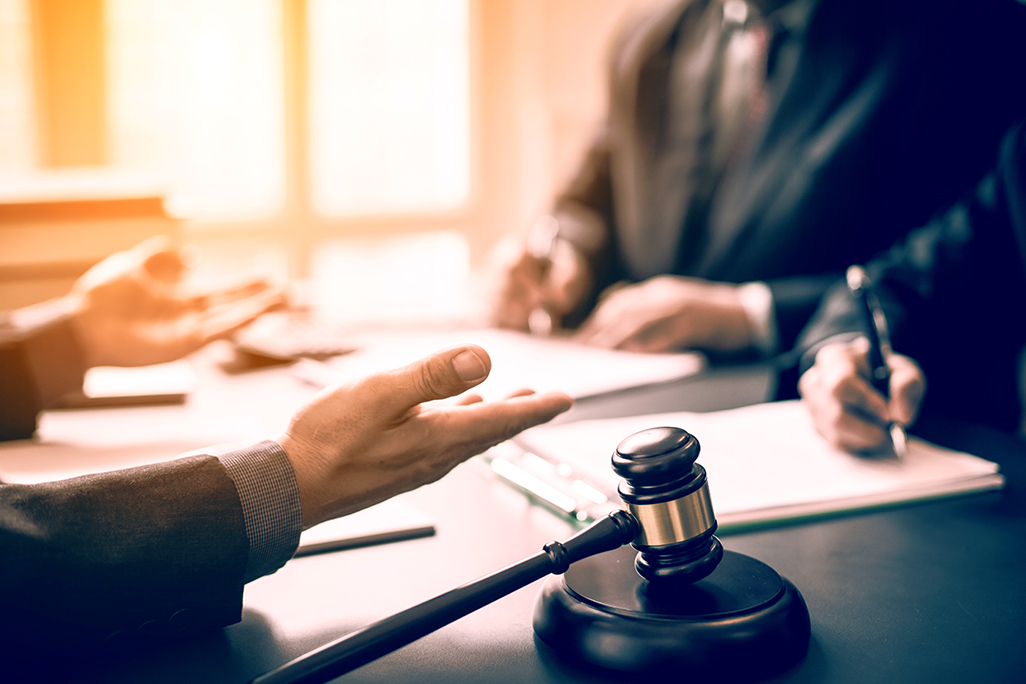 How should time, cost and outcome risks be mitigated when litigating and arbitrating? Osborne Clarke specialists at the recent Disputes Week series of talks offered various expert tips. Here is a top ten for those looking to de-risk litigation in their bottom line.
1. Limitation Periods. In order to protect against limitation problems, claimants should keep a close eye on when claims will be out of time, even if settlement negotiations appear to be going well. Potential defendants should invest in taking advice on limitation periods as part of the process of monitoring their overall exposure to litigation risk. Defendants should not presume that they are out of the woods once a limitation period in a contract claim has expired: the claimant may still have a claim in tort. 
2. Experts. Choosing the right expert can be crucial and you need to act quickly to take your preferred expert "off the street". Getting the "wrong" answer early on from your expert can paradoxically be a good thing – early input from expert advisors can save you time and money in the long term.
3. Multi-jurisdictional disputes. Be wary about a "rogue" judgment from one jurisdiction that impacts on more strategically important jurisdictions. At an early stage, consider how best to allocate  stretched resources when fighting cases across multiple fronts.
4. Costs risks. There are various ways to manage the costs of a dispute, such as estimates, fixed fees, caps, discounted hourly rates and deferred payments. Litigation funding can be a useful tool in the larger and more meritorious cases, although the funders will take a material cut of your recoveries.
5. Give your insurers all material information. Full disclosure of material facts before you take out insurance is crucial – never try to second-guess what insurers need or want to know.
6. Identify which category each term of an insurance policy falls under. If you breach a term in your policy, it is essential to identify what kind of term it is. It may also be necessary for the insurer to show that your breach of the policy term caused the loss that you have suffered.
7. Notify in time under your insurance policy. You can lose a valid claim by failing to notify in time and notifications under liability policies pose a particular risk. 
8. The strategic use of time, in a legitimate way, is hugely important. Be aware that there a number of tools available to you to speed up or slow down a case, to fit with your strategy.  For example, defendants do not necessarily have to comply with arbitrary demands for a response within a certain deadline in pre-action correspondence.
9. But recognise that generating delay as a strategy is not risk or downside free. As well as increasing fees and consuming management time, you risk losing the confidence of a judge or arbitrator.
10. If you are in a hurry, consider the use of the Shorter Trials Scheme. Cases under this permanent scheme have shorter case management deadlines and judgment is handed down within 6 weeks of trial. Some of the major arbitration institutions also offer expedited procedures.
Listen in full here to the Disputes Week "De-risk litigation for your bottom line" talk.