Regulatory and compliance
CMA investigations to extend to consumer product 'green' claims in UK
Published on 27th Jan 2023
Ongoing drive to tackle greenwashing and misleading claims means businesses - including food, toiletries, cosmetics and cleaning products - should review their sustainability and environmental claims in light of consumer law and advertising guidance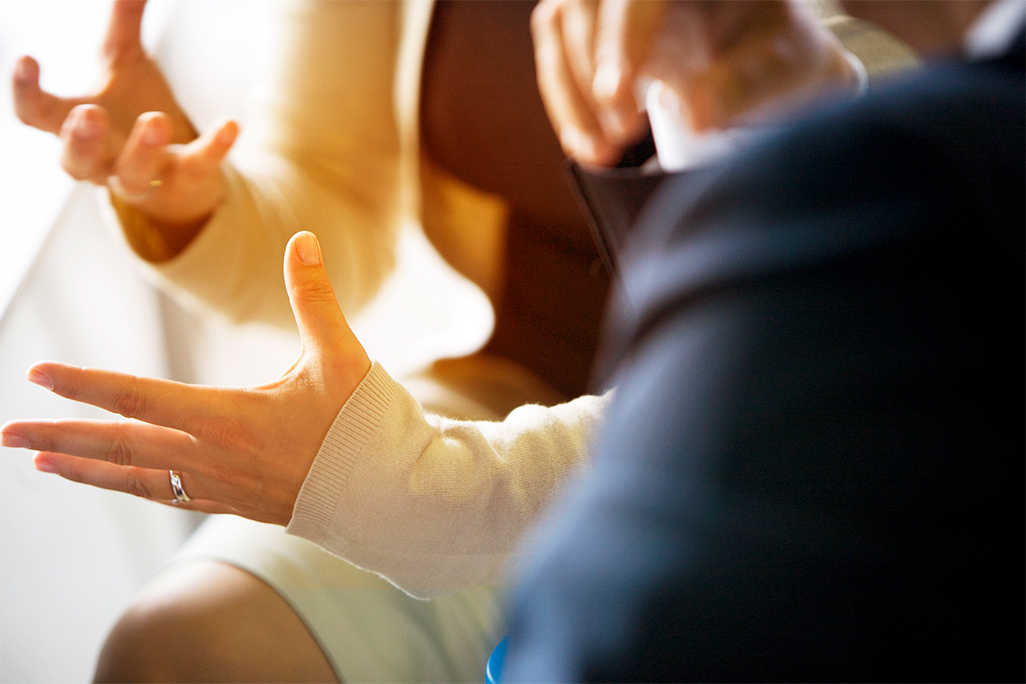 The Competition and Markets Authority (CMA) has launched its second market investigation into greenwashing claims, looking specifically at consumer goods (including food, drink, toiletries, cleaning products and personal care items). This forms part of the CMA's ongoing work into reducing misleading green claims used to influence consumers' purchasing decisions. 
The CMA has indicated that it has ongoing concerns as to the way that products are being marketed to customers with sweeping environmental credentials such as "environmentally friendly" and "sustainable".  This wider investigation will examine the accuracy of "green" claims made about food, beverages and household essentials to ensure shoppers are not being misled and paying a premium for items that are not what they seem. 
What will the CMA be focusing on?
At the moment there is limited information about the focus of this new sector investigation.  However it appears that the CMA will be considering:
Whether generic environmental claims such as "sustainable" or "better for the environment" are supported by sufficient evidence across a product's life cycle.
The credentials behind eco-ranges, including whether sufficient information is provided to consumers about such ranges and their green scheme accreditations and credentials, and whether in fact the whole range of products should be badged in such a way.
When it is claimed that a product is made with recycled materials, whether sufficient recycled material is actually used in the final product.
Claims that products, or the materials and ingredients within them, are "natural".
When taking a closer look at the environmental credentials used within this sector, the CMA has indicated that it will be investigating claims made in a range of contexts – including those made online and in-store.
ASA focus
In parallel, the Advertising Standards Authority (ASA) is also continuing active enforcement in this area. As part of its programme of enforcement, where the food and drinks sector is concerned, the ASA has indicated that it has a particular focus on in environmental claims made in the context of meat and dairy alternative products. 
2022 also saw ASA activity where waste claims were concerned, the commissioning of research into consumer understanding of "carbon neutral" and "net zero" claims, and scrutiny of claims about "hybrid" vehicles and the electric vehicle market. 2023 promises to be just as busy with further consumer research, proactive enforcement action and further guidance for advertisers to ensure better compliance with the UK advertising codes, where environmental claims and comparisons are concerned. 
Osborne Clarke comment 
The CMA will be targeting companies with problematic green claims as part of this market investigation and the net could potentially be thrown quite widely, given the number of products falling within the "fast-moving consumer goods" category and within the CMA's spotlight.  
A number of companies in this sector are likely to receive a notice requesting information and documentation, which the CMA will analyse before deciding which companies to investigate formally. 
In the meantime, this is a good moment for businesses to review their sustainability and environmental claims on websites, in marketing assets, on packaging and elsewhere to ensure a high level of compliance with consumer protection legislation, the CMA's Green Claims Code and recent ASA guidance.  
In relation to food and beverage products, it is worth focusing on "natural" claims as these have not historically been thought of as a form of environmental claim and therefore should now be reviewed through this lens.  Companies should keep a close eye on any announcements the CMA may make in the forthcoming months on their investigation into misleading green claims in fast fashion. This will provide all businesses with a good steer on how to make green claims that meet the CMA's expectations under consumer protection legislation.
We have a great deal of experience advising on CMA investigations of this nature, so please get in touch if you receive a notice requesting information and you would like to discuss the implications.