Knowledge Notes
UK Knowledge Collection | Green consumer claims, ESG in the financial sector and potential new corporate offences
Published on 27th Jan 2023
Welcome to this week's Knowledge Collection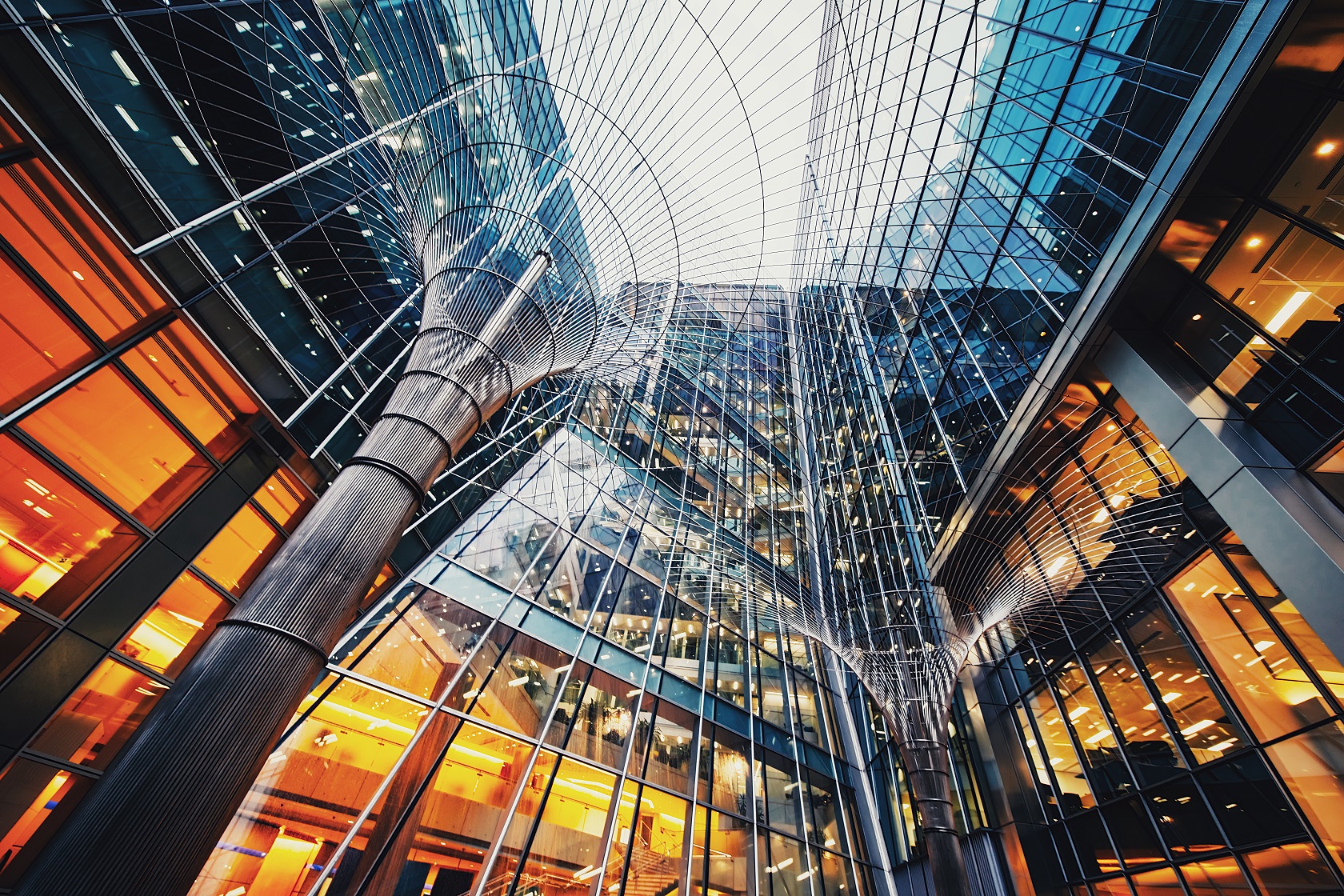 ESG (environmental, social and governance) themes continue to be of pressing concern for businesses across all sectors.
On the environmental side, in the UK, the Competition and Markets Authority has launched its second market investigation, looking specifically at environmental or sustainability claims being made in respect of consumer goods (including food, drink, toiletries, cleaning products and personal care items). This forms part of the CMA's ongoing work into reducing misleading green claims used to influence consumers' purchasing decisions. In parallel, the Advertising Standards Authority is actively enforcing compliance in this area.
The financial services sector, too, is striving to get to grips with the issue of greenwashing as regulators around the world sharpen their focus on it. In the UK, the FCA is working on developing a code of conduct for ESG data and ratings providers. Our webinar next week considers ESG developments in the sector last year, and what to expect over the coming year.
Sustainability is also an important theme for the telecoms sector – as part of our spring Communications Review, we will be looking at green investment, the role of the in-house lawyer in supporting ESG conversations in the business and what can be learnt from the broadcast sector in terms of social purpose goals.
Employers, too, are increasingly considering the social element of the ESG agenda, alongside the challenge of recruiting and retaining workforces, adapting to new ways of working and exploring the opportunities of new technology in HR - all against the backdrop of the current difficult global economic climate. Our Insight considers what's on the horizon, and our webinar next month looks at how employers can stay a step ahead with a practical look at how to manage the key risk areas.
Meanwhile, on governance, the UK could see the biggest change in corporate criminal enforcement since the enactment of the Bribery Act in 2010, as the government looks set to include new offences of failure to prevent fraud, false accounting or money laundering with its Economic Crime and Corporate Transparency Bill.
Insights
Regulatory Outlook
This month's edition looks at forthcoming regulatory developments expected this year, incuding the strengthening of the UK's Network and Information Systems regulations to further protect essential services against digital threats (and consequent divergence between the EU and UK regimes), the progress of the Online Safety Bill through Parliament, further crackdowns on greenwashing and environmental claims, and much more.
UK to make 'failure to prevent fraud' a criminal offence
While the timetable for the enactment of the bill is still unknown, there is now a sense that the government is likely to move forward  at some speed.
CMA investigations to extend to consumer product 'green' claims in UK
The CMA will be targeting companies with problematic green claims as part of its market investigation and the net could potentially be thrown quite widely, given the number of products falling within the "fast-moving consumer goods" category and within the CMA's spotlight. 
What's on the horizon in 2023 for global HR?
HR teams need to respond to the immediate concerns about the economic slowdown, global restructurings and reductions in forces, as well as meeting "business as usual" demands to retain and attract talent despite the difficult conditions.
UK Litigation Brief | January 2023
This edition looks at recent cases on privilege and disclosure, what claims are released in settlement agreement wording and how evidence should be taken from witnesses who do not speak English fluently.
Events
Future of Financial Services
Growing pains in ESG: a review of developments in 2022 and predictions for 2023 | 30 January | 09:30-10:30
We will look at the latest developments in ESG and what the future holds.
Osborne Clarke Crypto Academy: MiCAR – EU regulation of digital assets | 31 January | 09:30-10:30
A panel of partners from across Europe will explore the regulation of crypto assets (including non-fungible tokens) across European jurisdictions and focus on the Markets in Crypto Assets Regulation.
Osborne Clarke Crypto Academy: the UK position on regulation of digital assets | 31 January | 14:00-15:00
Paul Harris will provide a UK overview of the regulation of crypto assets, including NFTs.
NFTs: what are they really all about? | 1 February | 09:00-11:00
An in-person, breakfast panel event in London with Greenings International, specialists in executive talent search in fintech and sports, will share insights and cover questions such as what are NFTs and how do they work? What are they used for? Why do people buy them?
Employment trends and challenges 2023 and beyond
8 February | 09:30-10:30
A practical run-through of key challenges for employers in 2023, looking at the latest significant case law and government proposals affecting day-to-day employment practices and legal risk. Topics include redundancies and restructurings, hybrid and flexible working, and diversity and wellbeing.
Media and Entertainment Webinar Series | Interactive Entertainment
9 February | 10:00-11:00
Our experts discuss the themes affecting the games industry in 2023, looking at the state of the metaverse and what's next in 2023, including market insight from games market data specialist, Newzoo. The discussion will touch on issues including user-generated content, intellectual property and non-fungible tokens and on illustrative case law from France and Germany on IP rights in digitally downloaded games and providers' responsibility for user-generated content. It will also consider upcoming content moderation and other compliance requirements resulting from the Digital Services Act.
In conversation with Cornerstone and Osborne Clarke Solutions
10 February | 09:30-10:30
Phil Warren, head of legal and compliance for communications infrastructure provider Cornerstone, joins Alex Davy, from Osborne Clarke Solutions, to explore the process of building legal technology and operations tools, and how they have helped improve how the team operates and interacts with its panel firms and the wider business.
Dipping into Data | Beyond privacy: a new era for UK and EU data regulation
27 February | 16:00-16:30
An overview of the UK and the EU's strategies for facilitating increased sharing, access to and reuse of data to encourage innovation and drive economic growth – with a look at data regulation (including the differences between the UK and the EU) and what it means for business.
Communications Review 2023
1 March 2023 | 14:30-19:30
ESG issues are high on the agenda of boardrooms in the telecoms sector – and the opportunities and challenges they raise will be the focus of this year's review, alongside a regulatory update and breakout sessions on the future of the Code and the telecoms sector. ITV's director of social purpose, Susie Braun, will deliver the keynote speech and join a range of external and Osborne Clarke experts at One Moorgate Place.