Dispute resolution
UK Litigation Brief | January 2023
Published on 23rd Jan 2023
Welcome to the latest edition of Osborne Clarke's Litigation Brief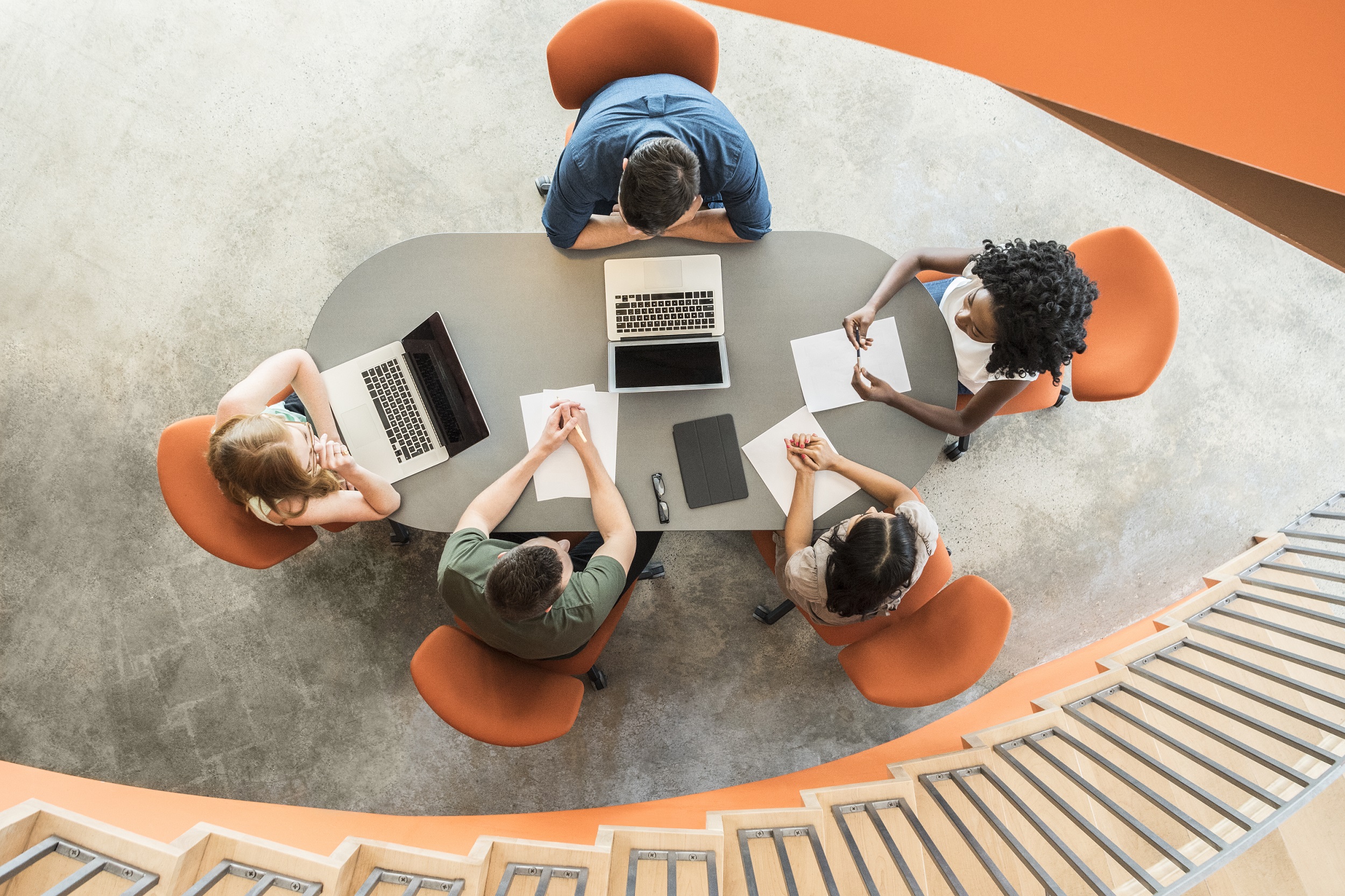 What needs to be disclosed during court proceedings?
A number of recent cases have examined a range of disclosure and privilege issues.
What does your settlement agreement really cover?
A recent case has considered what claims were released by the words used in a settlement agreement.
How should evidence be taken from witnesses who do not speak English fluently?
A witness statement must be in the witness's own language, which has been defined as any language in which the witness is sufficiently fluent to give oral evidence (and is not limited to the witness's first or native language). Where a witness statement is in a foreign language, the party wishing to rely on it must have it translated and file the translation, along with the foreign language witness statement, with the court. In addition, the translator must sign the original statement and must certify that the translation is accurate.
But what if the solicitor or legal representative drafting the witness statement happens to speak the same language as the witness (who is not fluent in English)? That was the issue that arose in Correia v Williams.
Can you get more time to bring your claim because of something the other side has said?
Parties generally have six years to bring a claim in England based on breach of a contract or on a tort (civil wrong). Time starts running from the date when the cause of action accrued (so, for example, from the date of the breach of contract). However, under the Limitation Act 1980, time will start running again if the potential defendant "acknowledges" a "debt or other liquidated pecuniary claim" before the six year period has expired (from the date of the acknowledgment).
The issue in a recent case was whether there had been such an "acknowledgment".