Employment and pensions
What's on the horizon in 2023 for global HR?
Published on 23rd Jan 2023
HR is faced with a constant challenge to foresee, adapt and respond to new ways in which people want and expect to work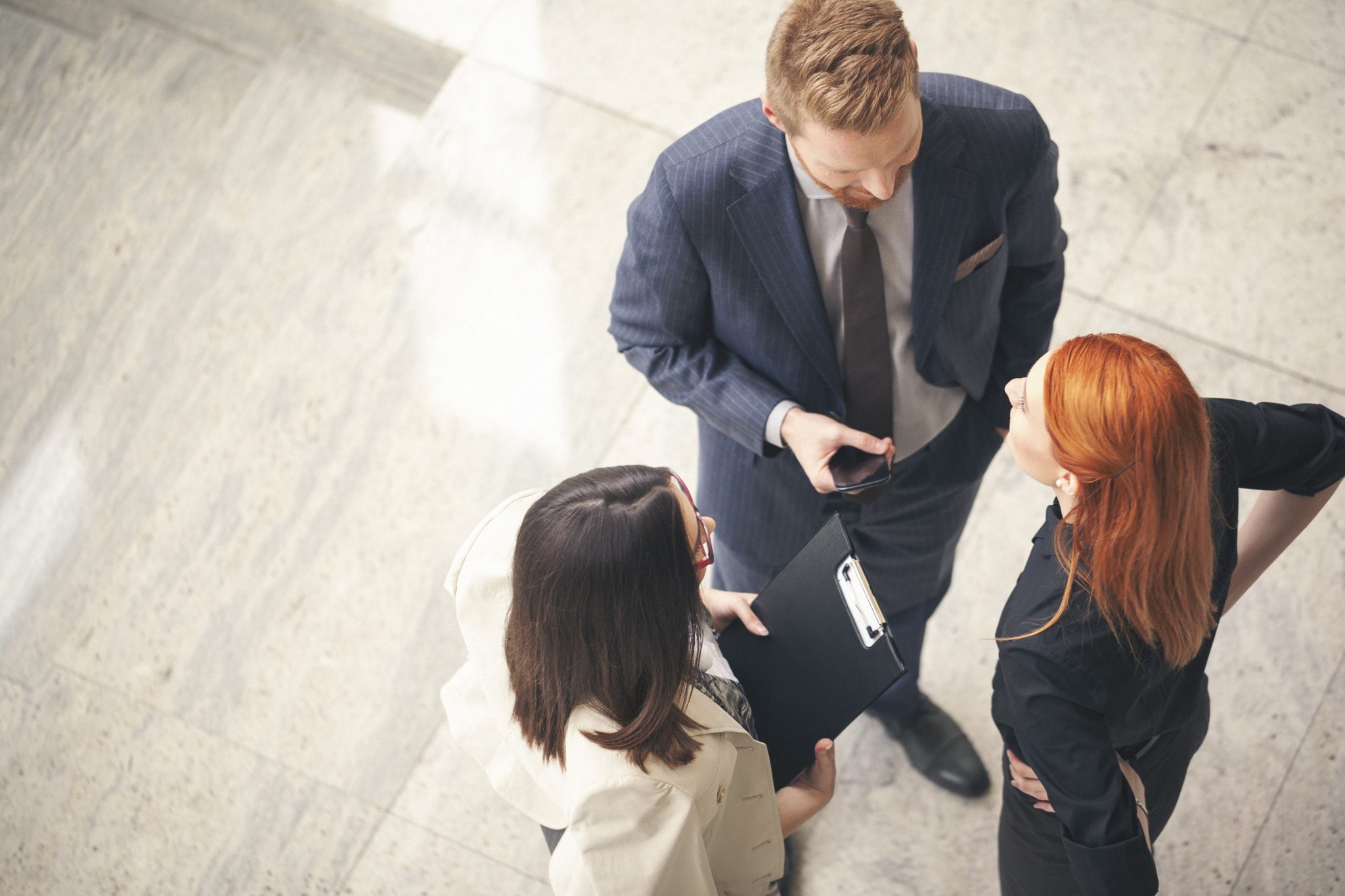 Along with the immediate need to respond to concerns about the economic slowdown – and the global restructurings and reductions in forces that it spurs – HR teams are required to meet "business as usual" demands to retain and attract talent that is loyal and the best despite the difficult conditions. This means responding to the technological advances in work and the workplace with artificial intelligence, addressing the potential of the metaverse, balancing demands for flexibility and fairness in a hybrid and remote working environment, and creating an inclusive, purposive, sustainable and representative working environment that employees demand.
Global restructurings and RIFs: It's no secret that the surge in inflation and economic slowdown has led to a significant rise in companies announcing restructures, redundancies and reductions in force (RIFs) that are sometimes at considerable scale. This RIF trend, which started with some of the world's largest tech companies, will continue into 2023 as many more companies look to put themselves in the best position to survive the potential difficult months ahead. On a global scale, this can be challenging for companies as they navigate the various labor rules on employee dismissals.
Despite higher unemployment rates, many believe that the labor market will continue to be competitive and "quiet hiring" will happen despite the recession, with companies focusing their hiring only on the best talent – which may mean individuals who will have reskilled during this time.
Artificial intelligence and the metaverse: The metaverse will become significantly more valuable for HR as a tool to train employees, develop collaboration in cross-border virtual teams and to foster inclusion. HR will have to keep up with amending contracts and policies so that employees will feel comfortable interacting in the metaverse. The current hype around artificial intelligence (AI), such as ChatGPT, DeepL and other tools, is the tip of the iceberg. HR will use AI tools even more for managing the day-to-day-workload, including hiring, training and dismissing employees. AI applications will be used throughout all departments, which calls for HR to organize and track the training of employees to comply with data protection, secure company trade secrets and avoid cybersecurity risks for the organization.
The future of work and defining remote and hybrid work strategies: Employees continue to demand flexibility in a post-pandemic working environment. In 2023, companies will continue to have to respond to these expectations as they compete to attract and retain talent. It will continue to be a balance for companies as they look to support individuals to work when, how and where they want, while they also build more formal strategies to provide flexibility, both fairly and consistently. Organizations can be expected to use 2023 to redefine their remote and hybrid work risks and strategies in an attempt to address this balance.
"Green HR" and sustainability in employment: Environmental, social and governance (ESG) issues have been one of the top agenda points for large companies in 2022 and will continue to be in 2023. HR has to focus on "green HR" or "green jobs" by upskilling and reskilling existing employees, and decarbonizing work emissions where possible. Sustainable working practices go alongside diversity and inclusion measures in the workforce and HR should consider them a tool to measure employee performance, especially considering linking executive's compensation to ESG and diversity, equity and inclusion (DEI) metrics to start making a bigger impact.
Social impact and DEI: Increasingly employees, particularly younger ones, expect organizations to make a genuine social impact and embed this across all aspects of the business. This means that along with the company's social actions, DEI will remain a top priority for organizations. These will continue to focus on creating a sense of belonging, where employees feel their ideas and opinions are valued. This, in turn, will help lead to a more productive, engaged and loyal workforce.
HR regulation: Compliance with HR regulation will continue be one of the inherent challenges for HR in 2023. The UK, EU and Member States are working on new rules to grant an umbrella of employee protection. Highly relevant in the EU will be the planned regulation of platform work (EU Platform Work Directive). In the UK, these rules cover areas such as leave and pay, workers protection against sexual harassment, pregnancy and family leave or restrictive covenants. In Germany and the UK, under separate systems, this will cover flexible working. In Germany, areas of focus are whistleblowing – with the German Whistleblower Protection Act making legislative progress in 2022 – social security thresholds, rulings to record working time or expiry of holiday claims. Local minimum wage changes are also a focus in Germany and France, while Spain has pushed forward with digital nomad visas. And these are only a selection of the changes underway across Europe that will keep HR teams busy, especially in companies operating with crowd workers or gig workers and with freelancers and contractors.