Regulatory and compliance
EU moves closer to implementing a regulation on deforestation-free supply chains
Published on 9th Dec 2022
While a new regulation is anticipated to have an 18 month implementation period, businesses should start to consider the implications now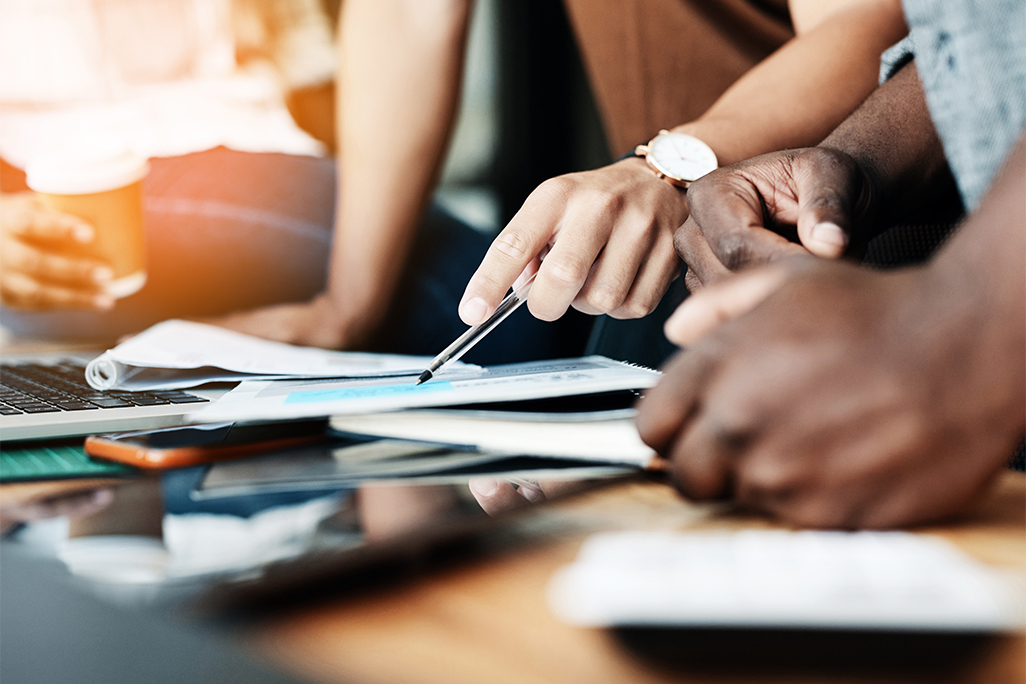 On 6 December, the European Parliament and the Council of the EU reached a provisional agreement on a regulation on deforestation-free supply chains. 
The regulation will require companies to issue due diligence statements regarding goods they place on, or export from, the EU market that contain certain source materials. Operators and traders will have to prove that products they place on the market are deforestation-free (meaning that any source materials were produced on land that was not subject to deforestation after 31 December 2020), as well as verifying compliance with legislation in relation to human rights and the rights of indigenous people. 
According to the agreed text, while no country or commodity as such will be banned, companies will not be allowed to sell their products in the EU without this due diligence statement. This regulation will not apply to products that were already placed on the market before the date this regulation comes into force (date still to be confirmed). 
Materials and products in scope
The source materials covered by the legislation include palm oil, cattle, soy, coffee, cocoa, timber and rubber, as well as products derived from these commodities, such as leather, chocolate and furniture. Also included  are rubber, charcoal, printed paper products and a number of palm oil derivatives. A list of the products that fall within the scope can be found in Annex I to the proposal.
Penalties for non-compliance with the regulation will be set at a maximum of 4% of the trader's total annual turnover in each Member State where it is operating.
The European Parliament and Council will now formally have to adopt the new regulation before it can enter into force. Once in force, operators and traders will have 18 months to implement the new rules. Micro and small enterprises will have longer to adjust to these obligations. 
Osborne Clarke comment 
Even though this regulation will not come into force for at least 18 months, businesses should consider the source of their products now, and think through the systems that will need to be put in place to produce or obtain the due diligence statement.
In the UK, the Environment Act 2021 will place a similar duty on businesses to have a due diligence system in place and to report annually on forest-risk commodities. Enforcement and the detailed requirements of the duty are subject to secondary legislation being implemented, which is yet to be introduced.
For further details about the effect on businesses of nature-related regulation, please see our recent Insight.