Decarbonisation
COP15 | Why biodiversity is vital for businesses worldwide
Published on 7th Dec 2022
A global agreement on stemming the collapse of ecosystems and reducing levels of biodiversity loss is the priority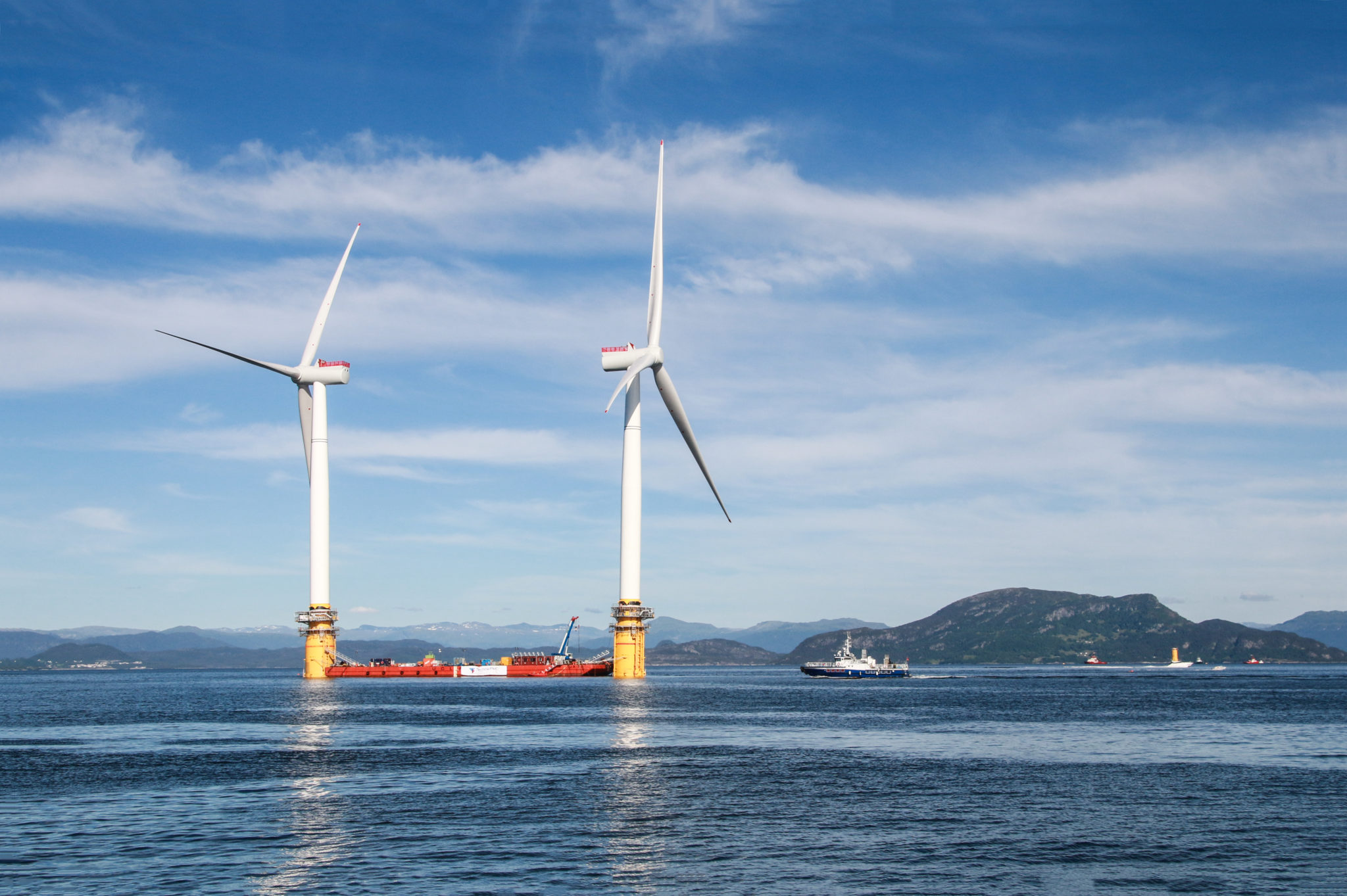 Nations and international delegates have gathered for COP15, which opened today (7 December 2022) and runs until the 19 December. COP15 is the fifteenth meeting of the parties to the Convention on Biological Diversity (CBD), which has been adopted by over 190 UN member states. However, as a consequence of the Covid-19 pandemic, COP15 has been delayed by two years which has meant that negotiations around the Post-2020 Global Biodiversity Framework have not yet concluded.
The final framework from the summit will set out commitments and require actions by the parties in order to halt and reverse biodiversity loss by 2030 and deliver a harmonised balance with the natural environment by 2050.  
Why COP15 matters
To date, the core focus of most nations and businesses has been tackling the challenge of climate change and aligning themselves with net-zero targets. However, it is widely recognised that solving the biodiversity and climate-change crises are inextricably linked.
Elizabeth Mrema, the executive secretary for the CBD, in anticipation of this week, said: "Scientists have told us in no uncertain terms … that climate change and biodiversity loss are intrinsically connected and that's why we are looking at the [COP15] framework as, basically, a Paris moment for biodiversity."
The recognition of global biodiversity loss alongside climate change means that businesses must be prepared to face the same degree of commercial and regulatory scrutiny around their impacts on the natural environment.
There are four main reasons why businesses need to give thought to the "B" – for biodiversity – word: nature-related corporate reporting, mandatory enhancement obligations, and litigation and financial risks.
Nature-related corporate reporting
Building on the UK government's introduction of mandatory corporate reporting requirements in line with the recommendations of the Taskforce on Climate-related Financial Disclosures (TCFD), a similar framework is being developed which addresses biodiversity loss.
The Taskforce on Nature-related Financial Disclosures (TNFD) expects to publish a complete list of recommendations in September 2023. These will recommend that businesses disclose the nature-related risks and opportunities relating to their governance, strategy and risk management processes (as well as any metrics or targets used by the business to assess nature-related considerations).
Businesses need to be alive to the TNFD's publication next year. Should the UK government take a consistent approach to implementing the TNFD (as with the TCFD), large UK businesses can expect to be subject to mandatory nature-related disclosure obligations in accordance with the published recommendation in coming years.
Mandatory enhancement obligations
The UK government is already taking steps to address one of the main causes of biodiversity loss; the construction of new development.
Those operating within infrastructure sectors need to be aware of the forthcoming mandatory requirement that the majority of new build developments will need to deliver a 10% net gain in biodiversity value (BNG). The requirement will be enforced in England via the planning system. The requirement was enshrined in the Environment Act 2021 and will be implemented by secondary regulations, which are expected to be introduced in November 2023.
Businesses bringing forward new projects in England next year should factor in delivery of BNG as part of their design phase and planning strategy, and ensure that any additional expenditure required to deliver BNG is reflected within the project costs.
Litigation risks
Businesses operating in the EU are being required to comply with increasingly complex legislative frameworks which relate to the sustainability of their activities and supply chains.
One of the six objectives of the EU Taxonomy Regulation 2020 is the protection and restoration of biodiversity and ecosystems, with large companies required to report on their performance against the objective from 2025. The UK is also planning on introducing a Green Taxonomy which will have similar objectives. Compliance with this type of framework opens up businesses to public and shareholder scrutiny around their nature-related environmental performance.
Given the recent rise in climate risk litigation as a result of greater transparency about the carbon credentials of businesses, nature-related disclosures may form the basis for similar claims and causes of action in the coming years.
Financial risks
One of the key objectives for COP15 is to secure the alignment of finance with nature to deliver sustainable investments and push financial flows away from environmentally harmful ones. Once the  recommendations of the TNFD are published, they will support this move away from unsustainable investments.
As a result, businesses can expect increased pressure from institutional funders and investors around their nature-related environmental performance. This is likely to form part of the wider expectation from financial institutions regarding the ESG performance of businesses in which they invest.
Failure by businesses to address and mitigate their nature-related problem areas within their supply chains could see them losing out on access to capital and additional funding.
Osborne Clarke comment
The increasing focus on biodiversity and nature-related impacts makes it necessary for a business to understand how it relies upon and impacts the natural environment.
Undertaking an audit in this area is a recommended step to ensure that a business has visibility about the natural capital upon which it relies as part of its supply chain. A valuation of natural assets allows for problem areas to be identified for potential mitigation. It may also give the business an appreciation of any opportunities associated with its natural assets.
With a growth in the demand for environmental services and the tokenisation of benefits derived from nature-based solutions, those prepared to explore enhancement opportunities associated within their natural capital may identify new revenue streams as a result. 
Nature-related investments offer a range of opportunities and risks across sectors, whether for the financial services industry and the increasing role that it can play in driving climate change action – such as in fossil fuel divestment and environmental, social and governance investing – to how biodiversity and divestment strategies are playing an increasing role in corporate decision-making and regulatory change.