Intellectual property
Standing out from the crowd: EUIPO rules that the shape of Dior's Saddle bag lacks distinctiveness
Published on 13th Mar 2023
EUIPO Board of Appeal decision has underscored the difficulties with registering 3D marks consisting of the appearance of a luxury fashion accessory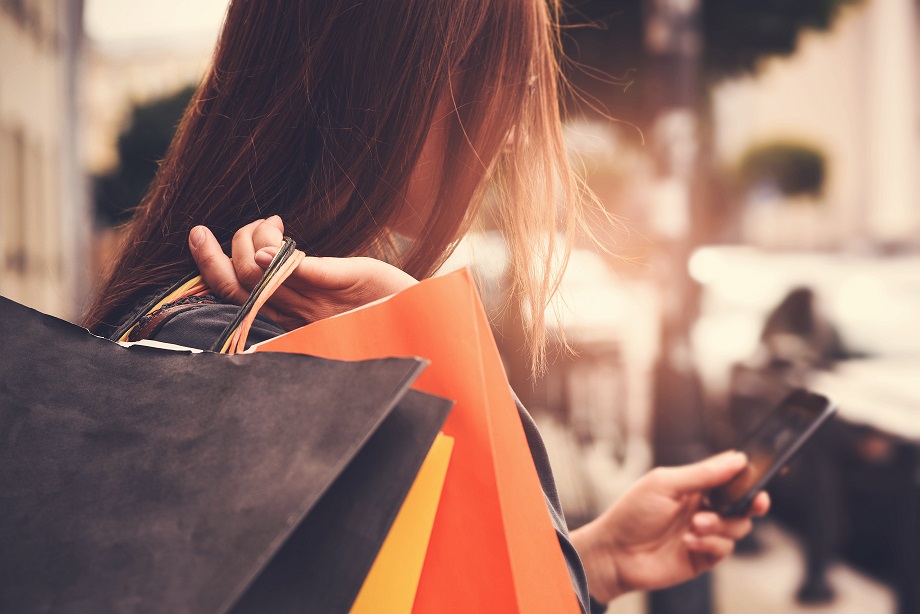 In a decision from the European Union Intellectual Property Office (EUIPO), the Board of Appeal rejected an appeal made by Christian Dior Couture to register a 3D trade mark consisting of the appearance of its iconic Saddle bag.
This decision raises a number of important points for brand owners operating in the luxury and fashion sectors.
The fact that certain fashion designs may be iconic does not necessarily mean that they can function as a trade mark.
3D marks are not subject to stricter registration criteria, however, the average consumer's perception is not the same regarding a 3D mark consisting of the appearance of a product.
The courts continue to consider that the average consumer does not usually recognise the trade origin of products based on their shape alone. 
Consequently, it remains difficult to secure trade mark protection for the shape of fashion items such as handbags or footwear.
Dior's 3D trade mark application
In 2021, Dior applied to register a 3D EU mark consisting of the appearance of its Saddle bag for a range of bags and other accessories in class 18, as well as spectacle and phone cases in class 9. The examiner partially refused Dior's application, stating that the bag's shape would be considered by the consumer to be "typical" of the shapes of the goods applied for and therefore would not be perceived as a trade mark.
Dior's appeal 
The fashion house appealed and argued that:
The relevant consumers would display an above average or high degree of attention when purchasing luxury ready-to-wear or haute couture items.
The unique shape of the 3D mark closely resembles a horse riding saddle, which broke design norms in the fashion sphere.
By reference to bags and similar accessories marketed by comparable brands, the shape of its Saddle bag departed significantly from market norms.
Alternatively, the 3D mark had acquired distinctiveness through use.
The board permitted Dior's appeal for the spectacle and phone cases in class 9, but rejected it for handbags. The reasoning applied provides additional lessons for fashion brand owners.
Relevant consumer and level of attention 
The board held that although Dior's goods were generally more expensive, the items in question were widely priced. Further, a range of marketing channels exists for the relevant goods, including supermarkets. On this basis, it rejected Dior's arguments that these goods had a completely exclusive character.
Although a luxury accessory can produce an above-average degree of attention from consumers, this cannot have a disproportionate impact on the distinctiveness of a 3D trade mark. The overall impression of the applied-for mark must always be considered.
Significant departure from industry norms
The board reiterated that only 3D marks consisting of the product itself, which depart significantly from market norms can be considered distinctive in the trade mark sense and registrable.
It stated that the average consumer does not usually make assumptions about the origin of products based on their shape or the shape of their packaging without any graphic or word element. As such, it continues to be difficult to secure protection for 3D marks as opposed to word or figurative marks.
The board noted that mere divergence from market norms does not guarantee the existence of trade mark distinctiveness – the difference must also be "significant". In this case, it held that the slightly different shape of the Saddle bag's flap, its rounded or rectangular shape, or the inclusion or absence of handles and straps were neither "significant" nor particularly striking to consumers. Dior's 3D mark was therefore not considered to depart significantly from market norms such that it had trade mark distinctiveness.
Osborne Clarke comment 
This decision underscores how difficult it can be to register a 3D mark consisting of the appearance of a product. Fashion brand owners should note that sartorial acclaim or unusual design features may be insufficient to secure registered trade mark protection. It is crucial that any divergence from usual market norms is significant to achieve distinctive character.
Dior's case was remitted to the examiner to consider its subsidiary claim of acquired distinctiveness through use. It will be interesting to see if the fashion house has any success with this. 
However, fashion houses trying to register unconventional marks continue to face setbacks. In 2021, Guerlain had success with registering its Rouge G lipstick 3D shape mark, which was found to meet the significant departure test. But since then, there have continued to be failures with these attempted registrations – for example, Tecnica's Moon Boot and Louis Vuitton's "Damier Azur" pattern. Such decisions are likely to cause brand owners to disregard non-traditional trade marks in favour of more conventional forms of protection, such as registered designs.