Knowledge Notes
UK Knowledge Collection | Online IP infringement, menopause in the workplace, and express scope of audit rights |
Published on 3rd Feb 2023
Welcome to this week's Knowledge Collection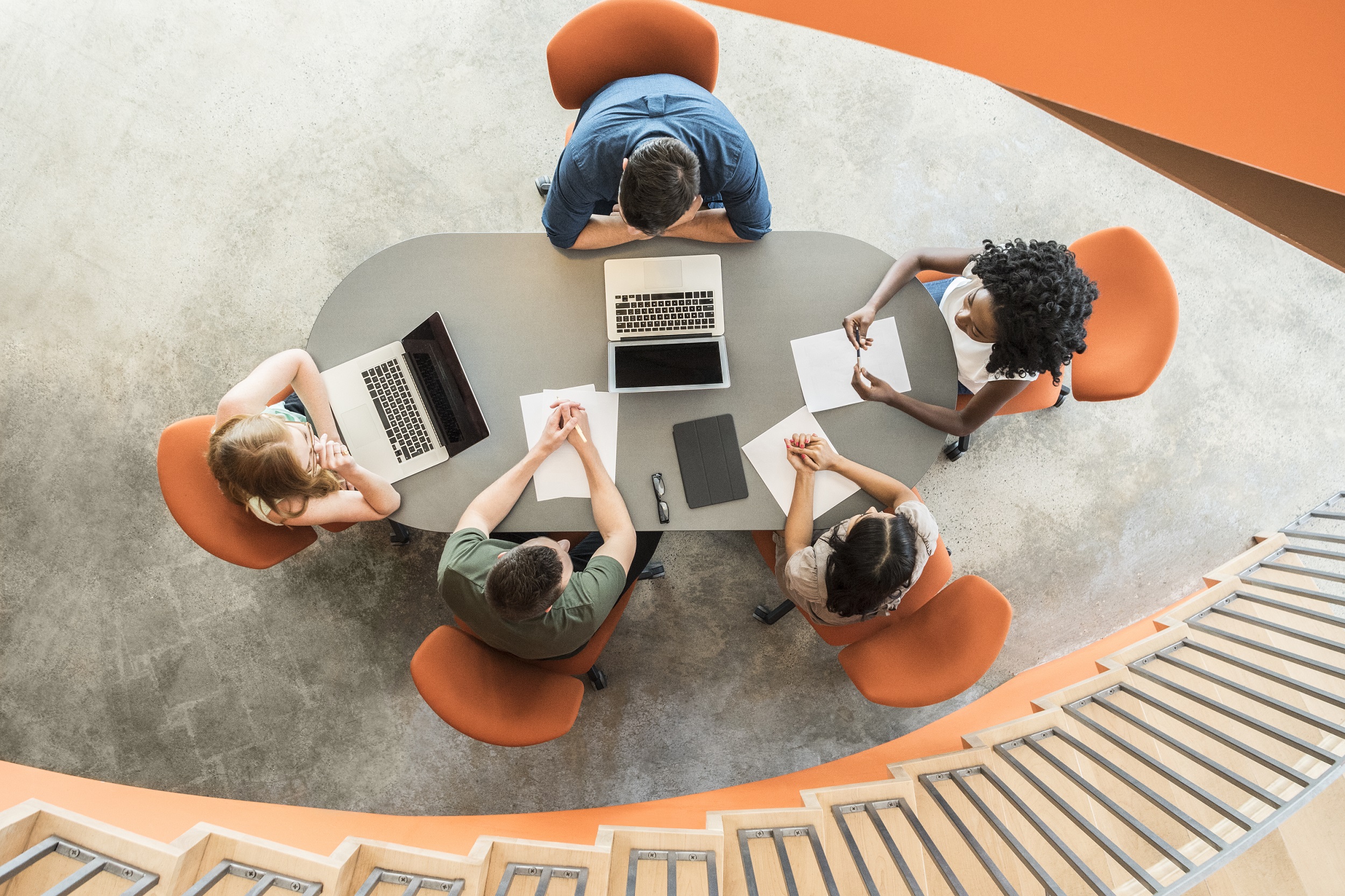 A decision by the EU Court of Justice has marked an important development around online platform liability for intellectual property infringement, and will be of particular significance to online marketplaces that have a dual role as marketplaces for goods offered and sold under their own name and for goods distributed by them, but offered and sold by third parties. The ruling is in line with provisions of the Digital Services Act that are shortly to enter into force. In the UK, an upcoming appeal to the Supreme Court (where the Court of Appeal's approach was similar to that taken by the European court) could also have a significant impact on how platform providers are required to operate.
Compliance with the Digital Services Act and the question of IP rights will also feature in our webinar next week, looking at interactive entertainment and how regulatory developments are affecting the games industry.
The UK government has published its response to the recommendations made by the Women and Equalities Committee's report "Menopause and the Workplace", and has rejected calls to immediately commence section 14 of the Equality Act 2010 to enable employees to bring dual discrimination claims and make menopause a new protected characteristic. But it has recognised the need to take steps to support and retain women over the age of 50 in employment, as they represent the fastest-growing segment of the workforce. Our Insight considers the measures accepted by the government of most significance to employers, and our webinar next week considers practical steps that employers can take to manage legal risk, including with regard to employment documentation and training needs.
And a recent case involving a royalty distribution agreement has illustrated the importance of parties considering the scope of audit rights in commercial agreements and of expressly drafting them before entering into their contractual relationship. 
Insights
European consumer protection watchdogs publish 'dark patterns' statistics
Regulatory enforcement against the manipulative online practices known as dark patterns is anticipated, following a sweep of 399 retailer websites by the national consumer protection authorities that form part of the Consumer Protection Cooperation Network and the European Commission. The results of the sweep will also feed into the EU's fitness check on consumer law in the digital age.
UK M&A trends in 2023
2022 was a year of two halves for M&A and 2023 looks to be similar, with deal terms trends following the same pattern. We have analysed a sample of M&A deals that Osborne Clarke UK's corporate team advised on in 2022 and compared them to our analysis in previous years to identify recent trends, and to predict deal characteristics and activity in 2023.
Interpreting audit rights in England and Wales when 'the milk of human kindness has long since evaporated'
Once a relationship becomes strained, any number of issues can arise. In many commercial relationships, the right to audit can be key, particularly where the counterparty is providing a critical service or where revenue may depend on the counterparty performing its obligations accurately. A right to audit a counterparty's premises, books or records is unlikely to be implied into a commercial agreement. Alongside the right to audit itself, it is important to cover the scope of the right expressly.
Hosting third party products could make online marketplaces liable for trade mark infringement
Online marketplaces should carefully consider the layout and presentation of their platforms to ensure consumers can distinguish between goods offered and sold under their own name and those offered and sold by third parties but distributed by the marketplace.
UK Employment Law Coffee Break
Our update for UK employers this week focuses on menopause and the workplace, as the government has published its response to recommendations made by the Women and Equalities Committee's report.
Events
Employment trends and challenges 2023 and beyond
8 February | 09:30-10:30
A practical run-through of key challenges for employers in 2023, looking at the latest significant case law and government proposals affecting day-to-day employment practices and legal risk. Topics include redundancies and restructurings, hybrid and flexible working, and diversity and wellbeing.
Media and Entertainment Webinar Series | Interactive Entertainment
9 February | 10:00-11:00
Our experts discuss the themes affecting the games industry in 2023, looking at the state of the metaverse and what's next, including market insight from games market data specialist, Newzoo. The discussion will touch on issues including intellectual property and non-fungible tokens and consider illustrative case law from France and Germany on IP rights in digitally downloaded games and providers' responsibility for user-generated content. It will also consider upcoming content moderation and other compliance requirements resulting from the Digital Services Act.
Digitalisation | In conversation with Cornerstone and Osborne Clarke Solutions
10 February | 09:30-10:30
Phil Warren, head of legal and compliance for communications infrastructure provider Cornerstone, joins Alex Davy, from Osborne Clarke Solutions, to explore the process of building legal technology and operations tools, and how they have helped improve how the team operates and interacts with its panel firms and the wider business.
Dipping into Data | Beyond privacy: a new era for UK and EU data regulation
27 February | 16:00-16:30
An overview of the UK and the EU's strategies for facilitating increased sharing, access to and reuse of data to encourage innovation and drive economic growth – with a look at data regulation (including the differences between the UK and the EU) and what it means for business.
Communications Review 2023
1 March 2023 | 14:30-19:30
ESG issues are high on the agenda of boardrooms in the telecoms sector – and the opportunities and challenges they raise will be the focus of this year's review, alongside a regulatory update and breakout sessions on the future of the Code and the telecoms sector. ITV's director of social purpose, Susie Braun, will deliver the keynote speech and join a panel of external and Osborne Clarke experts at One Moorgate Place.