Dark Patterns
European consumer protection watchdogs publish 'dark patterns' statistics
Published on 31st Jan 2023
National authorities will take action after two-fifths of almost 400 sites were found to rely on manipulative practices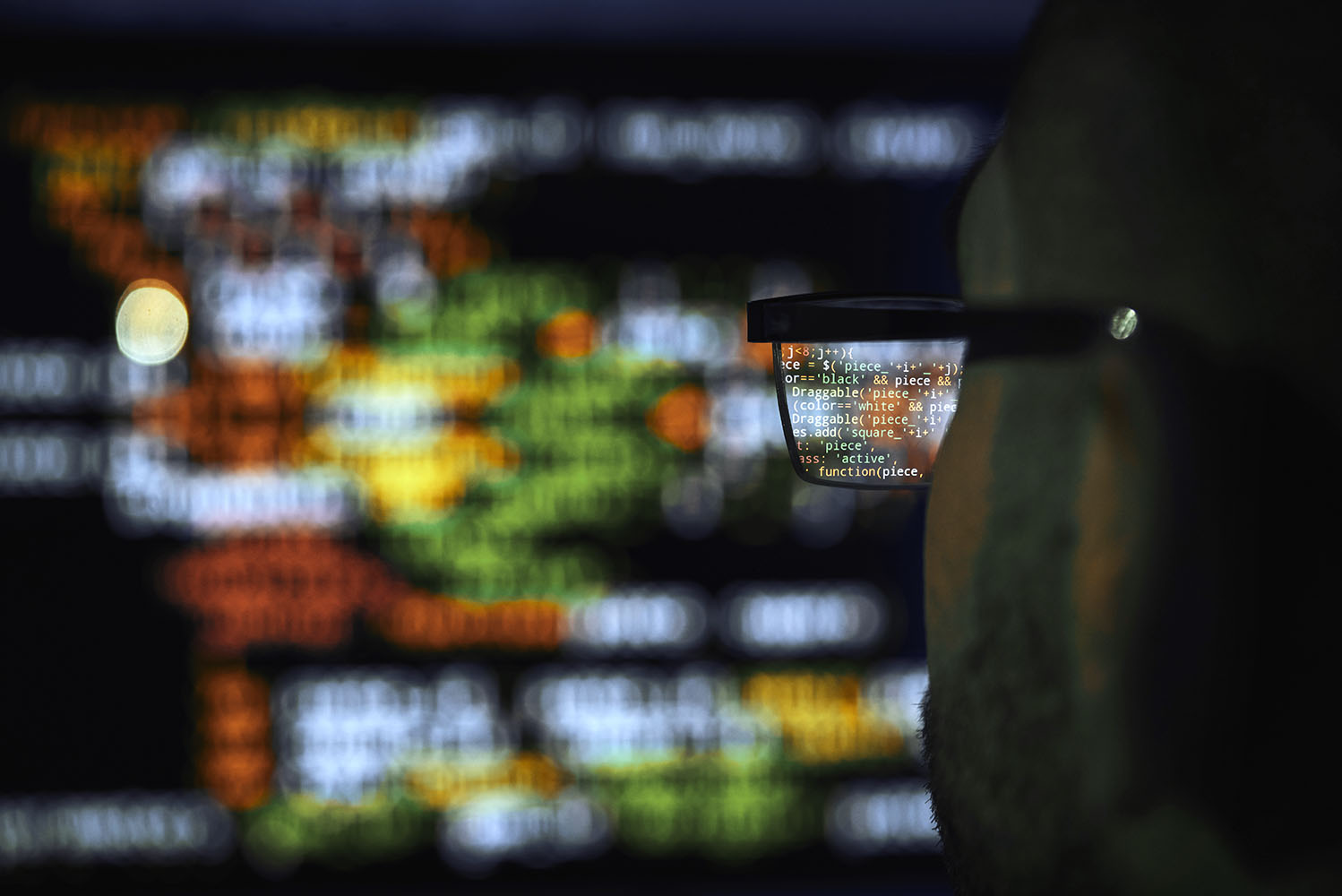 The Consumer Protection Cooperation (CPC) Network with the support of the European Commission has published the results of a screening or "sweep" of 399 retailer websites for manipulative online practices known as "dark patterns". 
The Commission and the national consumer protection authorities of 23 Member States, Norway and Iceland, which form the CPC Network, participated in this coordinated action to check online shops of retail traders selling products ranging from textiles to electronic goods
The network found that 148 sites of the 399 contained at least one dark pattern. The term dark patterns describes design features of online user interfaces that push and manipulate consumers into making certain choices which are not in their best interests.
The EU's commissioner for justice, Didier Reynders, announcing the results this week, said: "40% of the online shopping websites rely on manipulative practices to exploit consumers' vulnerabilities or trick them". He also called on national authorities to take enforcement action to tackle their use.
Three areas of focus
The check focused on three specific dark patterns: fake countdown timers; web interfaces designed to lead consumers to purchases, subscriptions and other choices; and hidden information. The results showed that:
42 websites used fake countdown timers with deadlines to purchase specific products;
54 websites used either visual design or language choice to direct consumers towards choices, such as subscriptions, more expensive products or delivery options;
70 websites were hiding or making less visible important information, such as the cost of delivery, information about the composition of the product or the availability of a cheaper option; and
23 websites were hiding information with the aim of manipulating consumers into entering a subscription.
The national authorities will contact the offending traders to rectify their websites and take further action if required, in line with their national procedures. Additionally, the Commission will contact online traders identified in a 2022 study on unfair commercial practices in the digital environment to ask them to fix the same issues.
Osborne Clarke comment
The results of this sweep are likely to be the starting point for further enforcement against dark patterns in e-commerce. We anticipate that many of the regulators involved in undertaking the research will take action and write to specific retailers about the issues identified, which can lead to a full investigation and regulatory enforcement if not dealt with promptly.
Furthermore, the results will feed into the EU's "fitness check" on consumer law in the digital age. There are already proposals for an express dark-patterns ban as part of the ongoing consultation and these results are fuel that will lend support for this ban (summary of regulator action by country).
In parallel, the UK Competition and Markets Authority's recently announced its Online Choice Architecture programme, which also highlights fake countdown timers and pressure selling. The move by the UK regulator is a further indication that these particular dark patterns are on the radar for national authorities. More on this here.