Commercial
CMA launches first investigation as part of its dark patterns focus 
Published on 2nd Dec 2022
Regulator's online choice architecture programme addresses pressure-selling tactic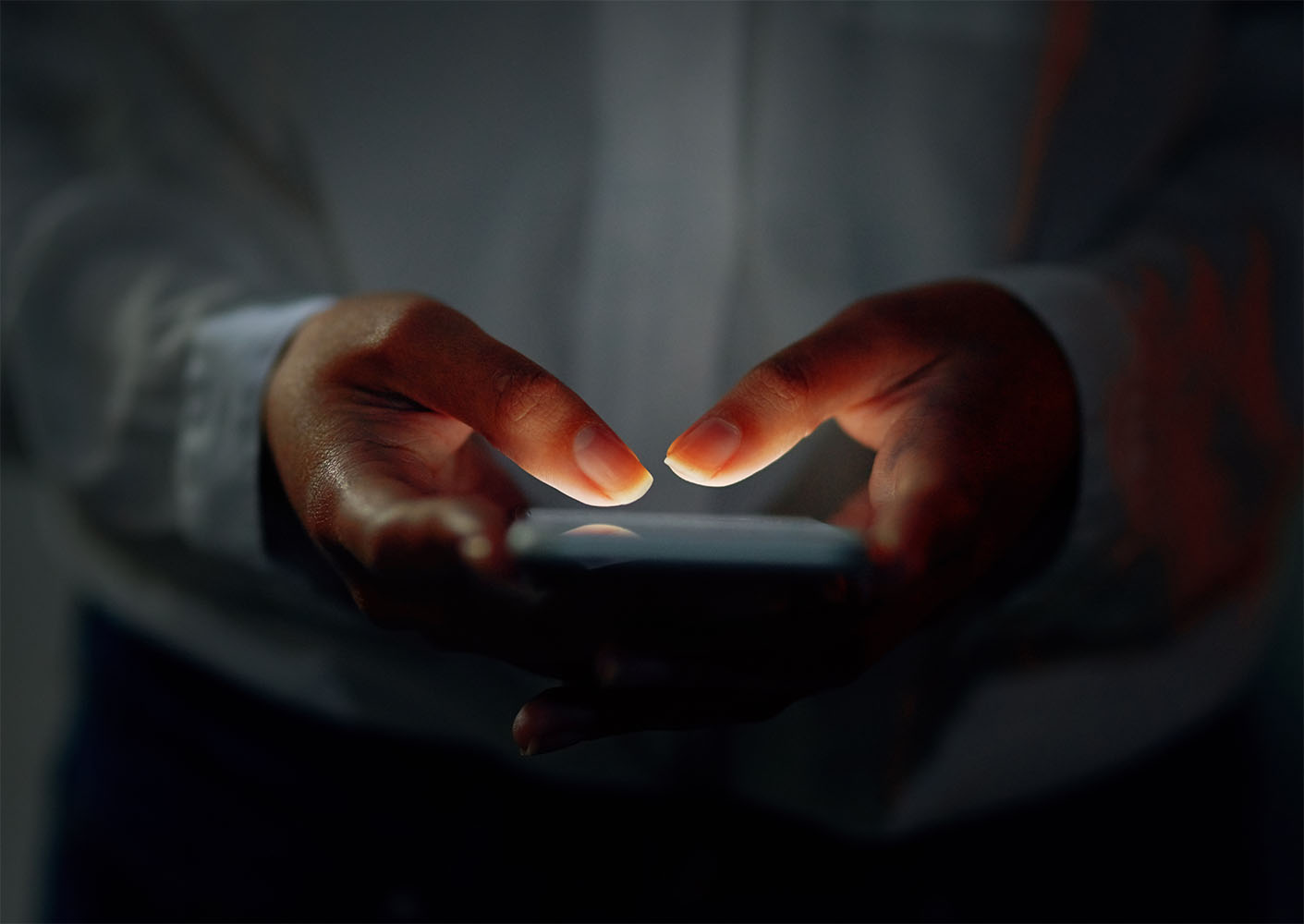 The Competition and Markets Authority (CMA) has announced an investigation into mattress-in-a-box company Emma Sleep for its use of pressure-selling tactics, such as urgent time-limited offers and countdown timers, in its advertising. 
The investigation is part of the CMA's newly-introduced Online Choice Architecture (OCA) programme which aims to regulate manipulative online selling practices (known as dark patterns).
What is the enforcement about?
The CMA has provided very little information in relation to what this specific enforcement will cover, or indeed what the legal basis for the investigation is. However, it seems likely that the CMA's OCA enforcement programme will focus on dark patterns in online sales practices, including those that have been flagged as part of its recently launched online Rip-Off Tip-Off campaign. These include: 
(1) pressure selling (such as the use of urgency tactics such as countdown clocks); 
(2) fake reviews; 
(3) subscription traps; and 
(4) hidden charges.
In particular, the CMA has expressed concerns that countdown timers used by Emma Sleep, as well as many other businesses, are misleading customers by insinuating that discounted prices will cease once the timer ends. 
A similar ruling was enforced against another Emma Group company (Emma Mattresses) in March of this year, when the Advertising Standards Authority (ASA) upheld a decision that the use of a "Flash Sale" timer that was immediately followed by an additional sale was a breach of the UK Code of Non-broadcast Advertising and Direct and Promotional Marketing (CAP Code) 3.1 (advertisements must not be misleading), 3.7 (advertisers must hold documentary evidence substantiating the claims) and 8.17.4.e (advertisers must not change closing dates unless this is beyond the advertiser's control). 
Online choice architecture
OCA encompasses the way in which the design of online environments affects the decision-making and purchasing actions of consumers. While OCA is often beneficial to consumers in assisting them in purchasing relevant products in a simple and effective manner, it can also be harmful if it is designed in such a way as to take advantage of consumers and their purchasing habits. 
Earlier this year, the CMA reported 21 potentially harmful examples of OCA which are often used across the online economy. 
The CMA also reported that its Rip-Off tip-off campaign has so far revealed that 71% of people shopping online had encountered misleading selling tactics. 
Significantly, the investigation into Emma Sleep's sales tactics has been flagged by Sarah Cardell, the interim Chief Executive of the CMA as "just the start" of the CMA's work on potentially misleading online claims. In light of this, Cardell has urged companies to take a look at their "own practices and ensure they're in line with the law". 
Osborne Clarke comment
The announcement of this enforcement action shows the CMA's commitment to tackling dark patterns in online selling practices. As emphasised by the CMA itself, this enforcement announcement is likely to be the first of many looking to regulate and tackle harmful online selling practices, so now is a good time for businesses to review compliance in this area – particularly in relation to the use of timers, urgency claims and other areas of particular focus by the CMA.
Read more about dark patterns on our microsite.