Dark Patterns
Permanent promotions mislead consumers, says Poland's consumer protection watchdog
Published on 4th Apr 2023
Promotions cannot be advertised without time limits as it can create a false impression in consumers and constitute dark pattern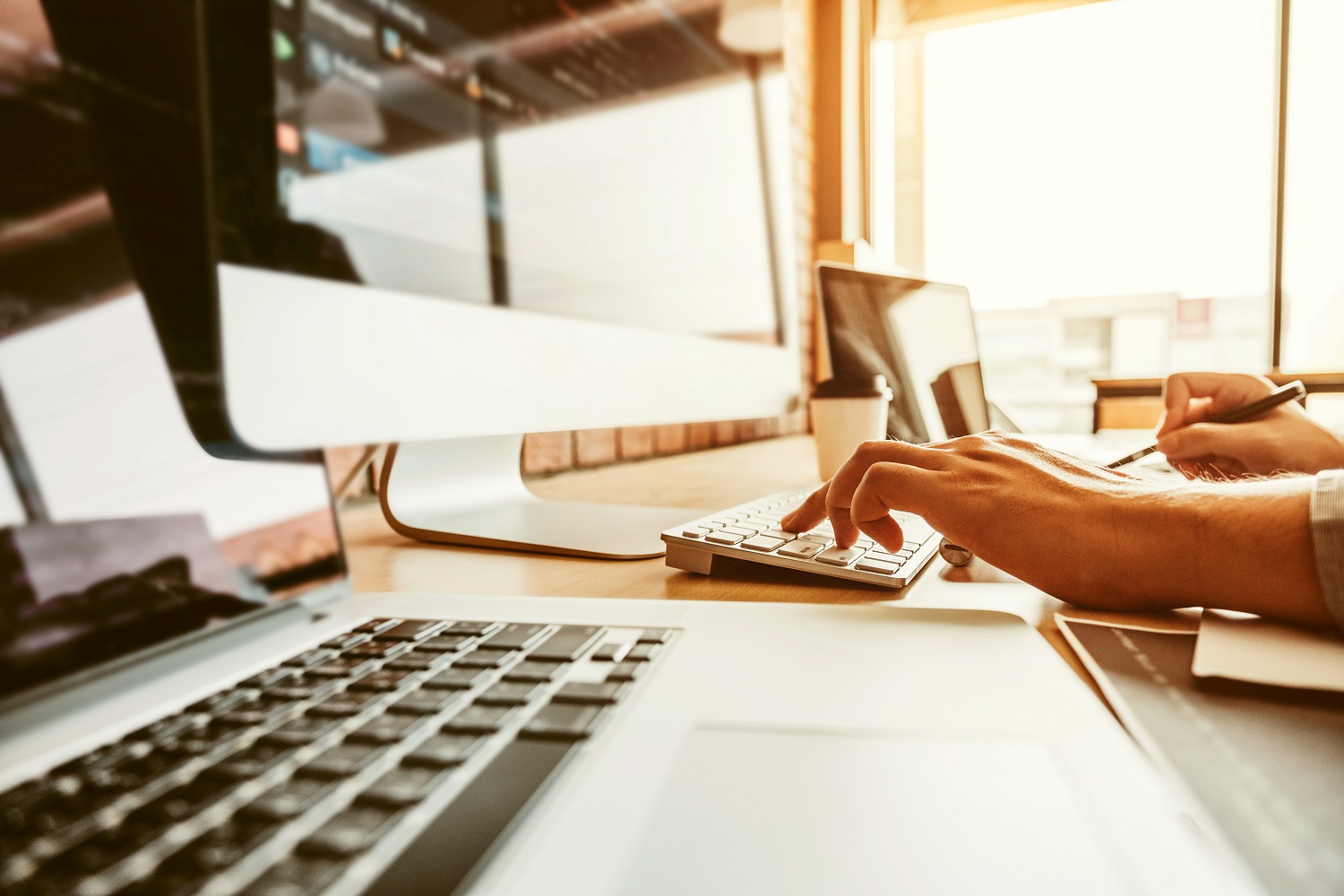 Online stores are gaining popularity among Polish internet users, especially when it comes to the purchase of clothing and accessories. The president of the Polish Office of Competition and Consumer Protection (OCCP) closely monitors the way these activities are conducted and whether online stores respect consumer protection regulations. Recently, OCCP accused two popular online stores of misleading consumers. These online stores suggested a limited-time special price benefit, while in reality, the goods were available for promotion continuously. The permanent promotions were marketing bait and offered no real price benefit.
The illusion of limited duration of the promotion
When visiting the websites of the above stores, consumers were informed that they could take advantage of a promotional offer and, by entering a special code, make a purchase at a lower price. The codes were distributed along with messages of special discounts, such as "crazy Wednesday," "birthday week," "shopping night," and "extra -40% on everything to celebrate our birthday! Code: BDAY".
These communications lead to the impression that only at this particular moment consumer could buy a dress or shoes at an exceptionally favourable and reduced price, while in reality they were subjected to manipulation and pressure. After the promotional period ended, a new (or even the same) discount code would appear on the site and another promotion offering a similar benefit would begin.
Beware of false timers!
In addition, at the top of the sites, a timer counting down the time until the end of the promotion was often presented. Again, it was added pressure that the offer was limited in time. When the promotion time ran out, a reset occurred and the timer began counting down to the next pretend special offer. This is an example of "dark patterns" or practices that use knowledge of user behaviour to influence their decisions. It is an illegitimate market practice for online stores to suggest that there is a limited period for attractive price promotions, while they are in effect continuously. Permanent promotions are actually a marketing way of presenting regular prices that do not offer real price advantages, exert artificial pressure and mislead the buyer.
Timers are also a focus of attention for consumer-protection authorities across Europe. The Consumer Protection Cooperation Network, together with the European Commission, recently undertook a  "sweep" of 399 retailer websites for manipulative online practices with the screening also investigating fake countdown timers. It was revealed that 42 websites used fake countdown timers with deadlines to purchase specific products. OCCP had already tackled this issue on their social media accounts. The use of false timers on a website is an example of dark patterns, as it manipulates consumers using techniques that are based on time pressure.
Osborne Clarke comment
OCCP pays a lot of attention to ensure that communication between entrepreneurs and consumers is transparent and not misleading in any way. The consumer's decision-making process should not be subject to any pressure or social engineering activities.
Apart from dark patterns and obligations resulting directly from the Polish regulations, OCCP is at investigating a number of entities from the clothing and cosmetics sector to verify whether they are guilty of greenwashing practices in their business communications. It can be related to the fact that in March the European Commission adopted a Green Claims Directive proposal on the substantiation and communication of explicit environmental claims to ensure consumers receive reliable, comparable and verifiable environmental information on products.
At the moment, it is difficult for consumers to make sense of the many labels on the environmental performance of products and companies. Environmental claims are often not reliable and consumers can be misled, and companies can give a false impression of their environmental impacts. These actions are part of the trend of strengthening consumer protection by the relevant authorities.