Knowledge Notes
UK Knowledge Collection | UK digital market reform, whistleblowing in Europe, and greenwashing risk
Published on 28th Apr 2023
Welcome to this week's Knowledge Collection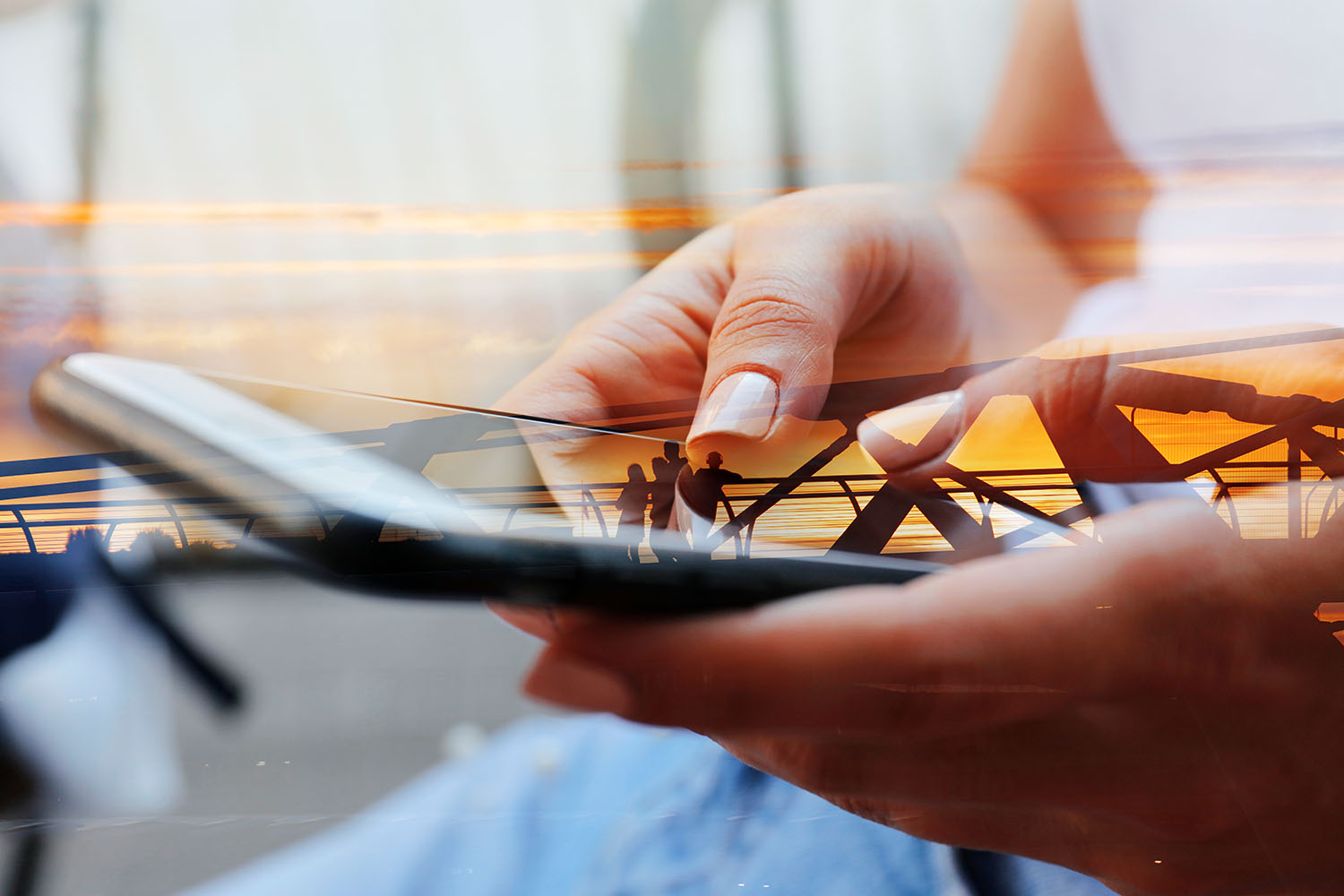 The UK government this week introduced far-reaching consumer and competition legislation to Parliament, bringing a new regulatory regime for digital markets, with the Digital Markets Unit getting enhanced competition powers and the Competition and Markets Authority (CMA)'s consumer powers increased. Our webinar on the deceptive side of design looks at another aspect of digital consumer protection: the regulatory approach to "dark patterns" that manipulate consumers online.
Consumer protection is also a focus in regulators' attempts to tackle greenwashing. The European Consumer Organisation has called for the EU to ban the use of carbon-neutral claims on all food and drink products. Its recommendations have a history of being adopted by the EU, but it remains to be seen whether the Commission will implement this one.
However, greenwashing does not just affect consumers. Amid increasing scrutiny of the green claims being made by businesses, the risk of a misrepresentation claim being brought (by investors, contract counter-parties, consumers or even the general public) is a real one. Our Insight looks at the hurdles potential claimants would face.
Variations in local law pose compliance challenges for businesses needing to implement international whistleblowing procedures and policies. Our Insight looks at the current position in several European jurisdictions. As implementing legislation of the Whistleblowing Directive comes into force across the EU and the UK has launched a review of its whistleblowing framework, businesses are reviewing and updating their internal policies and procedures to comply.
Also on compliance, our webinar series turns to where data controllers typically go wrong when handling data subject access requests and how businesses can lower their risk and their costs when responding to them.
Data is also the subject of one of our webinars in our forthcoming Digitalisation Week, later in May, as the global regulatory landscape continues to evolve rapidly. The programme includes webinars on the emerging legal risks and opportunities for businesses of artificial intelligence, on contractual issues and sustainability and an in-person panel discussion on digital inclusion.
---
Insights
UK Regulatory Outlook
Our update of forthcoming regulatory developments this month includes the Digital Markets, Competition and Consumers Bill, the adoption of the General Product Safety Regulation by the Council of the European Union, the new "failure to prevent fraud" offence in the UK Economic Crime and Corporate Transparency Bill, and much more.
EU to screen outbound investment in sensitive markets and sectors
We explore what the EU's outbound investment screening (announced by the EU Commission president) is likely to cover and look at inbound investment screening in the UK and the EU: how European governments are tackling the challenge of striking a balance of protecting their national security while at the same time being open to investment and trade.
New UK legislation envisages powerful digital markets regime and significant reform to consumer law
The Digital Markets, Competition and Consumer Bill, presented to Parliament this week, significantly reforms competition and consumer law, including regulating competition in digital markets, creating a new regime to help consumers avoid subscription traps, and giving CMA the ability to impose fines of up to 10 percent of turnover on firms that breach consumer protection law.
Whistleblowing: how to develop an international approach
Variations in local law with regard to whistleblowing practices can be a risk area for businesses looking to ensure they are fully compliant in all their jurisdictions of operation. We offer some illustrative, high level examples of the overarching position in respect of whistleblowing in several European jurisdictions.
EU consumer group calls for ban on food climate-neutral claims
The European Consumer Organisation has called for the EU to ban the use of carbon-neutral claims, on all food and drink products. It is concerned that it is scientifically inaccurate to describe a food as carbon neutral.
The litigation risks of greenwashing: what would a misrepresentation claim in England and Wales look like?
Alongside growing regulatory, investor and consumer scrutiny of green claims, businesses face increasing risk of a misrepresentation action. How might a misrepresentation claim be framed under English law?
---
Events 
IP Month | 18 April-11 May
The changing landscape for platform liability in the EU and UK
2 May | 16:00-17:00
Artificial intelligence: the IP risks
4 May | 16:00-17:00
Evidence in IPO proceedings: expert tips to manage evidence in trade mark registry disputes
9 May | 16:00-17:00
The deceptive side of design: dark patterns
11 May | 16:00-17:00
Eating Compliance for Breakfast | Data subject access requests: where do data controllers typically go wrong?
2 May | 09:00-09:30
Data subject access requests are often an afterthought in disputes with an employee, shareholder or customer. However, dealing with them poorly can not only result in ICO enforcement but can also be detrimental to the dispute itself. This session will look at the common pitfalls.
Eating Compliance for Breakfast | HMRC enquiries and investigations: how to keep them on track
4 May | 09:00-09:30
The government has announced further funding to help HMRC intensify its compliance activities. We examine the risks that companies encounter during routine and more detailed HMRC tax investigations, its information powers, and how a company's legal and tax teams can work in tandem to contain and resolve tax investigations and prevent mission creep.
Contract Law Update
16 May | 14:00-15:15
Helen Swaffield of Contract Law Chambers returns for our annual contract law update training session. Helen is a barrister with over 25 years' experience. The session will focus on the developments in contract law over the past 12 months and is intended for in-house lawyers.
Digitalisation Week | 22-26 May
AI: emerging legal risks and opportunities of everyday business use
22 May | 09:30-10:30
What are the legal risks and opportunities associated with enterprise applications of AI? We will consider generative AI usage, copyright ownership issues, bias and discrimination, changing contract terms, and the growing importance of "AI impact assessments".
Data: threats and opportunities in the evolving regulatory landscape
23 May | 09:30-10:30
This webinar will consider the evolving regulatory landscape for data, including global trends in data protection legislation, the EU Data Act and Data Governance Act, changes to the data economy, and how data issues can provide a strategic opportunity for legal teams.
Digital inclusion: the role of law and lawyers (in-person event)
24 May | 17:00-20:00
The panel discussion at our London office will focus on what digital inclusion is and why it matters, ways in which it can be driven by in-house legal teams, and how lawyers across different businesses can work together to make a difference. The discussion will continue with drinks and networking.
Digital transformation projects: topical contractual issues
25 May | 09:30-10:30
Digital transformation is at the heart of future-focused business strategy but managing these projects also presents risks that need both legal and industry expertise. This webinar is intended for in-house lawyers supporting digital transformation projects in their businesses.
Sustainability: the legal impact of the environmental footprint of digital technologies
26 May | 09:30-10:30
This webinar will focus on new French and EU legislation aimed at reducing the carbon footprint of digital technology and provisions for sustainability in digital supply-chain contracts and offer insight into projects, product design, environmental data and due diligence.