Commercial
EU consumer group calls for ban on food climate-neutral claims
Published on 21st Apr 2023
Advertisers need to be cautious about carbon-neutral food claims amid an increasing desire to crackdown on greenwashing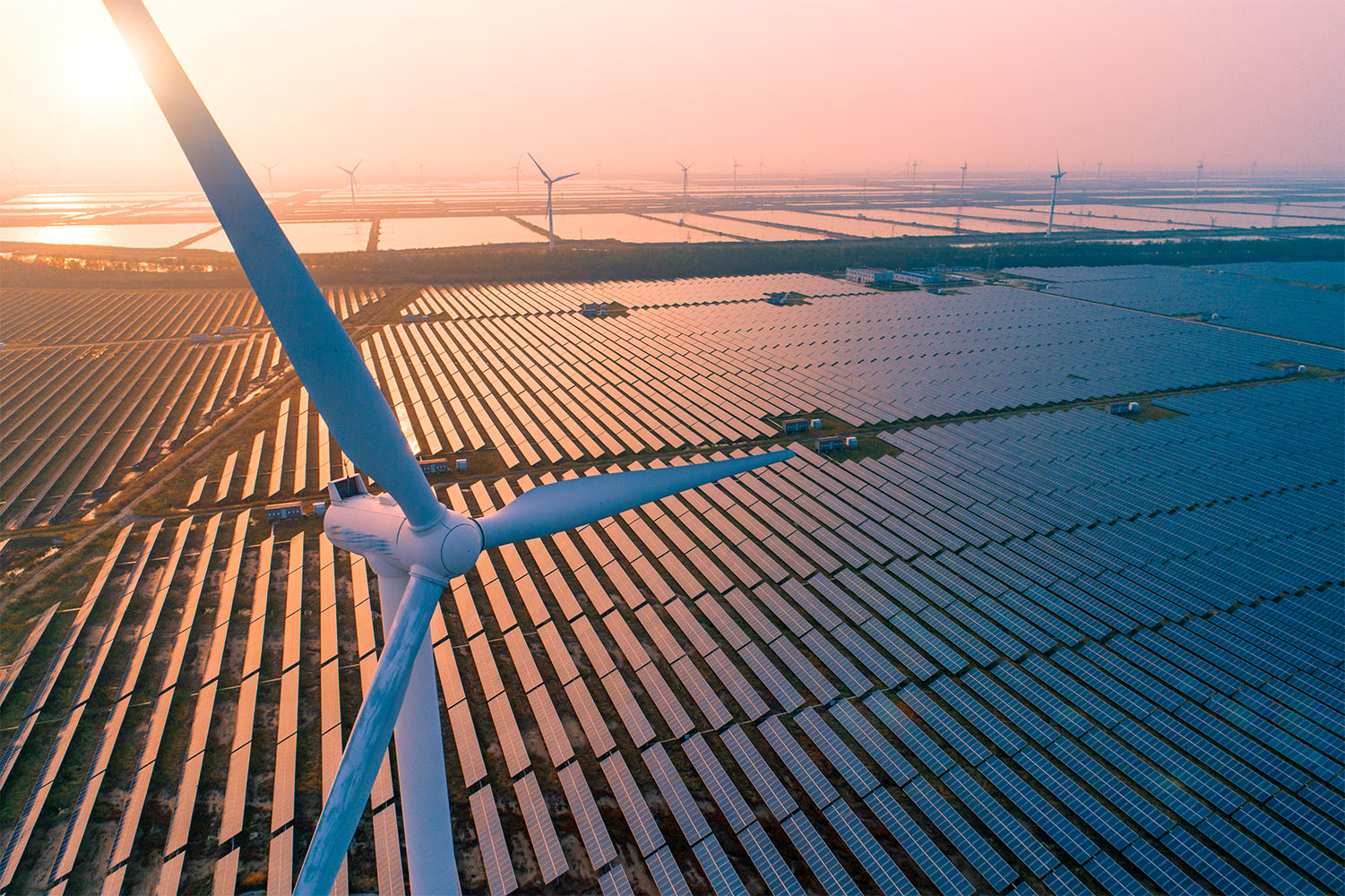 The European Consumer Organisation (BEUC) has called for the EU to ban the use of carbon-neutral claims, such as "carbon neutral", "CO2 neutral" or "climate neutral", on all food and drink products.
The EU consumer protection group is concerned that it is scientifically inaccurate to describe a food as carbon neutral. In a recent report, it has argued that it is impossible to achieve carbon neutrality at a product or human level when the concept of balancing carbon emission and removal only makes sense on a global scale.
'Too good to be true?'
The leading consumer protection organisation in its report, A climate-neutral food basket: too good to be true?, was also particularly critical of the use of any carbon-neutral claim when this was based on offsetting, commenting that the "burn now, pay later" approach does not provide a guarantee of locking in carbon. The report cited numerous criticisms of carbon-offsetting schemes, such as the risk of land grabbing adversely affecting the local communities where such schemes were implemented.
These concerns have led BEUC to conclude that these type of claims are misleading for consumers who may falsely believe the food has no climate impact. Furthermore, such claims risk deterring consumers from making dietary changes that may have a more significant environmental impact such as switching to plant-based diets.
BEUC are specifically calling for a ban because complaints processes for misleading claims are reactive, which, in practice, means the marketing impact of greenwashing usually has already occurred by the time there is a decision by the relevant regulator.
The Belgian approach
For example, in Belgium, an investigation on misleading claims is usually started based on a prior complaint and more rarely on the Belgian regulator FPS Economy's (SPF Économie or FOD Economie) own initiative which requires the constitution of an evidence file, resulting in an enforceable decision after the product bearing the claim has been commercialised for some time.
When a business is seeking to obtain a cease-and-desist order by judgment against a competitor for the use of these claims, there is a risk that the judgment is only issued after the marketing campaign containing the claims has ended.
Is a ban on its way?
Under the European Commission's recent proposal for the Green Claims Directive aimed at tackling corporate greenwashing, the EU is proposing to give the Commission the power to introduce bans on specific greenwashing claims. A ban on climate-neutral claims in food is now a real possibility in the EU, if the Green Claims Directive passes in its current form. Introducing a specific plan on certain claims in a specific industry would also set a precedent for how the Commission might use its powers under the greenwashing directive in the future. It would also open the door to other interested groups lobbying for specific bans.
UK developments
The BEUC report is not the only example of concern about misleading consumers with carbon-neutral claims. In February, the UK Committee of Advertising Practice (CAP) and the Broadcast Committee of Advertising Practice (BCAP) published guidance on "The environment: misleading claims and social responsibility in advertising".
The joint guidance also raised concerns about carbon-neutral claims based on research last year by the Advertising Standards Authority (ASA) into consumer understanding of environmental claims. The ASA called for advertisers to ensure their carbon-neutral claims were qualified and substantiated to avoid misleading customers and to be transparent about the role of offsetting.
The ASA is not calling for an outright ban but recommended that, where claims are based on offsetting, advertisers should make this fact clear. Like the BEUC, the ASA accepts that the scientific consensus is that a plant-based diet is generally more environmentally friendly than a meat-based one; however, it has been critical of unsubstantiated claims comparing meat products to specific plant based alternatives, as noted in two decisions in June 2022.
Informing businesses and consumers
Similarly, in Belgium, the FPS Economy published guidelines in June 2022 that were aimed at helping and informing businesses on "environmental claims" in commercial and marketing communication.
Claims that do not comply with the principles set out in this guidance can qualify as misleading claims and be subject to various sanctions, including administrative or criminal fines. For instance, businesses should refrain from using wording that is too vague, such as "green", "carbon neutral", or "environment-friendly".
The FPS Economy has been actively investigating greenwashing in various sectors, including food, cosmetics, and energy, and is reviewing environmental claims based on the guidelines.
Last month, the FPS Economy launched a dedicated website aimed at informing and educating consumers in analysing environmental claims, pursuing its efforts to raise awareness on these claims.
Osborne Clarke comment
The BEUC's recommendations have a history of being adopted by the EU but it remains to be seen whether the Commission uses its new proposed powers to implement a complete ban on carbon-neutral claims for foodstuffs.
Even if it does not, the BEUC report illustrates the increasing desire to crackdown on greenwashing. The fact that the BEUC is asking for an outright ban for some claims specifically in the context of food also show that the food sector has a particularly important role to play in their social and environmental messages.
Furthermore, the fact that authoritative bodies, such as CAP and the BEUC, as well as several other regulatory bodies within the EU, have taken the position that these claims are misleading will influence regulators positions when assessing these claims. There is generally a heightened enforcement risk in relation to green claims in Europe.  For example, the UK's Competition and Markets Authority is actively enforcing in this area, and this is in addition to enforcement by regulators such as the ASA and FPS Economy.
Therefore, advertisers should act very cautiously when using carbon-neutral claims for food and more widely. In particular, claims that rely on offsetting should be upfront about this as otherwise it will be difficult for advertisers to argue that claims are acceptable and not misleading given the evidence now put forward both in the EU and the UK.
Julia Smith, a Trainee Solicitor with Osborne Clarke, contributed to this Insight.