Knowledge Notes
UK Knowledge Collection | The REUL Bill, protecting your position during economic disruption and our disputes week of webinars
Published on 10th Feb 2023
Welcome to this week's Knowledge Collection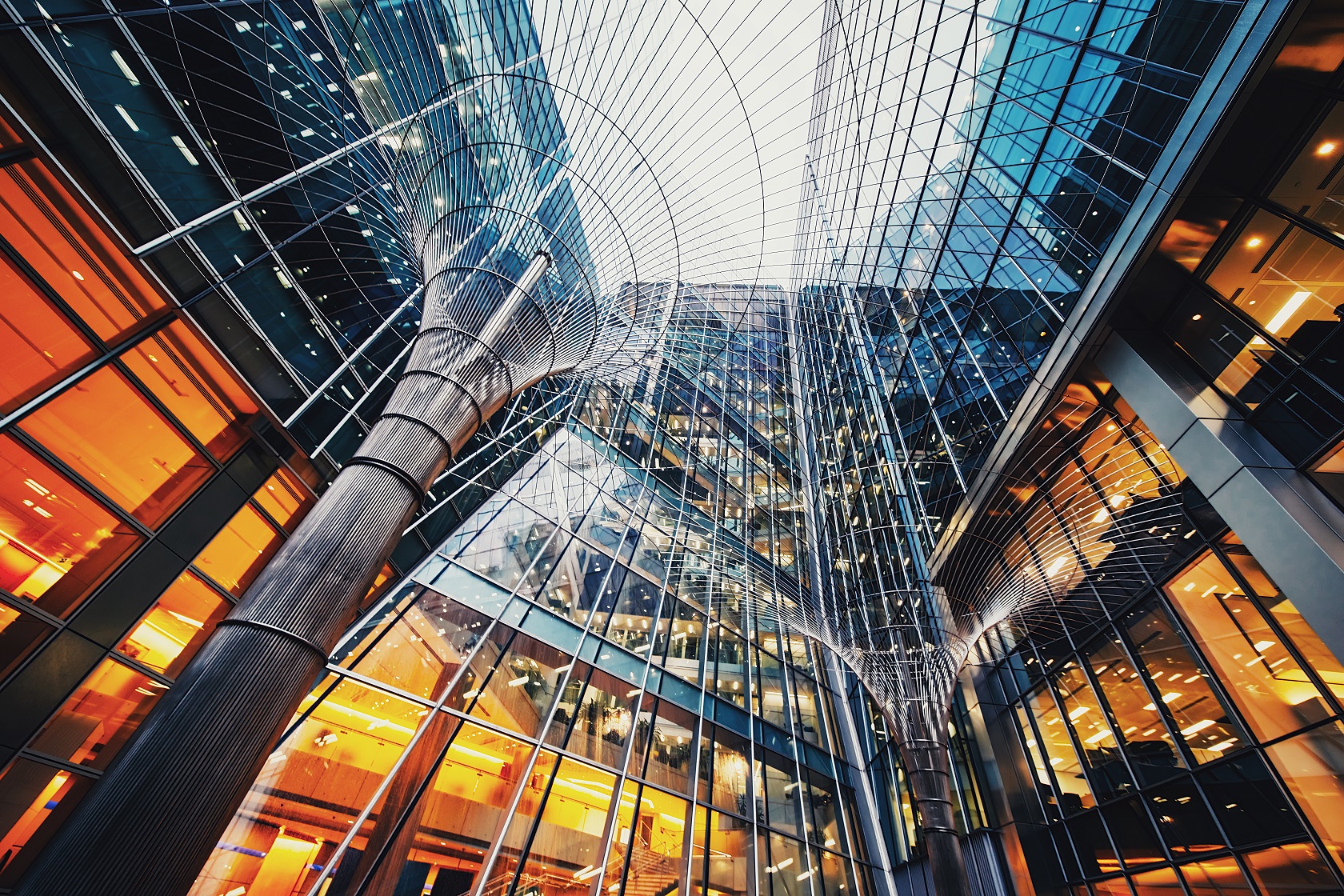 The REUL Bill, protecting your position during economic disruption and our disputes week of webinars
The government's controversial Retained EU Law (Revocation and Reform) Bill could lead to thousands of regulations disappearing from UK law on 31 December 2023, if it is enacted in its current form. Our Insight considers what it does, what needs to happen for it to become law, and what might happen once it is law.  
As the uncertain economic situation continues, businesses are increasingly looking at the resilience of their supply chains and to any indications of liquidity and solvency risks. Our webinar in March will discuss how businesses can protect their position should things go wrong, and our Insight explores some of the warning signs to watch for in the construction industry, and what can be done if distress is suspected.
Managing risk also involves understanding each party's contractual rights and obligations. The interpretation of commercial contracts varies across jurisdictions, with a significant impact on the extent of parties' liability. We examine the position in relation to certain European jurisdictions, including on good faith and endeavours obligations.
As business disruption and economic pressure increases, organisations strive to manage risk and disputes in a commercial and strategic way. Our Disputes Week of webinars in March will cover a range of current issues facing businesses and their legal teams, including greenwashing, intellectual property enforcement in the digital sphere and managing complex international litigation.
And later this month, we host webinars looking at two distinct areas of data regulation, both of which offer opportunities for businesses. The first is on certification schemes under the GDPR  and the second on how the EU and UK are looking beyond data privacy, and developing strategies to facilitate increased data sharing and reuse of data to encourage innovation and economic growth.
Insights
UK government publishes consultation on future financial services regulation of cryptoassets
HM Treasury has published a consultation paper that marks the start of the journey for UK cryptoassets regulation. It sets out the preliminary thinking of the Treasury and the Financial Conduct Authority. The closing date for responding to the consultation is 30 April 2023.
How is international rivalry driving green industrial policy? The European response to the US Inflation Reduction Act
The US Inflation Reduction Act has fundamentally changed the terms of debate on clean energy funding and supply chains in the US and in Europe. This Insight gives a snapshot of the Act, discusses why Europe finds it challenging, and looks at possible EU and UK responses.
The UK Retained EU Law Bill: legislative havoc or promised post-Brexit deregulation?
The House of Lords has begun its second reading of the bill, which is intended to automatically "sunset" all relevant retained EU law by the end of 2023.
How to manage distress in UK construction supply chains
Spotting the warning signs of distress in your construction supply chain and taking early action can significantly reduce the impact on projects.
Contract law fundamentals: how the position differs across Europe
We examine how the position on contractual issues such as good faith, endeavours obligations, warranties and representations, indemnities, and entire agreement clauses varies in the UK, France, Germany, the Netherlands, Spain and Poland, and also consider how contractual liability can differ.
Events
GDPR certification: using certification and privacy technology to enhance GDPR compliance
22 February | 10:00-11:00
Certification of specific data processing activities has been one of the lesser known aspects of GDPR, but it has potential to enhance many businesses' compliance. This session will discuss certification schemes, how they work and why organisations should consider certification.
Dipping into Data | Beyond privacy: a new era for UK and EU data regulation
27 February | 16:00-16:30
An overview of the UK and the EU's strategies for facilitating increased sharing, access to and reuse of data to encourage innovation and drive economic growth – with a look at data regulation (including the differences between the UK and the EU) and what it means for business.
Disputes Week | 27-31 March 
A series of webinars, videos and podcasts aimed at helping organisations navigate and find creative commercial solutions to the changing pressures of managing risk and disputes. 
Sustainability litigation | Risks of greenwashing: misrepresentation by any other name | 27 March 2023 | 09:30-10:30
What does "greenwashing" really mean in commercial litigation? Who is at risk, for what, and why?
Economic disruption – protecting your position | 27 March | 16:00-17:00
What are the warning signs organisations need to look out for when doing business during a period of economic uncertainty? We will offer top tips on how to effectively protect your position, recover sums owed and save costs should things start to go wrong.
Getting the most out of mediation | 28 March | 09:30-10:30
With an increased pressure on parties to mediate disputes, businesses will need to become familiar with the way that mediation works and develop strategies for success.
Top tips to manage complex and international litigation effectively and strategically | 28 March  | 12:00-13:00
For in-house counsel who are developing their expertise in contentious matters or whose remit is not solely focused on such matters, we will discuss how to take a strategic approach to litigation and manage common issues encountered in complex international disputes.
Handling parallel proceedings and lessons learnt for future litigation | 28 March  | 16:00-17:00
What are the practical points to consider when parallel proceedings are  initiated in respect of the same or related underlying dispute?
De-risking litigation for your bottom line | 29 March  | 09:30-10:30
We will look at ways to control the costs, time and outcome risks of your litigation portfolio, including litigation funding, insurance, and technology.
Navigating insolvency: strategies and pitfalls for commercial landlords and tenants | 29 March  | 12:00-13:00
What steps can landlords and tenants take to protect their position and avoid the pitfalls that catch out the unwary?
Regulatory investigations: what do they mean for you and your business? | 29 March  | 16:00-17:00
An overview, with case study, of the criminal enforcement powers against organisations and directors of different regulators, how they approach and enforce breaches of regulatory law, and what those outcomes can look like.  
Sustainability litigation: European insights | 30 March | 09:30-10:30
A look at recent and ongoing litigation in France in connection with environmental and human rights due diligence and reporting, what this may mean for a UK audience, and how businesses may seek to limit their exposure.
IP enforcement in the digital landscape: social media, platforms and the metaverse | 30 March | 12:00-13:00
What are the practical points to consider when enforcing IP rights in the digital landscape, including social media, the metaverse and e-commerce platforms?
Arbitration is the answer for international commercial and construction disputes: true or false? | 30 March | 16:00-17:00
We will look at why clients should be interested in arbitration, challenge the "received wisdom" about arbitral and court processes and examine some recent critical developments in arbitration.
Technology disputes: all you need to know for 2023 | 31 March | 09:30-10:30
Considering issues in technology disputes, including digital transformation projects; cybersecurity and contentious data issues; developments in crypto disputes; platform liability and online harms; and the future for technology disputes.