Knowledge Notes
UK Knowledge Collection | SaaS vendor switch, competition in financial services, and high-growth ventures
Published on 1st Sep 2023
Welcome to this week's Knowledge Collection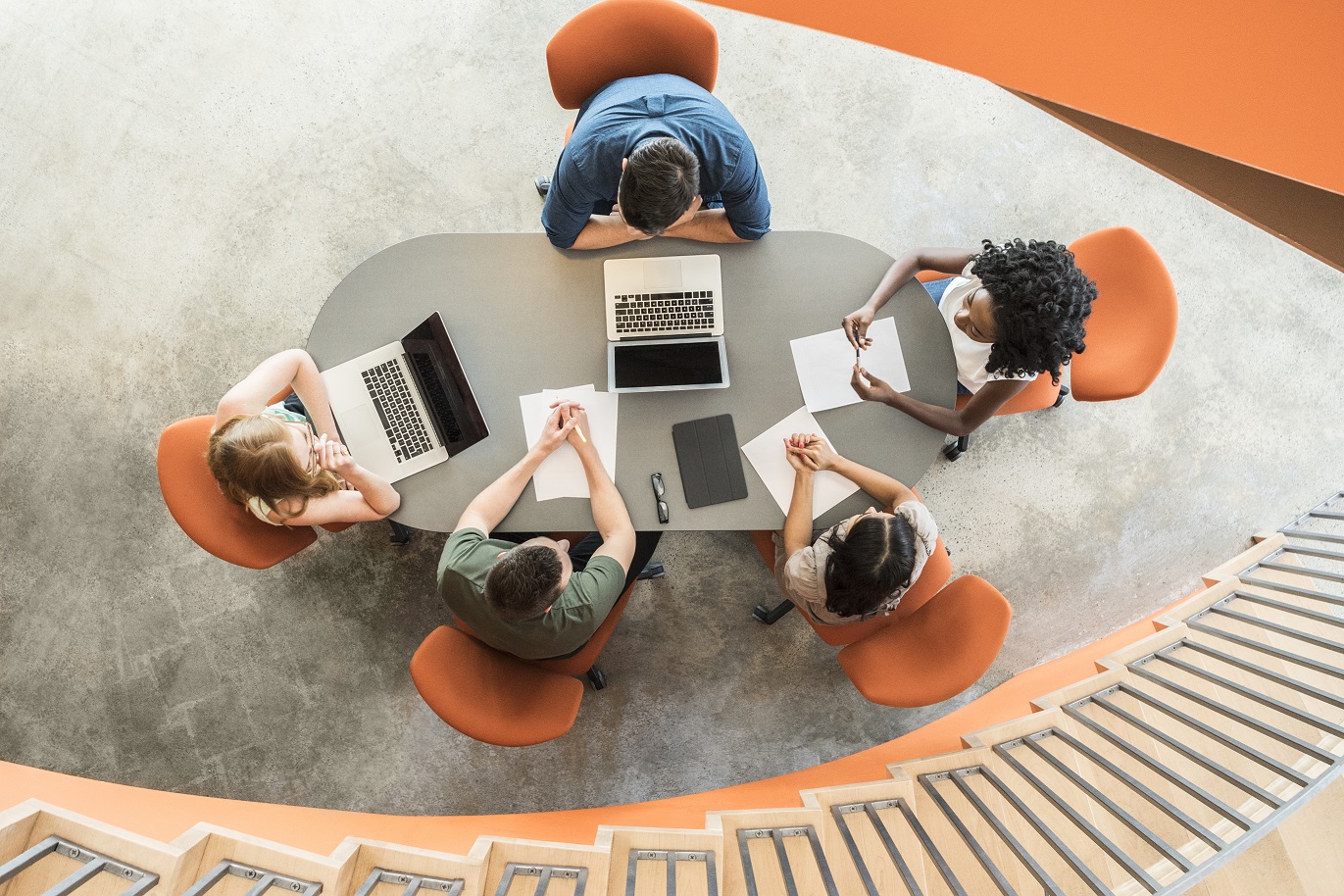 While the first phase of digital transformation may be digitalisation of a business's own operations, valuable in-house technology can be "flipped" into a potential profit centre by making it available to third parties. Our Insight explores the key issues that vendors and customers will want to consider when entering into software as a service (SaaS) agreements in a business-to-business context.
Technological development within the financial services sector has seen the UK regulator, the Financial Conduct Authority (FCA), publish a feedback statement on the potential competition impact of Big Tech entry and expansion in retail financial services. The FCA has also confirmed that it will publish a memorandum of understanding with the Digital Markets Unit, setting out how they will implement the regulatory coordination provisions provided in the Digital Markets, Competition and Consumers Bill.
Our popular compliance series of webinars returns this month, beginning with updates on likely new regulation and enforcement of independent contractors, umbrella and employer of record companies, the risks of generative AI, and the protect duty and Martyn's Law.
Early in October, our in-person event in London brings together a distinguished panel of founders and investors to discuss the latest market developments and deal trends in the ventures ecosystem, and our Insight looks at the market outlook in Europe for growth lending.
Insights
What next for climate litigation in England after Court of Appeal rejects derivative claim?
A recent case highlights that claimants continue to seek ways to hold directors and companies to account for climate-related decisions, but that the English courts remain wary of litigants using the derivative claim process as a backdoor route to attack management and investment decisions.
UK strategy for biomass looks to carbon capture and storage to help deliver net zero
The UK government's Biomass Strategy 2023 updates the earlier 2012 strategy and reflects subsequent technological advances around biomass, its potential, and government commitments, including to develop and implement a cross-sectoral sustainability framework, subject to consultation. 
SaaS agreements: what to look out for in the UK and EU
As businesses look for new revenue streams, many who would typically be software as a service (SaaS) consumers are commercialising their software assets and becoming vendors. However, this switch is not always straightforward. 
Venture debt: the market outlook in Europe
Venture debt, or growth lending, is a catch-all term for debt financing products for early and growth-stage companies that are scaling-up fast but generally pre-profit. The European venture debt market has grown substantially, but some founders and investors are unfamiliar with the debt financing available for pre-profit businesses.
Big Tech's expansion into UK financial services raises FCA concerns
The FCA's feedback statement is part of its three-year strategy to identify the potential benefits and harms for competition resulting from the entry of Big Tech firms into the financial services sector.  
Events
Procurement Act 2023 series
KPIs, exclusion and debarment
12 September | 09:00-10:00
We will discuss the new rules around monitoring supplier performance in public contracts, how and when suppliers could be excluded from a public procurement, and how the new debarment list will work.
A new age of transparency in public procurement
20 September | 09:00-09:45
The Procurement Act requires authorities to publish information during a procurement process and beyond. What notices can suppliers expect to see?
The future of procurement challenges and remedies
4 October | 09:00-09:45
What is the scale of the changes introduced by the Procurement Act and what are their implications for suppliers considering bringing a procurement challenge?
Eating Compliance for Breakfast series
Umbrella, employer of record and independent contractor update (including IR35)
26 September | 09:00-09:30
How to prepare for likely new enforcement and new legislation in 2024-5.
Generative AI: managing current and future risks
28 September | 09:00-09:30
An overview of the commercial, employment, regulatory and compliance risks associated with generative AI and how to mitigate and manage them.
Martyn's law: what's changed?
3 October | 09:00-09:30
An update on the draft Terrorism (Protection of Premises) Bill and areas to watch following the select committee's report issued this summer.  
Tech transactions: M&A in an uncertain market
London Wall | 28 September | 17:00-19:00
A panel discussion on the challenges and opportunities of tech M&A transactions in unpredictable market conditions.
The EU's MiCAR legislation and a UK perspective
29 September | 13:30-15:00
The financial regulation team from around Europe discuss the Markets in Crypto-assets Regulation and compare the new regulatory framework for the European Economic Area with emerging UK policy.
OC Ventures Live | First-hand experiences from the ventures ecosystem
London Wall | 3 October | 17:00-19:30
A panel of founders and investors share practical experiences and views on starting up, scaling and the investment process into high-growth businesses, from both company and investor perspectives.