Cryptoassets regulation update | The EU's MiCAR legislation plus a UK perspective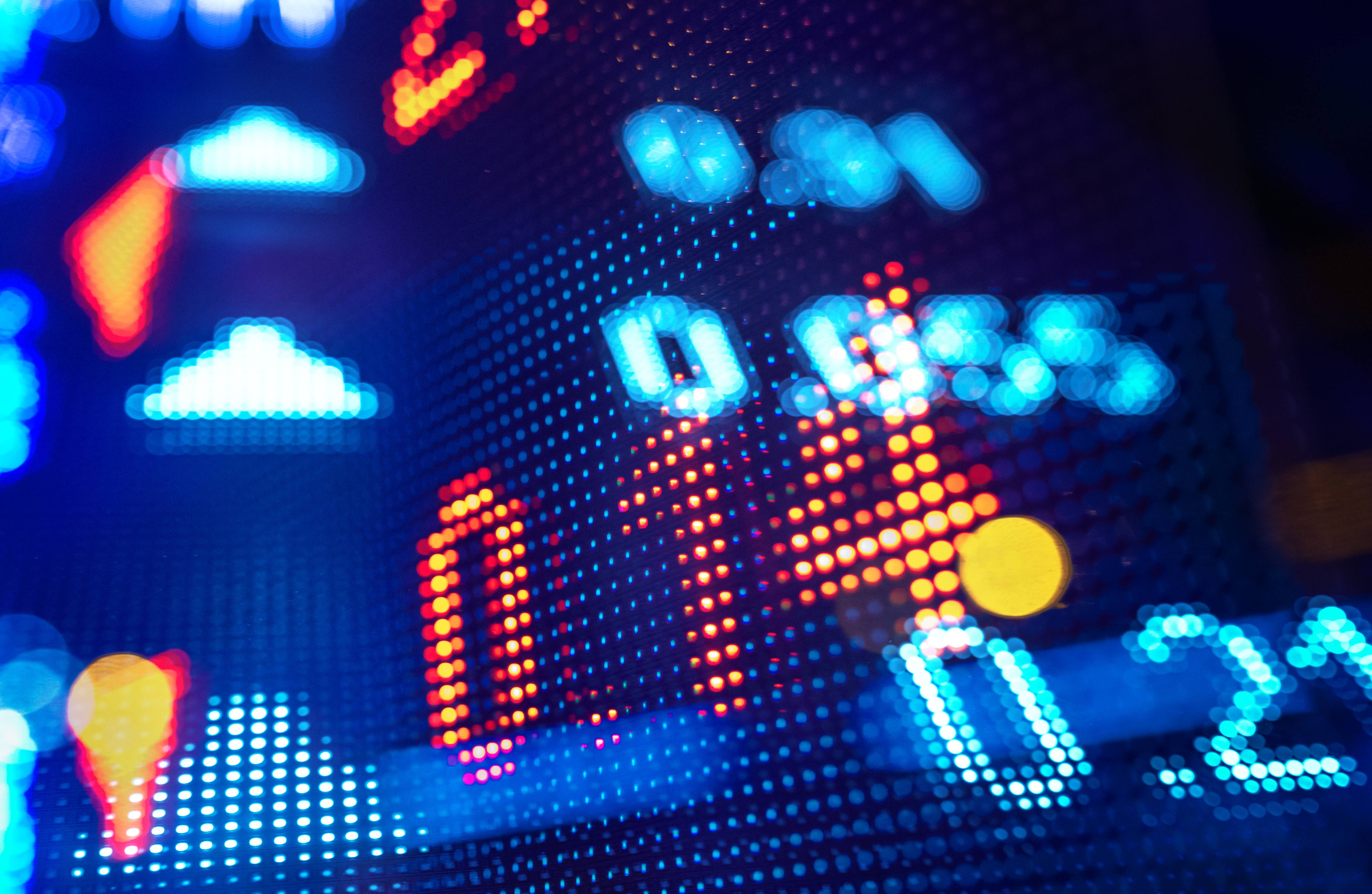 Please join us for a webinar on the EU's Markets in Crypto-assets Regulation (MiCAR), which became law on 29 June.
MiCAR creates a regulatory framework for cryptoassets across the European Economic Area. In this webinar, our financial regulation team from around Europe will discuss key aspects of the new regime, complemented by a comparison with emerging policy in the UK.
Join us to understand the requirements of the new regime, which will come into effect from 30 December 2024. 
To register now, please click on the button below.