Real estate
Real estate ownership, management or maintenance is an activity that affects many businesses, not only those involved in the real estate sector. Our highly experienced team provides a comprehensive 'lifecycle' service to clients across a wide range of industry sectors.
Our experience in the real estate sector helps us to understand our clients' business challenges, spot opportunities or angles, make connections between clients and help clients remain competitive.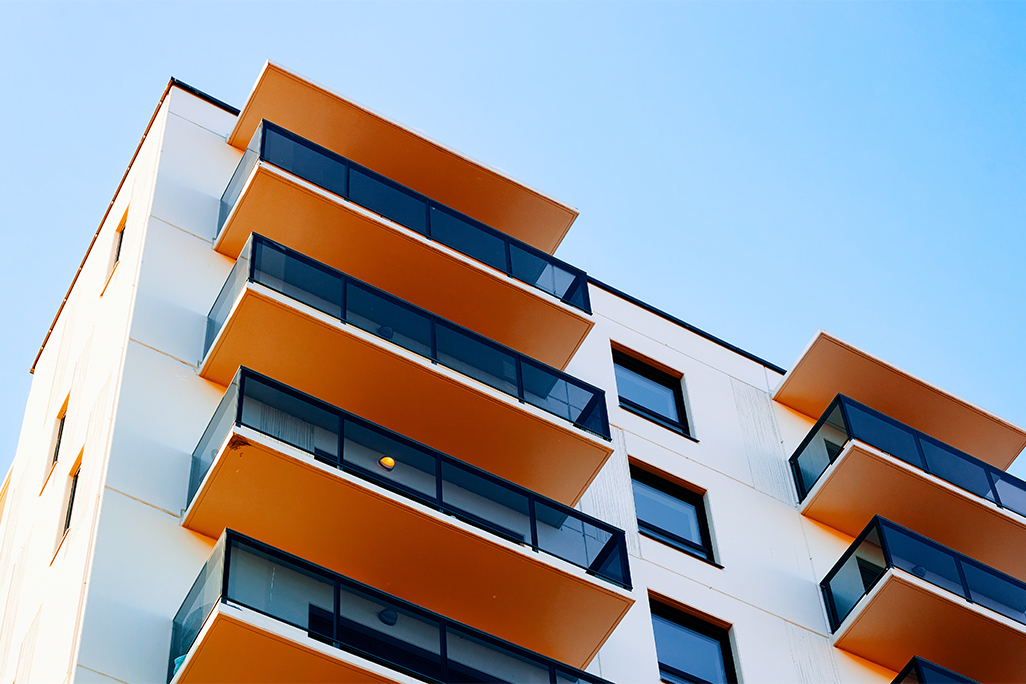 Real estate
Landlords should be aware that all residential occupation contracts in Wales, whenever granted, will require written statement
Regulatory Outlook
New guidance for developers on what can count towards a development's biodiversity net gain | Selling BNG units as a...
Real estate
Reforms to the UK's private rented sector finally arrive four years after the government's response to consultation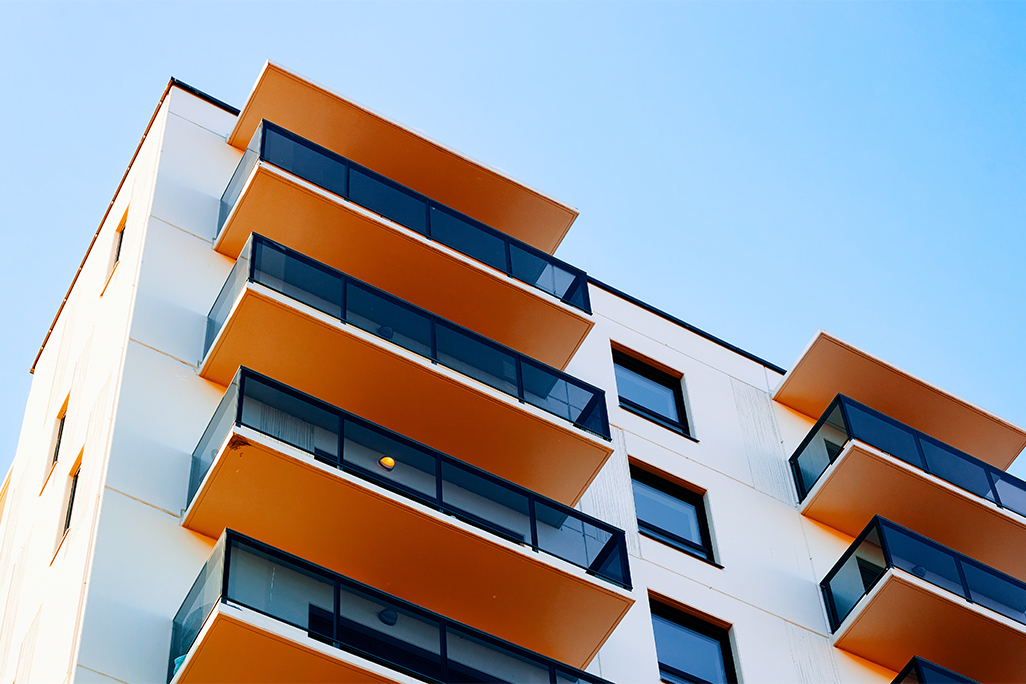 Real estate
Landlords should be aware that all residential occupation contracts in Wales, whenever granted, will require written statement