Dispute resolution
Technological change and the digitalisation of the global economy is having a profound effect on dispute resolution activity internationally – both in terms of the nature of disputes that arise and how this transformation can create efficiencies in delivering services to businesses involved in disputes.
Businesses at the centre of these technological advances – in sectors such as telecoms, automotive, renewable energy, and life sciences and pharmaceuticals – need to focus on a complex nexus of data, brand protection and regulation in an increasingly competitive environment.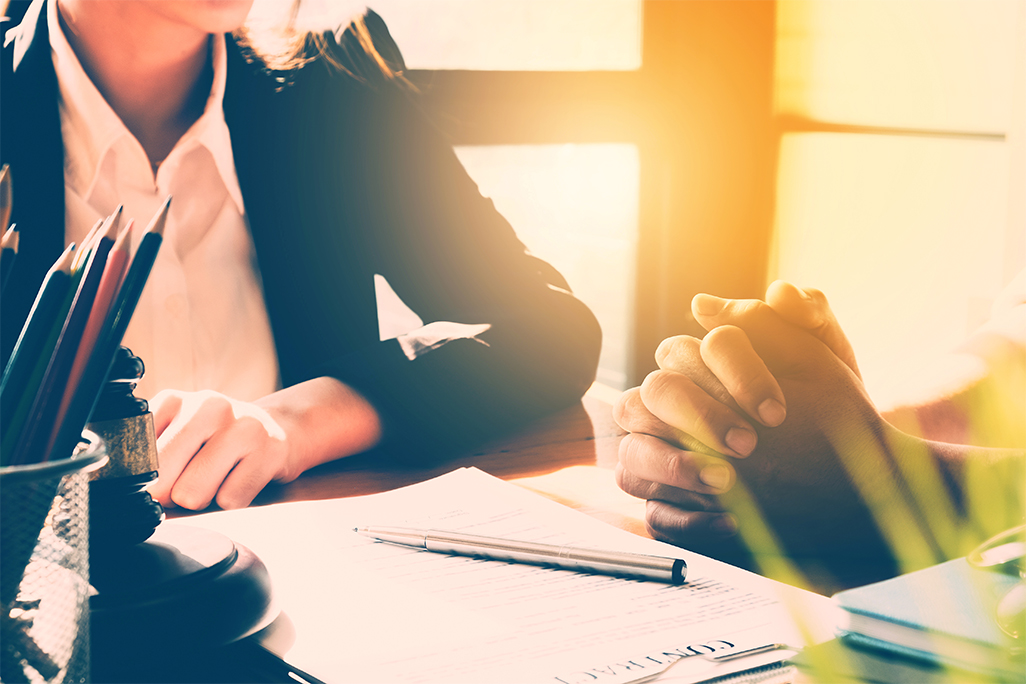 Corporate
HMRC has taken an increasingly active role in opposing restructuring plans with which it does not agree
Regulatory Outlook
SRA updates guidance on law firm risk assessments | FCA launches review of treatment of Politically Exposed Persons | HMRC...
IT and data
The extension is positive but will require businesses on both sides of the Atlantic to check they meet all requirements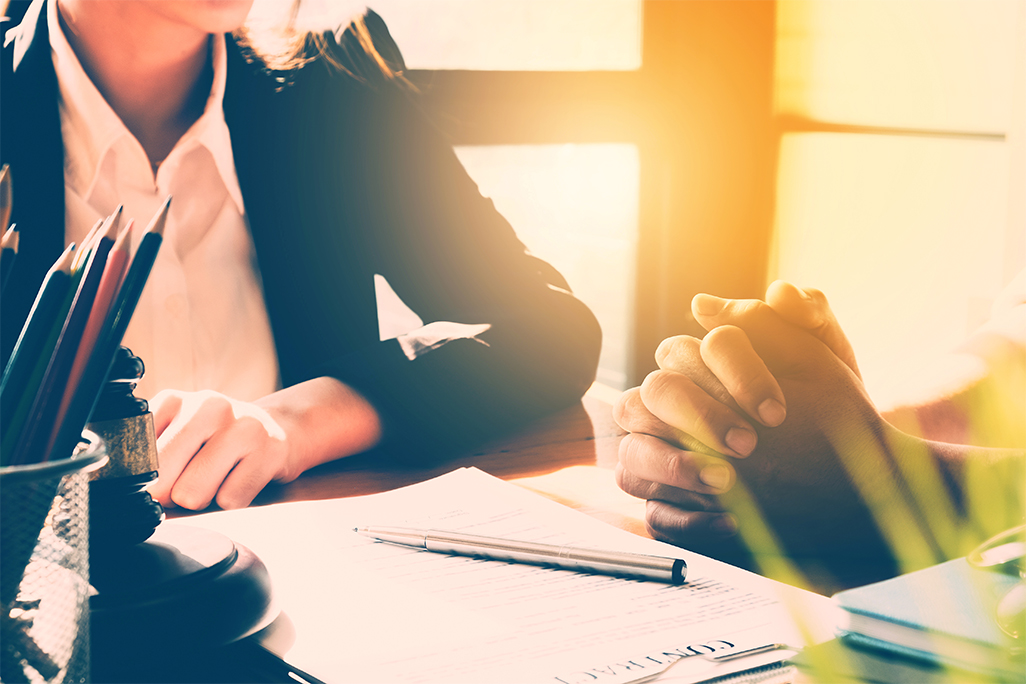 Corporate
HMRC has taken an increasingly active role in opposing restructuring plans with which it does not agree