Our Experience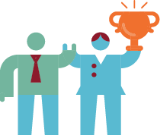 innogy
Advised on its acquisition of Statkraft's 50 per cent share in the offshore wind project Triton Knoll, making innogy the project's sole owner.
InfraRed
Advised on its debt and equity investment in the Tidal Lagoon Swansea Bay – a unique power project that utilises the world's second largest tidal range.
Powerday
Acted on various waste/fuel supply contracts and on their participation in the Hoddesdon energy from waste project.
Green EfW
Advised on the financing of its UK Energy from Waste (EfW) portfolio, as well as advice on waste supply, construction, real estate and planning issues.
Solarplicity
Advised on complex cross-jurisdictional M&A, debt re-financing, tax and structuring issues.
Fred. Olsen Renewables Limited
Advised on the construction, financing and power offtake aspects of a series of Scottish wind farms of between 50MW and 138MW capacity.
Sustainable Disruption
What are the top 12 decarbonisation technologies for cities around the world? Find out in our report - written by Economist Impact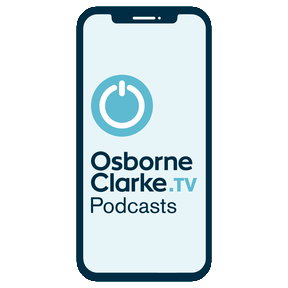 Listen to our Energy Innovation podcast
Our innovation focused podcast explores the ways in which technology and data continue to transform the energy industry
Insights
Energy and Utilities
Welcome to our top picks of the latest energy regulatory and market developments in the UK's transition to net zero
Decarbonisation
European hydrogen markets are developing at pace – with the move to green hydrogen being promoted
Decarbonisation
There is a strong appetite for hydrogen projects across Europe despite bankability and funding challenges
Connect with one of our experts