The metaverse
The metaverse will be formed by the convergence of many different technologies bringing together different aspects of online and real worlds, offering a seamless, cross-sector joining-up of business and social activity in a immersive digital environment. The metaverse doesn't exist yet, and interoperability standards to interconnect online worlds are still a work-in-progress, but there are many platforms that demonstrate some of the characteristics of a metaverse – often referred to as 'proto-metaverses'. Some of these early worlds come from gaming/interactive entertainment; some are developing by adding metaverse-type interaction into existing applications; others are entirely new.
How the metaverse will be built, who will build it, how transactions will be governed and how it will be regulated are all open questions at the moment. Like all tech innovations, this is not unregulated territory, but applying existing legal frameworks to a new digital landscape brings diverse challenges.
We explored many of these issues in our 2021 Metaverse Report (written in partnership with NewZoo) and have discussed them during our recent Metaverse Week event, as well as in the articles below.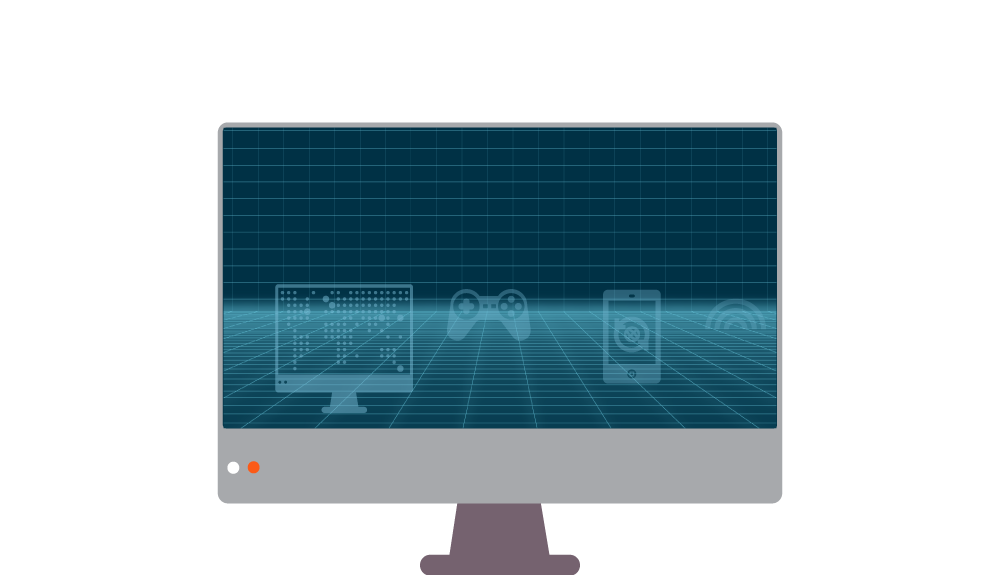 Financial Services
What should VCs know about investing in tokens and what could safeguard the ability to invest in them in the...
Tech, Media and Comms
European Parliament Research Service paper considers regulation by adapting the existing digital world policy framework
Employment and pensions
Welcome to our latest Coffee Break in which we look at the latest legal and practical developments for UK employers
Blockchain
Our international blockchain, technology, data, intellectual property and finreg specialists discuss the legal issues raised by the growing commercial activity...
Tech, Media and Comms
A joint Osborne Clarke and Newzoo report on the games industry's early embrace of the metaverse and the legal issues...
Connect with one of our experts