Employment and pensions
Employment Law Coffee Break | Covid-19, the metaverse and workforce strategies
Published on 25th Feb 2022
Welcome to our latest Coffee Break in which we look at the latest legal and practical developments for UK employers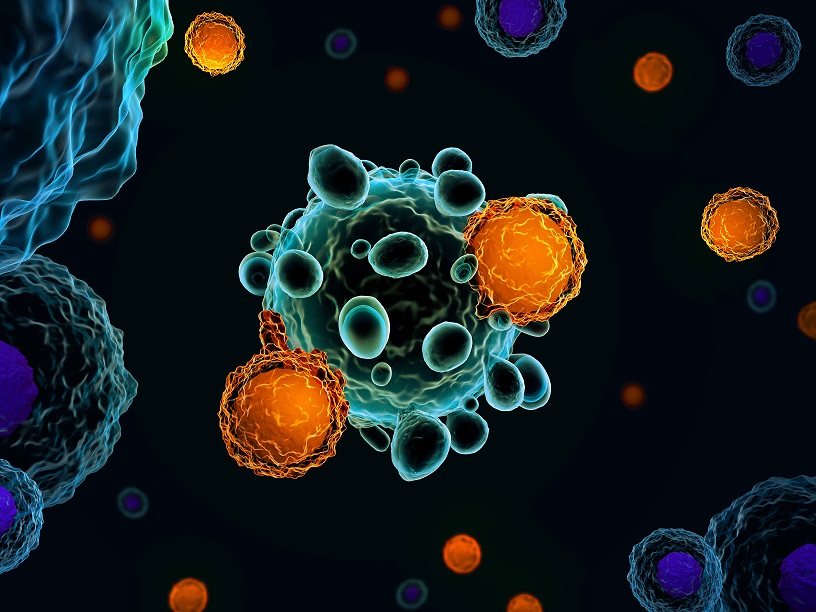 Covid-19 update
This week, the prime minister, Boris Johnson, announced the government's "Living with Covid" plan, which sets out how it will manage the transition over the coming months from legal restrictions and specific government guidance to personal responsibility. In summary:
From Thursday 24 February, the legal requirement to self-isolate following a positive Covid-19 test will end (coupled with an end to self-isolation payments where applicable). Routine contract tracing will also come to an end and close contacts will no longer need to test daily for seven days where they are fully vaccinated or self-isolate for those who are not fully vaccinated. However, those who have Covid-19 symptoms will be advised to stay at home for at least five full days until they have received two negative results on consecutive days. Those with Covid-19 symptoms will also be encouraged to inform their close contacts so that they can take steps to reduce the risk to themselves and others; government guidance on this is awaited. From 1 April, those with symptoms will be left to exercise their own personal responsibility but supported by ongoing guidance on how people with Covid-19 can minimise contact with other people, reducing the risk of transmission.
From 1 April, free asymptomatic and symptomatic testing for the public generally will come to an end (although tests will be available to purchase from retail stores). Tests will continue to be supplied to the oldest age groups and those vulnerable to Covid-19, who will also continue to be supported by targeted vaccinations and treatments.
The 1 April will also bring the end of Covid certification, although the NHS app will continue to enable individuals to prove vaccination status for international travel.
What does this mean for employers?
While the ending of the legal self-isolation requirements will come as a relief to many employers who have grappled with staff shortages and high business demands, there will be individuals concerned at the latest announcements. Coupled with the end of the legal obligation to self-isolate, individuals will no longer need to inform their employer that they have Covid-19 symptoms and, in line with updated guidance, will no longer be asked by the government to self-isolate. Businesses must continue to ensure that they comply with their employment law and health and safety obligations. It will be important to ensure that managers understand any concerns raised and give careful consideration as to what steps can be taken to support individual employees.
From 1 April, employers will no longer be required to consider explicitly Covid-19 in their risk assessments and the existing set of "Working Safely" guidance will be replaced with new public health guidance, including setting out the ongoing steps that people with Covid-19 should take to minimise contact with other people. Employers should continue to consider the needs of employees at greater risk from Covid-19, including those whose immune system means they are at higher risk of serious illness from Covid-19. The government will consult with employers and businesses to ensure guidance continues to support them to manage the risk of Covid-19 in workplaces.
With the intention to continue to facilitate safe travel and sector recovery, and in the context of having significantly reduced travel restrictions, the government will review the current regulations before Easter and ahead of their expiry date of 16 May.
Recognising that the pandemic Covid-19 remains ongoing, Sage – the Scientific Advisory Group for Emergencies – has expressly indicated that it will continue to track the virus and respond accordingly and the government has not ruled out the possibility of further restrictions having to be imposed down the line.
Our Employment and specialist Health and Safety teams will be happy to advise you on how the latest announcement impacts your business. Please do contact your usual Osborne Clarke employment contact for support or Mary Lawrence, Partner in our specialist Health and Safety team
What does the metaverse mean for employers?
As we continue to focus on the future of work and the rapid changes in the way we work, on 1 March we will be exploring what work in the metaverse might look like. Our webinar on work in the metaverse, part of the Metaverse Week event series from 28 February to 3 March, will consider:
Mental health in the metaverse
Upskilling, reskilling and job trends
Privacy in the metaverse
Evolution of employment claims in the metaverse
Register now to discuss these issues around the metaverse and work with members of our International Employment team – Dr David Plitt, Partner in Germany, Jérôme Scapoli, Partner in France and Alex Farrell-Thomas , Associate in the UK.
For more information of Osborne Clarke's Metaverse Week, please visit our dedicated microsite.
Business protection and workforce strategies: How we can support you
In this time of change, a number of clients are reporting a growth in the level of employee resignations, difficulties in hiring and an increase in poaching activities by competitors. We explored these issues in our recent "The Great Resignation" webinar and our report on protecting relationships and information from the "threat within" that highlights what employers need to consider to prevent damage to their business by departing employees. We have separately also looked at the broader considerations for employers as they re-evaluate their workforce strategy and how they attract and retain top talent and how we can support you.