The New Deal for Consumers
The New Deal for Consumers is an overhaul of consumer law, giving it more teeth against non-compliant businesses, and bringing EU legislation (some of which was passed in the 90s) up to date for our modern, digital markets.
One of the most significant changes brought by the Consumer Omnibus Directive is the introduction of "GDPR-inspired" fines, meaning that national regulators may impose fines of not less than 4% of a trader's annual turnover (in the affected EU Member State(s)) in the event of 'widespread' consumer law infringements. This, combined with the proposed collective action enforcement mechanism, means that consumer law compliance is set to become a board level issue.
Going forward companies should be looking to achieve compliance by design for new products and services, and should start to review compliance for existing products and services now – to avoid scrambling to achieve compliance in advance of the deadline as was often the case with GDPR.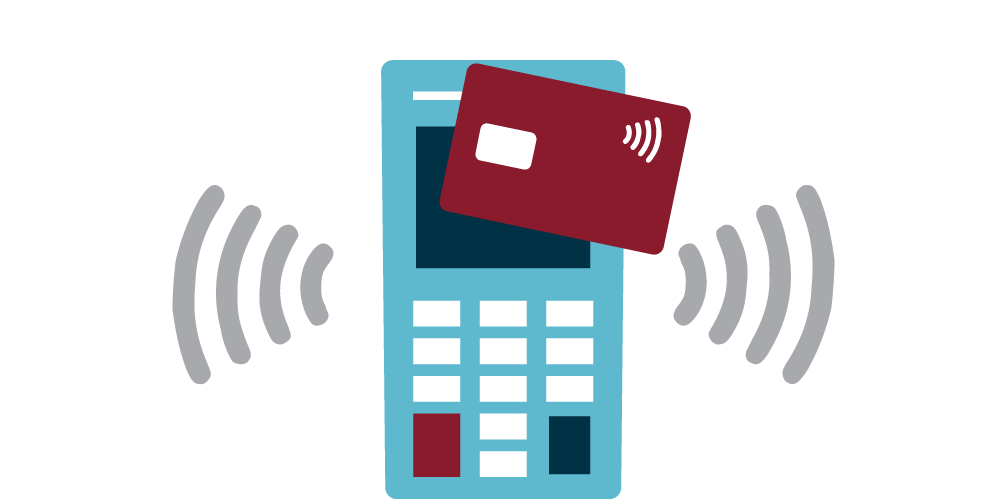 Financial Services
The future of the UK regime for asset management, assessment of value requirements, liquidity management rules, and more
Commercial
Advertisers need to be cautious about carbon-neutral food claims amid an increasing desire to crackdown on greenwashing
Financial Services
FCA delays the UK's sustainability disclosure rules, Spring Budget 2023, and the economic climate and EU funds
Financial Services
The future of the UK regime for asset management, assessment of value requirements, liquidity management rules, and more
Connect with one of our experts