Competition, antitrust and trade
UK to legislate to empower Digital Markets Unit and to protect consumers
Published on 21st Nov 2022
The government will update consumer law and equip the new unit with powers to regulate powerful digital firms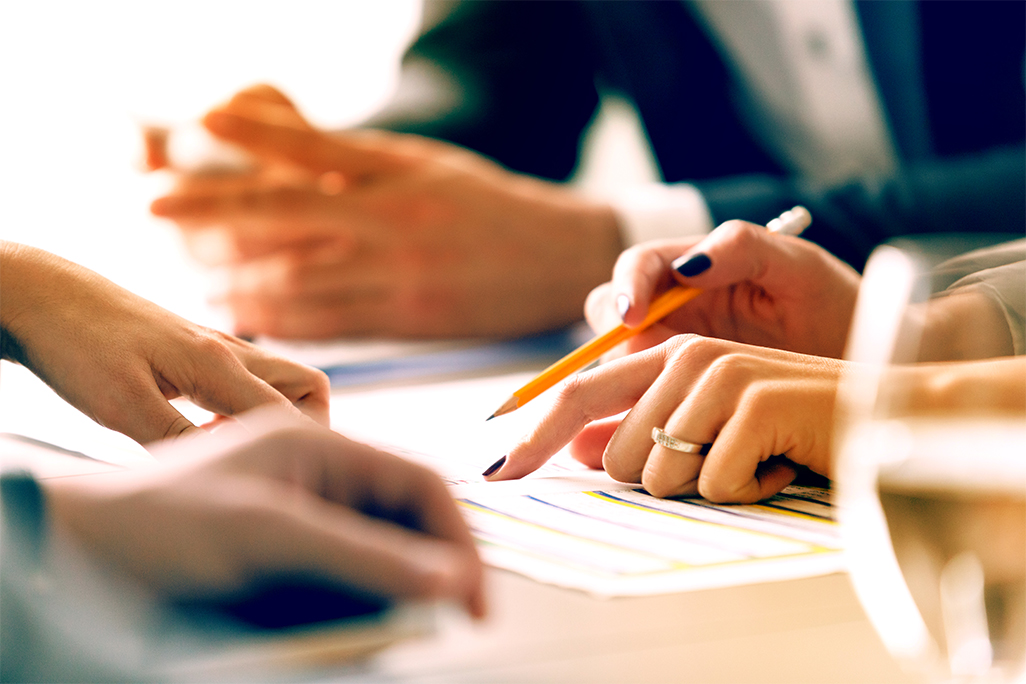 The UK chancellor, Jeremy Hunt, confirmed in his Autumn Statement that the government will bring in new legislation to protect consumers from fake reviews and subscription protection and give the Competition and Markets Authority (CMA) new powers to deal with anti-competitive practices in digital markets. This is likely to include putting the Digital Markets Unit (DMU), which was launched in April last year, on a statutory footing.
The government will introduce the bill in this parliamentary session, which will end in May 2023. The announcement follows similar changes in EU legislation, including the New Deal for Consumer and the European Union's Digital Markets Act entering into force on 1 November 2022 that will regulate powerful digital firms designated as "gatekeepers" from 2 May 2023.
Digital Markets Unit
The DMU was launched with the core objective of promoting competition in digital markets for the benefit of consumers. However, it has only been able to act in non-statutory shadow form since its inception, pending the enactment of legislation to equip it with statutory powers.
The new digital markets legislation will allow the DMU to designate powerful digital firms with "strategic market status". This power will be targeted at a small number of firms with "substantial and entrenched market power" in one or more activities. The DMU will impose precise conduct requirements on firms with strategic market status tailored to the particular harms associated with a firm's activities. These conduct requirements will set out how firms should behave when dealing with customers and businesses.
The new legislation will also provide the DMU with a range of enforcement powers. For example, the DMU will be given the power to impose financial penalties of up to 10% of a firm's global turnover for regulatory breaches and to apply to the court to disqualify individuals from holding directorship roles in the UK.
Consumer protection law updated
The government also plans to update consumer protection law to tackle "subscription traps" and fake online reviews. This will mean that businesses will be obliged to give consumers additional information before signing up to a subscription and make it easier for consumers to opt out of subscriptions; that is, the UK will have "cancellation buttons" legislation in much the same way as has been seen in France and Germany. There is also likely to be a new blacklisted offence related to fake reviews and one specifically targeting platforms, which will need to undertake "reasonable and proportionate" checks on reviews to avoid the offence.
The government has also said it intends to enable the CMA to directly fine firms up to 10% of their global turnover for mistreating customers or up to £300,000 in the case of an individual, replacing the current court process which can take years to get through. All of which is intended to prevent consumers from being duped into buying lesser-quality products.
Implementing these changes will save consumers an estimated average of around £60 a year that is currently spent on unwanted subscriptions and £900 a year on goods bought after being influenced by online reviews. It is hoped that the reforms will adapt digital markets in light of lessons learned from the pandemic, when online shopping trends accelerated and bad practices, like fake reviews, were amplified.
Osborne Clarke comment
Firms designated as gatekeepers (under the EU regime), and with strategic market status (under the UK regime), will be required to undertake significant work to ensure compliance with the new rules. It will also be necessary for those firms that interact with powerful digital firms to understand the rules and what changes are coming.
Some of the consumer protections proposed by the government mirror those introduced by the EU as part of its new deal for consumers. This particularly applies to obligations in relation to reviews – although there are differences which will make compliance on a European level challenging.
Businesses affected by the proposals will likely have to undertake significant compliance exercises particularly in relation to subscriptions and reviews. However compliance with consumer law more generally should be reviewed in light of the increased risk profile.
As part of our In-House Lawyer series of webinars running this week, we will be hosting a session on the government's proposals on refreshing consumer law and dark patterns. If you wish to attend, please sign up here.
If your business might be affected by the DMU or you would like additional information on its role and anticipated powers, please get in touch with one of our digital market experts.