Retail and Consumer
UK's Ofcom opens consultation on HFSS advertising restrictions
Published on 6th Mar 2023
The ASA has been confirmed as the regulator primarily responsible for enforcement, including for material online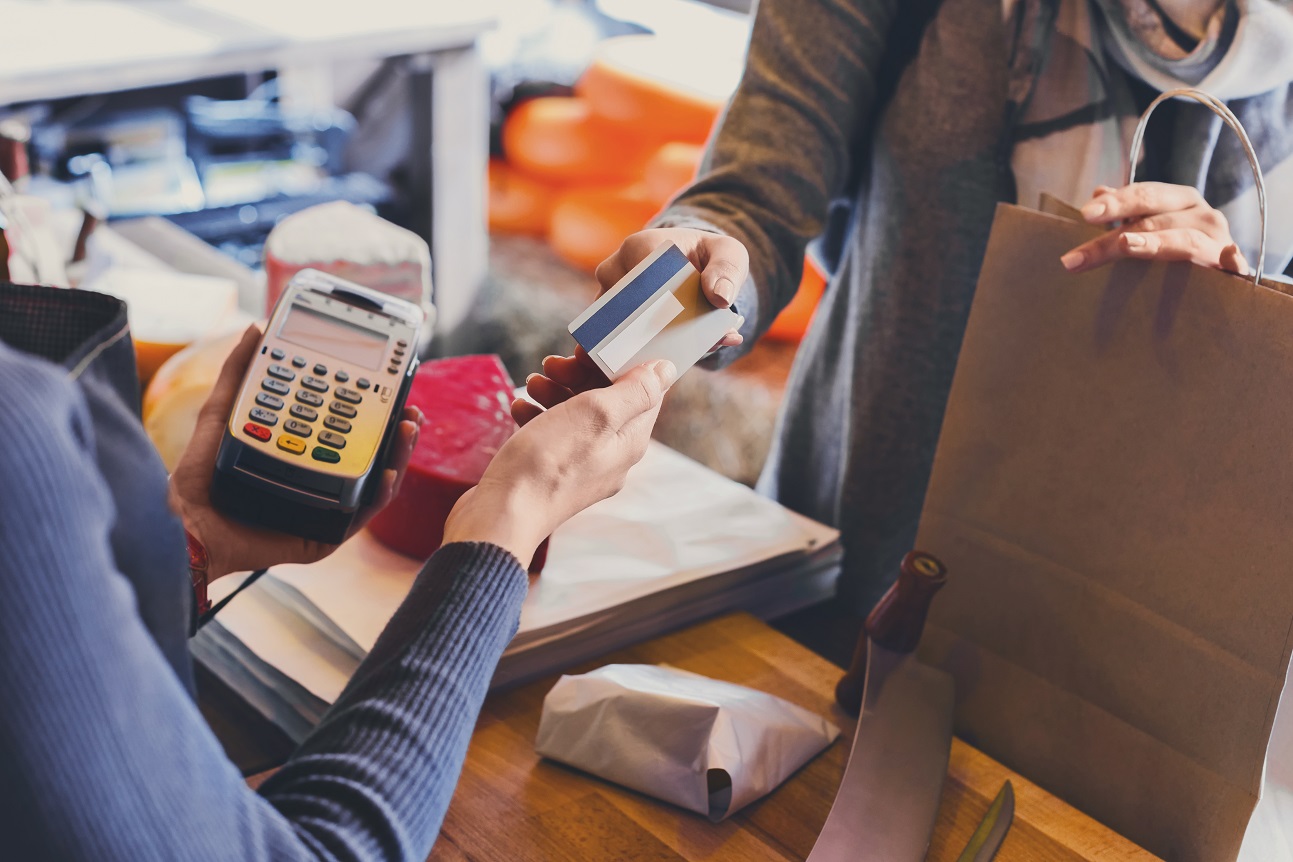 The UK Office for Communications (Ofcom) has launched a consultation on its proposed approach to implementing new restrictions due to come into force in October 2025 on advertising for "less healthy" food and drink products that are high in fat, salt or sugar (HFSS).
The consultation provides insight into Ofcom's view on the new rules, as well as being an opportunity to comment on this approach. The Health and Care Act 2022 amended the Communications Act 2003 and prohibited TV services from including advertising and sponsorship for less healthy food and drink products between 5.30am and 9pm, as well as on-demand programme services (ODPS) from including advertising and sponsorship for less healthy food and drink products between 5.30am and 9pm. Paid-for advertisements for less-healthy food and drink products that are aimed at UK users are also prohibited from being placed online at any time.
The consultation on the draft regulations is open for responses and comments by 21 April 2023.
Enforcement routes
The consultation confirms that the ASA will be the regulator primarily responsible for enforcement, including for material online. While this was anticipated, it marked a significant expansion of Ofcom's relationship with the ASA into the online world (rather than broadcast). It also means that should the ASA refer a company for prosecution it will be a referral to Ofcom rather than to Trading Standards under the HFSS rules, which, in addition to different sanctions, will also entail a different process for enforcement.
Existing rules are not displaced
The commentary also confirms that it is Ofcom's view that the new rules do not displace the existing rules. While this has previously been assumed to be the case, this is the first time that it has been confirmed by the regulator. This means that most companies will have to comply with both the existing targeting restrictions and the new restrictions. Additionally, it is important to note that where companies that can rely on exemptions, such as the small and medium-sized enterprise (SME) exemption, will still have to comply with the existing rules as Ofcom is not currently intending to extend the SME exemption to the existing rules.
Application to sponsorship and ODPS
The consultation is also a timely reminder that the new advertising restrictions rules also apply to sponsorship and video on demand and the relevant Ofcom and UK Code of Non-broadcast Advertising and Direct & Promotional Marketing rules will be updated accordingly. 
Other government consultation reminder
There is also a separate consultation, which is open until 31 March 2023, that government is undertaking in regards to products in scope of the advertising restrictions, food and drink SMEs that would be considered under the exemptions; and services that are connected to regulated radio for the radio service exemptions.
PBMA guidance
The US Food and Drug Administration (FDA) has also recently published draft guidance on labelling plant-based products that are marketed and sold as alternatives to milk: plant-based milk alternatives or (PBMA).
One of the main recommendations put forward by the FDA in its draft guidance is that PBMA products labelled with the term "milk" in their names, such as "soy milk", and which have a different nutrient composition to milk, should include a voluntary nutrient statement that outlines how the PBMA product compares with milk that is based on the USDA's Food and Nutrition Service's fluid milk-substitutes nutrient criteria.
The FDA has said that the aim of this new guidance is to provide consumers with more information on the nutritional differences between milk and PBMA products. Comments on the draft guidance must be submitted by 25 April 2023.
If you have any questions, please get in touch with one of our experts below.