The New Deal for Consumers
Online Interface Orders: a new enforcement option for the CMA
Published on 17th Jun 2020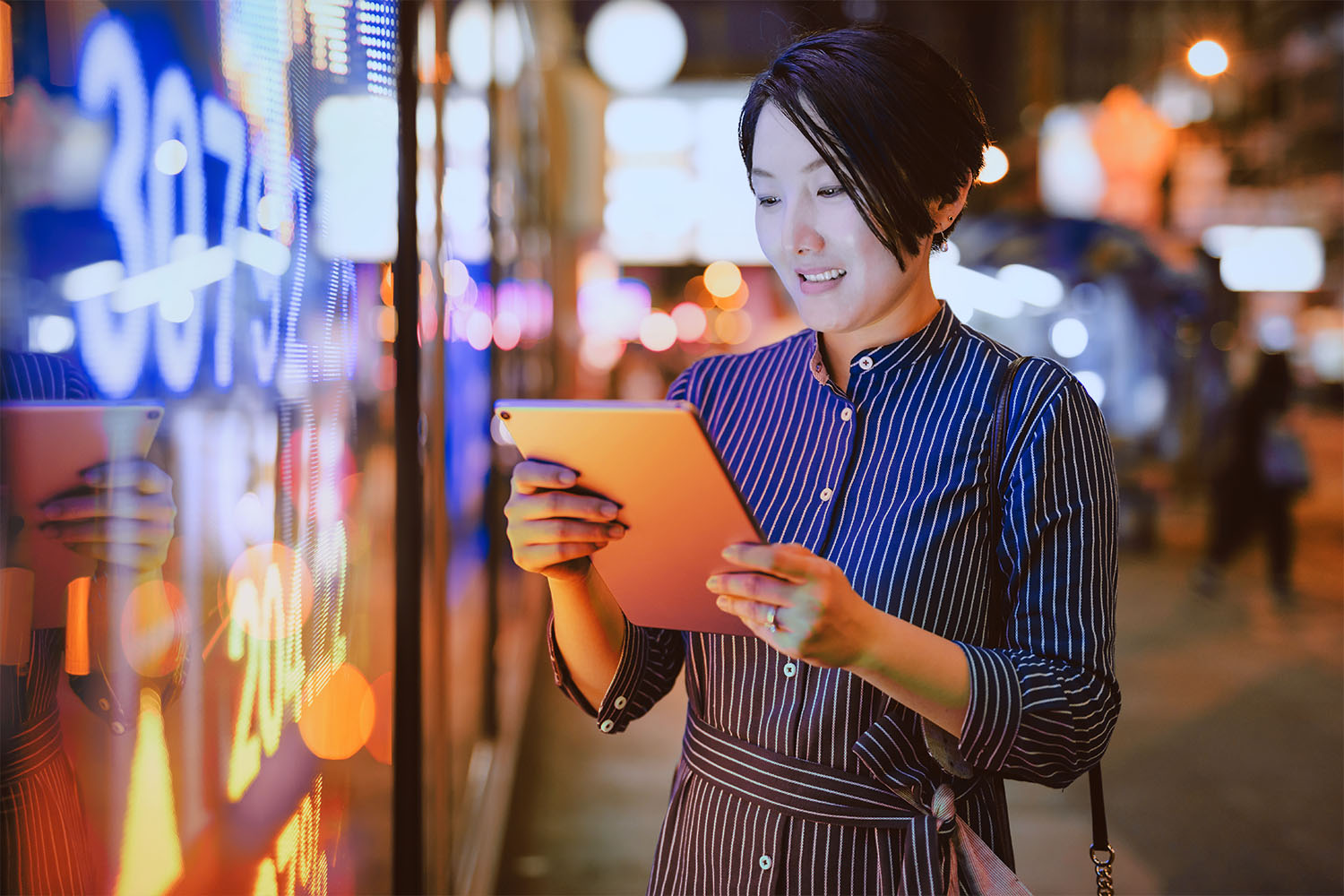 Simon Neill and Katrina Anderson discuss the Competition and Market Authority's (CMA) new power to seek an "online interface order" to force websites, platforms and marketplaces to take down content that harms the collective interests of consumers and breaks EU consumer law.
These powers were created following the implementation of the Consumer Protection (Enforcement) (Amendment etc.) Regulations 2020, which was in response to the EU's new Consumer Protection Cooperation Regulation. They mark a significant increase in the regulator's enforcement powers.
In Episode two of Osborne Clarke's Consumer Law Podcast series, Simon and Katrina discuss this development and whether the CMA is likely to see its consumer protection powers extended further by the current administration.