In-House Lawyer Day
Complementing the sessions and on-demand content for In-House Lawyer 2021, on this page you will find a selection of Osborne Clarke Insights on the topics we will be discussing during the conference.
For the latest thinking from across Osborne Clarke, head to our Insights page.
If you would like to receive our regular picks of Insights and Events relevant to In-House Lawyers, sign up to receive the Osborne Clarke Weekly Knowledge Collection.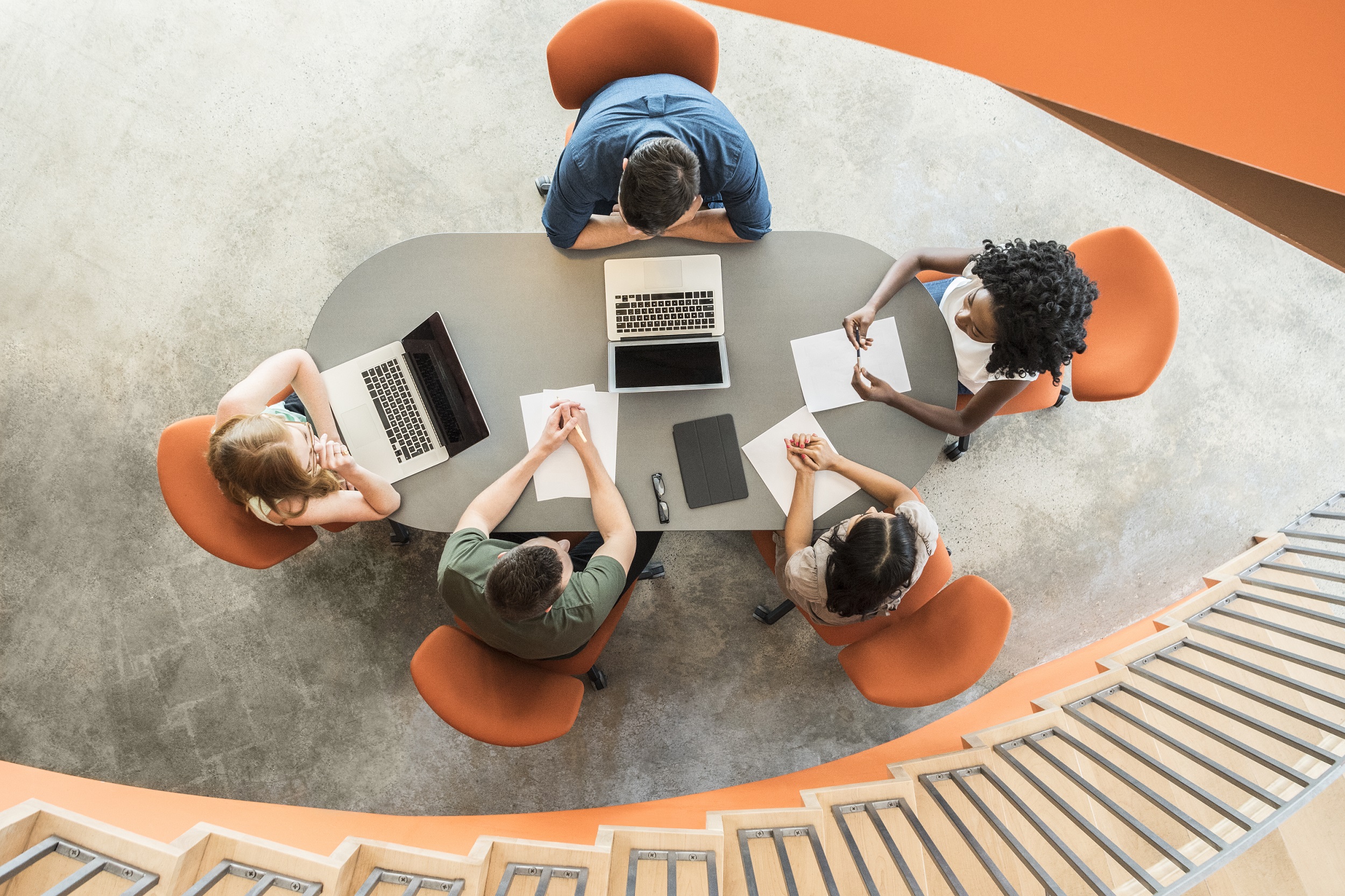 Employment and pensions
Welcome to our latest Coffee Break in which we look at the latest legal and practical developments for employers