Knowledge Notes
UK Knowledge Collection | Spring Budget predictions, data protection reform and the four-day week
Published on 10th Mar 2023
Welcome to this week's Knowledge Collection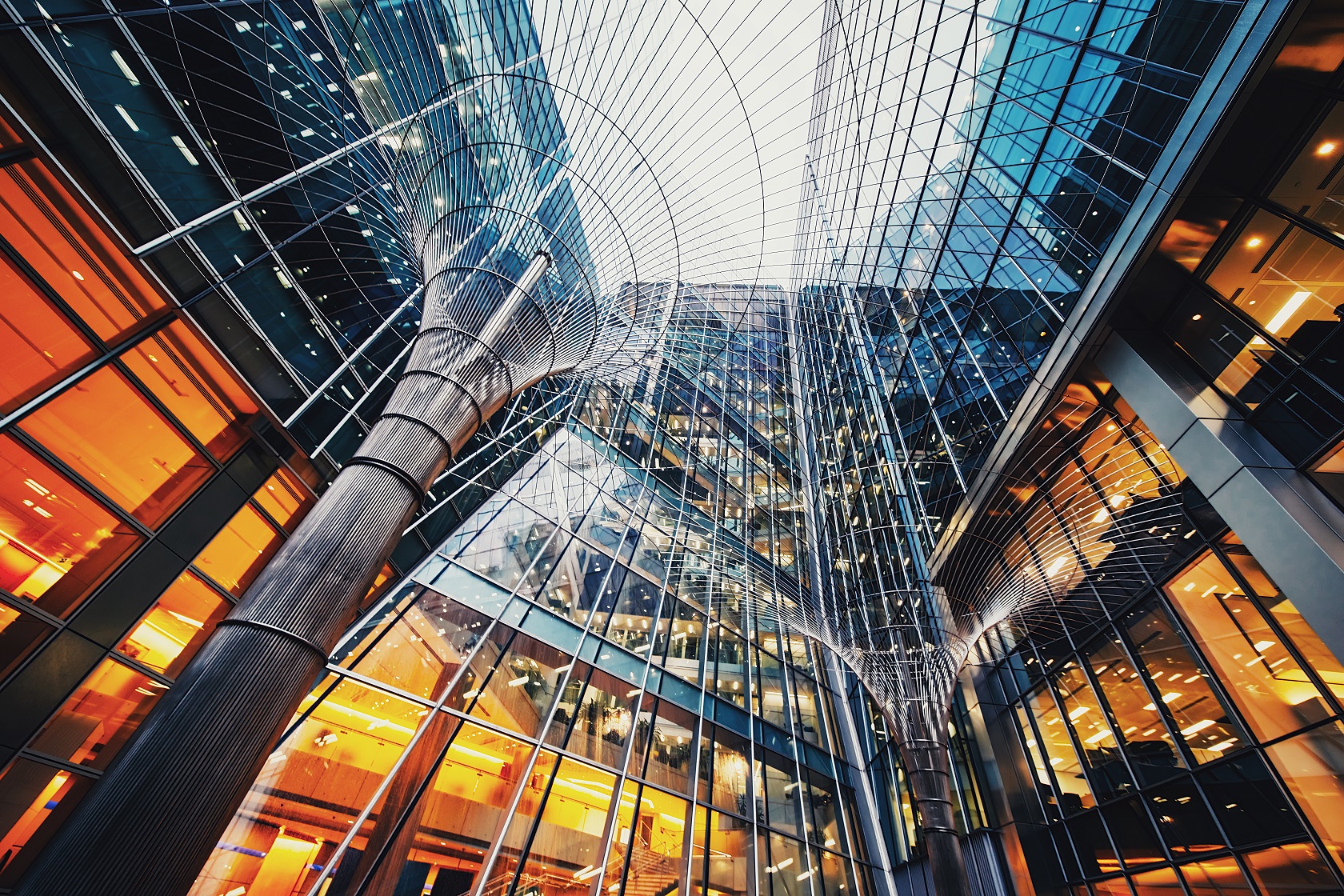 With less than a week to go before the chancellor's spring Budget, accompanied by growth and borrowing forecasts from the Office of Budget Responsibility, we look at what tax measures we can expect.
Last week, the UK government introduced the Data Protection and Digital Information (No. 2) Bill. It is the second version of the bill, replacing the original published in July 2022. Our Insight considers the impact of the proposed changes on businesses, and our forthcoming Dipping into Data webinar looks at recent developments in relation to health data in the UK and EU.
The evolution of new ways of working remains a constant theme for businesses. Last month, it was announced that almost every company that took part in the world's biggest four-day week trial has decided to continue with that working pattern. Our Insight considers the implications for employers of introducing reduced hours models and our international employment panel event will consider related topics such as remote working and workforce transformation, as well as updating on legal changes affecting employers. And our compliance webinar series returns later this month, beginning with a look at labour supply chain risk management.
Greenwashing continues to be a focus for regulators. The Financial Conduct Authority has published a "Dear CEO" letter on harms from "asset manager" business models, which identified misleading green claims as one of five risks it asks CEOs to consider. The Competition and Markets Authority and Advertising Standards Authority are also actively enforcing in this area, in different sectors. Our webinar looks further at the regulation of green claims in advertising and our disputes week includes a webinar on what greenwashing means in commercial litigation.
Insights
Does new regulation spell the beginning of the end for 'buy now, pay later' in the UK?
The government has intended to bring interest-free "buy now, pay later" products into the FCA's regulatory scope since 2021. HM Treasury has now published its latest consultation and draft statutory instrument, and is seeking views from stakeholders by 11 April 2023. The government's ambition is to lay legislation during 2023.
Spring Budget 2023 | What tax measures can the UK expect?
The UK chancellor will deliver his spring Budget on 15 March. Despite a backdrop of better-than-expected public finances, with the UK expecting a shorter economic downturn and borrowing expected to be less than forecast, the expectation is that the chancellor will be cautious.
UK government reignites data protection reform
The Data Protection and Digital Information (No. 2) Bill represents a small step away from the EU GDPR, perhaps in part because the government will be mindful of the risks involved in diverging too far from it, given that the EU-UK adequacy decision is scheduled for review in 2024.
Employment Law Coffee Break
This week's update on employment law developments highlights the legal and practical considerations for employers of switching to a four-day working week and the CMA's guidance on anti-competitive behaviour in labour markets.
FCA targets potential ESG 'harms' caused by UK asset management firms
The FCA's "Dear CEO" letter encourages CEOs to consider whether the risks identified are present in their firms and recommends that firms adopt strategies to address them. The number of recent ESG-related statements from the FCA shows how seriously it is taking the issue of misleading sustainability claims.
Events
Eating Compliance for Breakfast | Labour supply chain risk management – new risks, enforcement and supply models
21 March | 09:00-09:30
HMRC is stepping up action against suppliers and users in staffing supply chains and further regulation will affect how contingent workers are engaged and used, including the proposed Platform Workers Directive in the EU from 2024. We will explore how to manage the biggest risks for users and suppliers of contract, platform and agency workers, and consultants.
International Employment Panel Discussion
21 March | 12:30-19:00
Our half-day programme, taking place both in-person in London and online, will consider employment-related issues, opportunities and challenges facing businesses and organisations across a variety of sectors and jurisdictions over the coming 12 months. There will be two separate panel sessions, and for those attending in person, networking opportunities and the chance to discuss specific employment and immigration issues with our international experts.
Advertising and marketing | Media and Entertainment Webinar Series 2023
23 March | 10:30-11:30
This webinar will consider areas of regulatory focus, including the use of social influencers and greenwashing, the legal issues that arise from innovative new tech within advertising campaigns – such as the use of the metaverse and avatars, 3D-advertising screens and deepfakes – and how to avoid potential legal pitfalls.
Dipping into Data | A focus on health data
27 March | 16:00-16:30
The session will focus on recent developments in relation to health data in the UK and the EU, including relevant enforcement action.
Disputes Week | 27-31 March
A series of webinars, videos and podcasts aimed at helping organisations navigate and find creative commercial solutions to the changing pressures of managing risk and disputes. 
Sustainability litigation | Risks of greenwashing: misrepresentation by any other name | 27 March 2023 | 09:30-10:30
Economic disruption: protecting your position | 27 March | 16:00-17:00
Getting the most out of mediation | 28 March | 09:30-10:30
Top tips to manage complex and international litigation effectively and strategically | 28 March  | 12:00-13:00
Handling parallel proceedings and lessons learnt for future litigation | 28 March  | 16:00-17:00
De-risking litigation for your bottom line | 29 March  | 09:30-10:30
Navigating insolvency: strategies and pitfalls for commercial landlords and tenants | 29 March  | 12:00-13:00
Regulatory investigations: what do they mean for you and your business? | 29 March  | 16:00-17:00
Sustainability litigation: European insights | 30 March | 09:30-10:30
IP enforcement in the digital landscape: social media, platforms and the metaverse | 30 March | 12:00-13:00
Arbitration is the answer for international commercial and construction disputes: true or false? | 30 March | 16:00-17:00
Technology disputes: all you need to know for 2023 | 31 March | 09:30-10:30