Knowledge Notes
UK Knowledge Collection | ESG and commercial property, corporate governance and the supply chain
Published on 3rd Mar 2023
Welcome to this week's Knowledge Collection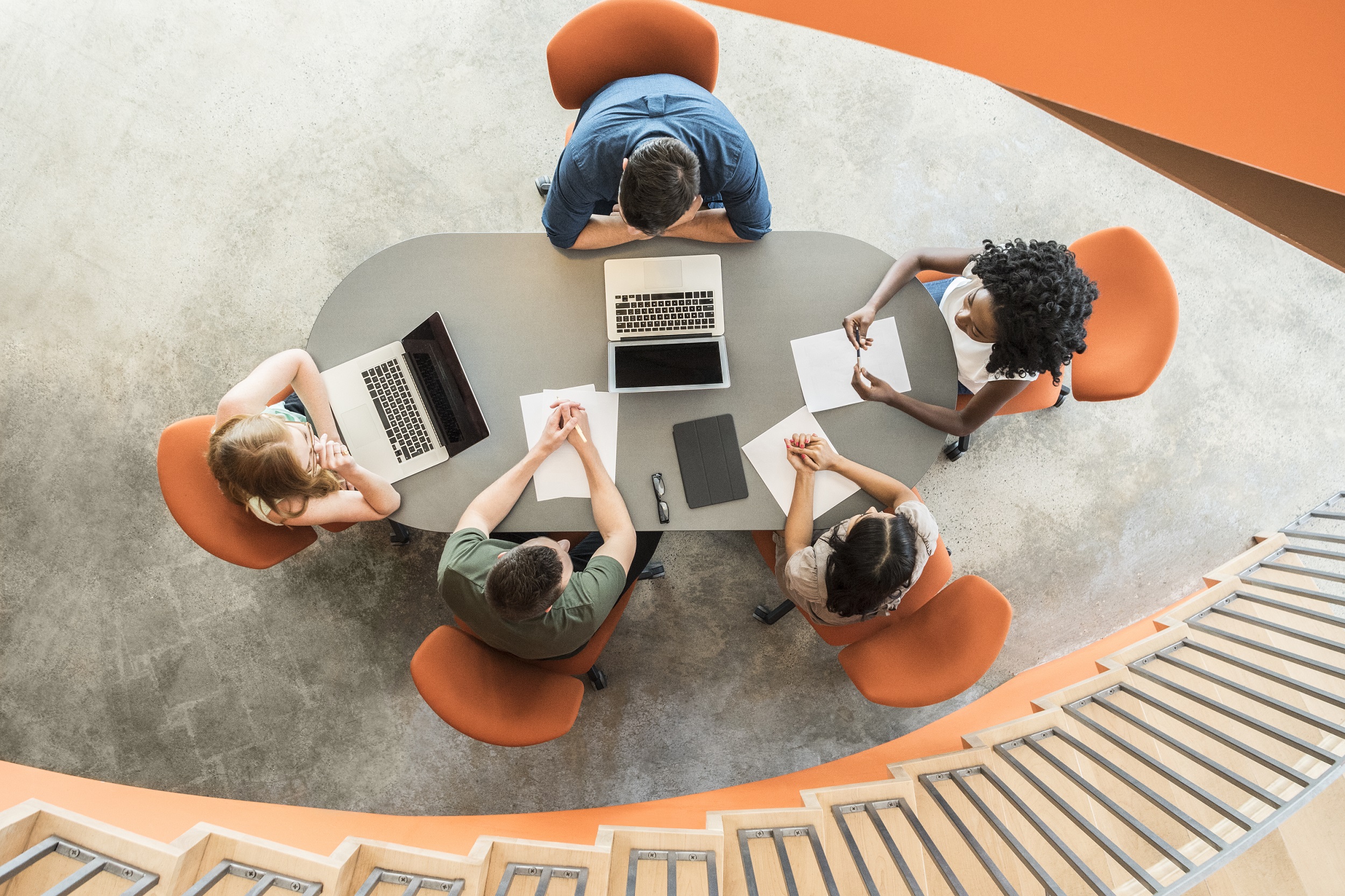 ESG (environmental, social and governance) themes continue to influence businesses beyond specific requirements for providing metrics in particular areas.
The imminent tightening of minimum energy efficiency standards for commercial property next month is an example of this: while affected landlords need to ensure compliance, others not yet in scope of the regulations may be considering the benefits of increasing energy efficiency not only for cost reduction but also to appeal to tenants and investors looking for premises that align with their corporate ethos.
On governance, the QCA Corporate Governance Code, applied by many small and mid-sized AIM companies, is to be updated. The detail of the proposed changes is not yet known. 
Moves towards greater transparency in supply chains also sets the tone for businesses beyond those caught directly by new laws.
New requirements for larger businesses to check their supply chains for illegal deforestation risk are due to be introduced in the UK. The government has also published a procurement policy note and guidance (applying to both existing and new contracts and to central government departments and their executive agencies as well as non-departmental public bodies and NHS bodies) on modern slavery risks in their supply chains.
Our Regulatory Outlook looks further at these and other compliance developments for businesses, and our webinar on regulatory investigations looks at what they can mean for businesses in practice.
Later in the month, we host a webinar that focuses on changes to the way health and social care is regulated in the UK, and the impact on the sector. Our data series will be taking a closer look at health data, including enforcement action in the UK and EU.
Insights
What risks can augmented reality and virtual reality introduce into the employment life cycle?
The introduction of immersive technology into the workplace has significant implications for employers, with a number of legal and regulatory risks that need to be managed.
UK Regulatory Outlook
This month's edition of forthcoming regulatory developments includes coverage of the new Windsor framework agreed to amend the Northern Ireland Protocol, new guidance on how to tackle modern slavery risks in government supply chains, and the announcement that the Department for Business, Energy and Industrial Strategy will be split up, creating four new government departments.
Final call to prepare for tightened energy efficiency rules for UK commercial property
The Minimum Energy Efficiency Standards (MEES) regulations will tighten from 1 April, when it will be unlawful for a landlord to continue to let a sub-standard commercial property.
New guidance issued on tackling modern slavery in UK government supply chains
The Cabinet Office has published a procurement policy note outlining actions that contracting authorities must take to ensure that modern slavery risks are identified and managed in government supply chains. It will apply to existing contracts and new procurement activity from 1 April 2023.
Corporate governance code for London Stock Exchange's AIM set for further update
The Quoted Companies Alliance (QCA) has indicated that it is looking to make further changes to the QCA Corporate Governance Code in the near future. The code was first introduced in 2013 as a successor to the QCA's Guidance for Smaller Quoted Companies and the Corporate Governance Guidelines for AIM Companies.
Events
The future of healthcare regulation in the UK: what you need to know | Health check
14 March | 09:30-10:30
With the NHS in crisis and a transformation in the Care Quality Commission's regulatory approach, major changes are in store for how the safety and quality of health and social care is regulated.
National Security and Investment Act - one year on
15 March | 09:30-10:30
A look back at the first 12 months of the National Security and Investment Act 2021. We will explore the impact of the Act so far, trends that are forming in terms of sanctions and conditions issued, and give some practical tips on how best to navigate the regime when undertaking an M&A or other corporate transaction within the Act's scope.
International Employment Panel Discussion
21 March | 12:30-19:00
Our half-day programme, taking place both in-person in London and online, will consider employment-related issues, opportunities and challenges facing businesses and organisations across a variety of sectors and jurisdictions over the coming 12 months. There will be two separate panel sessions, and for those attending in person, networking opportunities and the chance to discuss specific employment and immigration issues with our international experts.
Dipping into Data | A focus on health data
27 March | 16:00-16:30
The session will focus on recent developments in relation to health data in the UK and the EU, including relevant enforcement action.
Disputes Week | 27-31 March
A series of webinars, videos and podcasts aimed at helping organisations navigate and find creative commercial solutions to the changing pressures of managing risk and disputes. 
Sustainability litigation | Risks of greenwashing: misrepresentation by any other name | 27 March 2023 | 09:30-10:30
Economic disruption: protecting your position | 27 March | 16:00-17:00
Getting the most out of mediation | 28 March | 09:30-10:30
Top tips to manage complex and international litigation effectively and strategically | 28 March  | 12:00-13:00
Handling parallel proceedings and lessons learnt for future litigation | 28 March  | 16:00-17:00
De-risking litigation for your bottom line | 29 March  | 09:30-10:30
Navigating insolvency: strategies and pitfalls for commercial landlords and tenants | 29 March  | 12:00-13:00
Regulatory investigations: what do they mean for you and your business? | 29 March  | 16:00-17:00
Sustainability litigation: European insights | 30 March | 09:30-10:30
IP enforcement in the digital landscape: social media, platforms and the metaverse | 30 March | 12:00-13:00
Arbitration is the answer for international commercial and construction disputes: true or false? | 30 March | 16:00-17:00
Technology disputes: all you need to know for 2023 | 31 March | 09:30-10:30