Regulatory and compliance
New guidance issued on tackling modern slavery in UK government supply chains
Published on 28th Feb 2023
Further step towards businesses needing to address modern slavery risks in their supply chains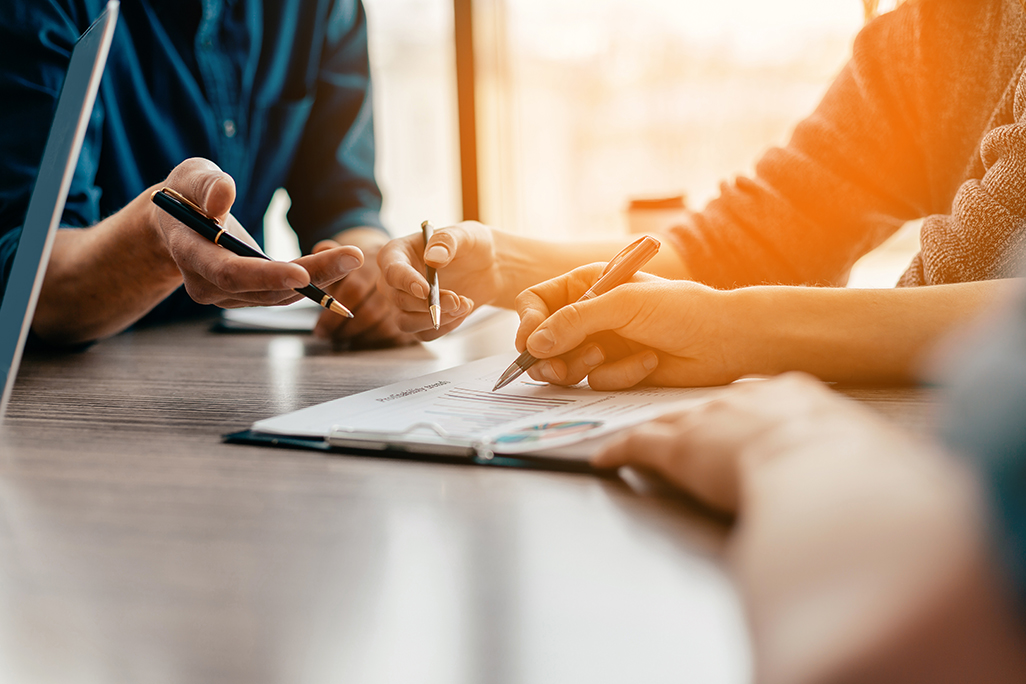 The UK Cabinet Office has published a  Procurement Policy Note (PPN 02/23: Tackling Modern Slavery in Government Supply Chains).  It outlines actions that contracting authorities must take to ensure that modern slavery risks are identified and managed in government supply chains. 

This PPN relates to both existing and new contracts and applies to central government departments and their executive agencies as well as non-departmental public bodies and NHS bodies. It replaces PPN 05/19.
What does the guidance focus on? 
The government guidance published with the PPN details how to identify and manage the risks in new contracts and existing contracts (including advice on contract management and supply chain mapping) and advises authorities on what steps they should take when modern slavery is identified within a supply chain. Contracting authorities that fall within the scope of this PPN should read and become familiar with this guidance. 

The PPN will apply to existing contracts and new procurement activity from 1 April 2023.

The guidance focuses on four key areas: identifying and managing risks in new procurements, managing risks in existing contracts, action when victims of modern slavery are identified and training.
Identifying and managing risks in new procurements
This section of the guidance outlines how authorities should address modern slavery risks throughout the procurement process, including at the pre-procurement planning and early market engagement stage, the  specification stage, the selection stage, the award stage, and the contract conditions and contract management stage.

The management of risk should be done in a proportionate manner; unnecessary burdens that deter a wide diversity of suppliers, including small and medium enterprises (SMEs) and voluntary, community and social enterprises (VCSEs), should not be imposed. 
Managing risks in existing contracts
This section explains how important it is that authorities continue to work with suppliers mid-contract, taking a risk-based approach and remembering the potential consequences that insufficient or ineffective action may have on victims of modern slavery. 

This approach should include monitoring and working with suppliers to manage risks. Termination of contracts should be treated with care as it can put victims at greater risk. 

Again, the management of risk should be done in a proportionate manner, with particular care taken when suppliers are SMEs or VCSEs.
Action when victims of modern slavery are identified 
Where a contracting authority identifies modern slavery in a supply chain, it must be addressed immediately and in a manner proportionate and appropriate to the circumstances. 

Authorities are generally advised to work collaboratively with the supplier and in accordance with the terms of the contract to address the issues that have been identified. 

To avoid leaving the victims more vulnerable and at risk by terminating the contract immediately, where possible an action plan should be put in place to improve the position of the workers involved and ensure such issues do not arise in future. 
Training
Contracting authorities will need to provide appropriate training to commercial and procurement staff who let or manage contracts. 

An ethics online learning suite and test has been developed and includes over two hours of learning resources to help individuals understand the issues surrounding modern slavery and other ethical elements within procurement. 
Osborne Clarke comment 
This PPN and guidance reflects the latest move in a clear trend towards businesses needing to proactively understand and address modern slavery risks in their supply chains. 

Although the PPN and guidance are new, the underlying actions in understanding potential modern slavery risks, mitigating those risks and taking action to support identified victims (with termination as a last resort rather than first), will be familiar to many businesses that are already taking steps to address these issues. 

More broadly, the flow down of these expectations to government suppliers, is an example of how the trend towards greater transparency and engagement with supply chains will affect not just those caught directly by new laws in this area, but will also percolate to a much wider group of businesses.  We anticipate that contractual flow down from the Corporate Sustainability Due Diligence Directive, the Corporate Sustainability Reporting Directive and the EU Forced Labour Regulation will increase this trend dramatically.

Given the time and resource it will take many businesses to get this right, now is a good time to start working out what needs to be done and how to do it.