Corporate
Corporate governance code for London Stock Exchange's AIM set for further update
Published on 28th Feb 2023
The code has guided small and mid-sized quoted companies in improving their corporate governance practices and reporting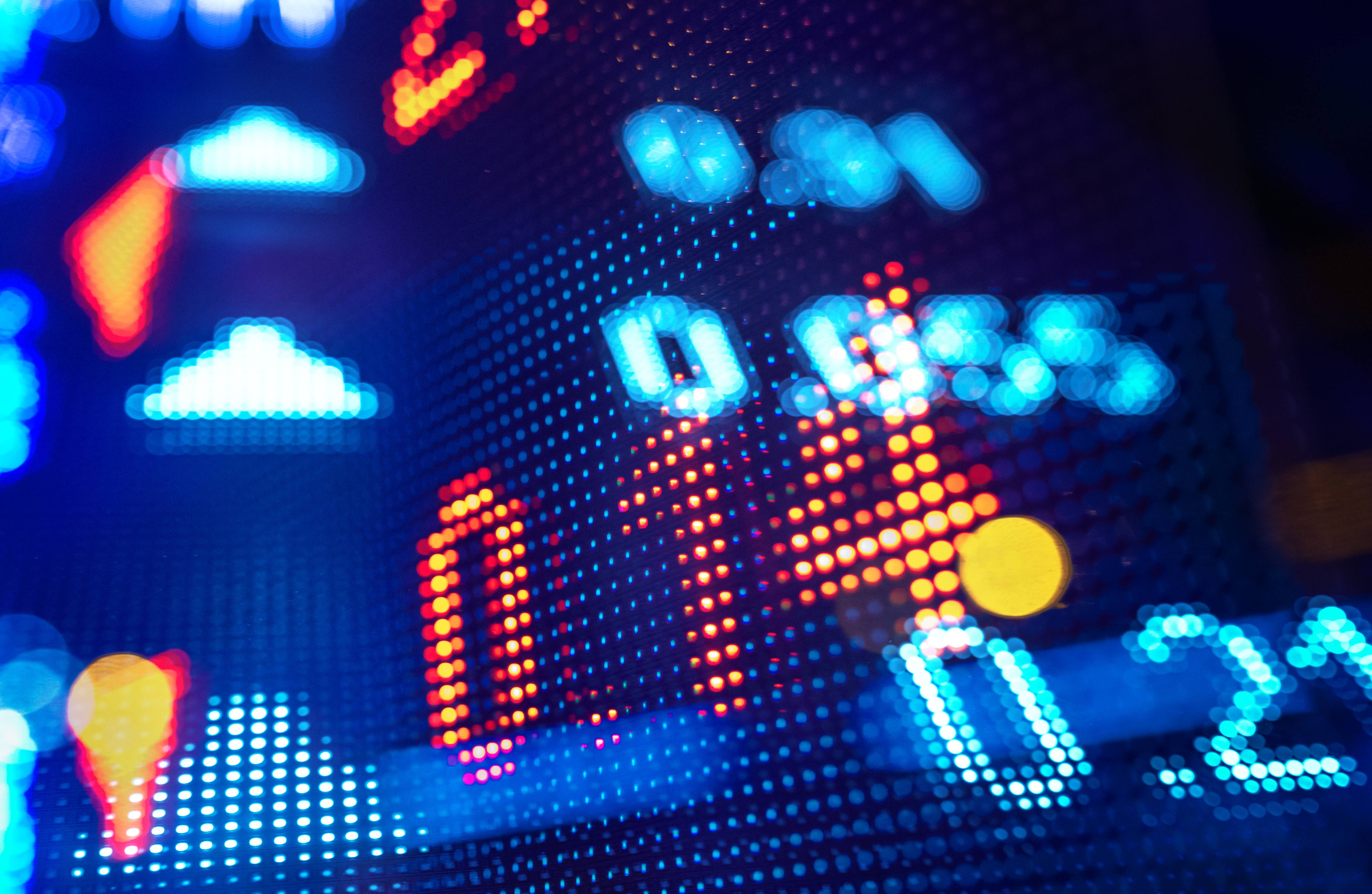 The Quoted Companies Alliance (QCA) has indicated in a report marking 10 years of the QCA Corporate Governance Code that it is looking to make further changes to the code in the near future. The report reflects on the benefits that it has bought to companies and the wider market since its introduction.
AIM guidelines
The QCA code was first introduced in 2013 as a successor to the QCA's Guidance for Smaller Quoted Companies and the Corporate Governance Guidelines for AIM Companies. The QCA code was designed to bridge the gap between the UK Corporate Governance Code (designed for companies with a premium listing of equity shares on the main market of the London Stock Exchange) and the need for effective and proportionate governance arrangements for smaller listed companies.
The QCA code was updated in 2018 following the change to AIM's rule 26 that required all AIM companies to apply a recognised corporate governance code. Following the introduction of AIM rule 26 the percentage of AIM companies applying the QCA code increased from approximately 45% in 2017-18 to just under 90% in 2018-19.
Code benefits
The QCA code is widely recognised as being an appropriate corporate governance code for small and mid-sized quoted companies. It is seen as providing more flexibility than the more onerous UK Corporate Governance Code.
The QCA noted that many companies have found that adopting the QCA code has encouraged good communication and better engagement with stakeholders; triggered important conversations around board performance and succession planning; and helped formalise board processes and encourage improved disclosures.
The report highlighted how corporate governance reporting has improved under the principles of the QCA code.
Osborne Clarke comment
Good governance is important for companies of all shapes and sizes, not least given the importance of environmental, social and governance matters on board agendas and the emphasis placed on good corporate governance by investors. The QCA code has provided an excellent guide for small and mid-sized quoted companies and to assist them in improving upon their corporate governance practices and reporting.
While the QCA has not given anything away yet, it is likely that changes may centre on current areas of debate including board diversity and executive remuneration.