Knowledge Notes
Knowledge Collection | Energy saving, hydrogen markets, and digital fairness
Published on 7th Oct 2022
Welcome to this week's Knowledge Collection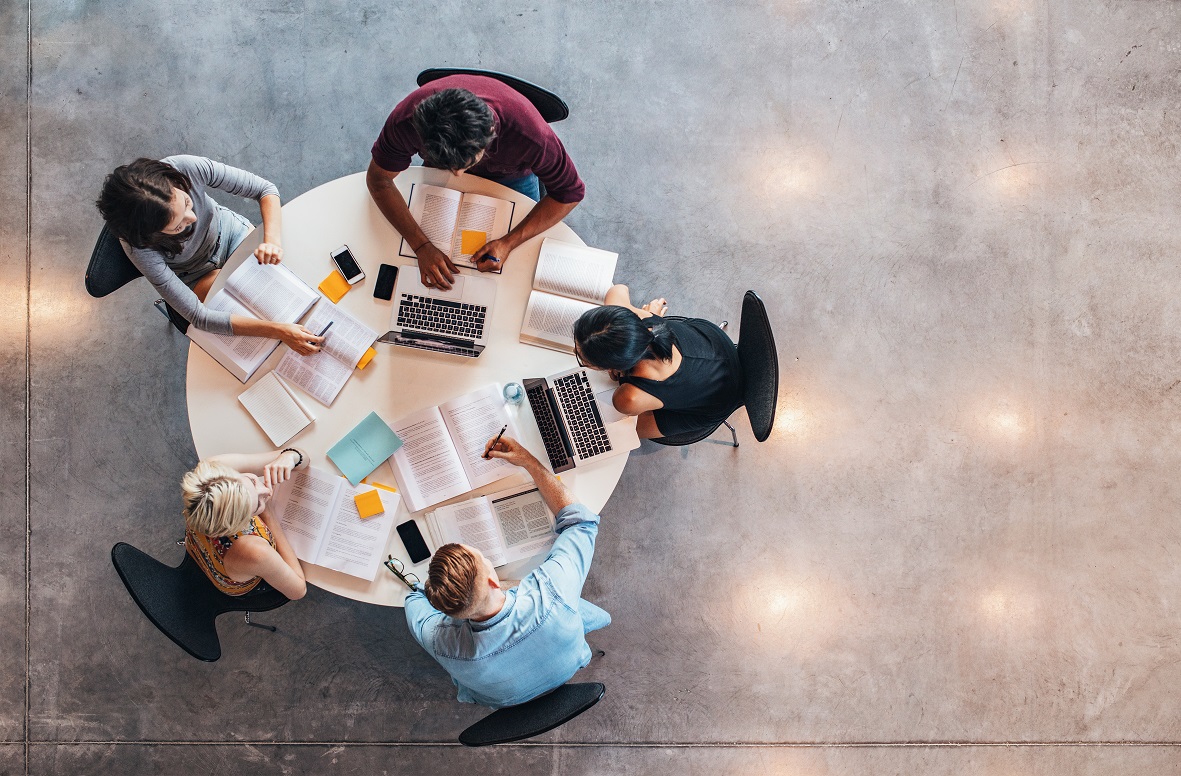 As autumn unfolds, Europe's energy crunch is requiring new approaches to policy. In August, the EU passed a regulation under which Member States agreed to reduce their gas demand with measures of their own choice. A mix of different demand-side responses and legally enforceable obligations to reduce energy use are taking shape alongside supply measures and subsidies for energy costs. The UK government has so far shied away from addressing energy demand, although the National Grid ESO (Great Britain's electricity systems operator) published its scenario planning for the winter yesterday, which included some incentives for domestic customers to reduce power usage at peak times.
Meanwhile, the appetite for hydrogen projects across Europe is growing, with the biggest challenges being securing cash-flow and income, and being flexible with business plans to cope with regulatory changes. Green hydrogen will have an important and growing role to play in sustainable energy, with regulatory frameworks evolving as the market develops.
Earlier this year, the European Commission launched a "fitness check" of EU consumer law as part of its focus on digital fairness. This comes amid increasing regulatory interest in the use of dark patterns (manipulative online consumer interfaces). With a consultation due this autumn, there is a good opportunity for business to feed into the EU's thinking, as a legislative proposal may follow. Later in the month, we offer a webinar looking at how to respond to consultations and make the most of engaging in these processes.
Next week, our "Dipping into Data" webinar series will look at the fate of the government's Data Protection and Digital Information Bill, following talk of further reform of the data protection regime at the Conservative party conference earlier this week. Our Insight discusses guidance from the Information Commissioner's Office on common themes it sees in the thousands of complaints it receives from individuals in relation to their data subject access requests, and the data protection issues for businesses using short-term contractors or freelancers. 
Compliance issues also arise with regard to workers and the IR35 regime. Our webinar next week will consider the recent developments on IR35 reforms and the impact on business's risk management planning.
Insights 
Energy saving requirements are emerging across Europe
It remains to be seen whether the UK government will replicate the interventions we have seen in the EU, though the National Grid ESO's comments on 6 October 2022 show that the UK is likely to need some sort of demand-side response.
Developing and financing a hydrogen project in Europe
There is a strong appetite for hydrogen projects across Europe despite bankability and funding challenges. With the global hydrogen generation market projected to reach $201 billion by 2025, understanding the hydrogen market and its role in the journey to net zero is becoming increasingly important to businesses.
Is EU consumer law fit for purpose? 
The European Commission plans to analyse whether additional legislation or other actions are needed in the medium-term in order to ensure equal fairness for consumers both online and offline, including a consultation this autumn.
GDPR for HR | The gig economy, DSAR tips and data protection abroad
Our update on privacy in the workplace reports on the role of data in the rising incidence of disputes in the gig economy, tips from the ICO on avoiding the pitfalls in handling data subject access requests, and distance working and data protection.
UK chancellor's 'mini-budget' proposes amendments to draft infrastructure legislation
While the signal from government proposals (announced in the "Growth Plan 2022") to make amendments to the draft Product Security and Telecommunications Infrastructure Bill is positive for telecoms operators, the sparse detail risks uncertainties and increases in litigation. 
Events
Eating Compliance for Breakfast | How to avoid risk after the April 2023 repeal of the current IR35 regime
11 October | 09:00-09:30
The session will look at recent developments on IR35, what risk management will need to be in place to avoid other tax anti-avoidance regimes and what planning businesses should carry out.
Eating Compliance for Breakfast | How to undertake an AML risk assessment
13 October | 09:00-09:30
What practical steps can businesses that are unregulated or only partly subject to anti-money laundering regulations take to assess and mitigate their risks?
Dipping into Data | The Data Protection and Digital Information Bill
13 October | 16:00-16:45
Our webinar series looking at legal, regulatory and commercial aspects of the use of data turns its attention to the proposed adjustment to the UK data protection law, its legislative progress and what we might expect from the final legislation.
Eating Compliance for Breakfast | How to respond to consultations
18 October | 09:00-09:30
How can businesses make the most out of responding to a consultation and engage with the process? The session will provide practical steps including what to say (and how and when) and tips on what to think about when drafting arguments, and how to present them effectively.
Communications Review 2022
10 November | 14:30- 19:30
Our annual round-up of topical legal, regulatory and business issues in the UK and Europe for the telecoms industry takes place in person, in London, at Chartered Accountants' Hall. With a combination of presentations, panel discussions and break-out sessions, we will look at recent developments in regulation, investment and M&A trends, and more.