Decarbonisation
Hydrogen series | Developing and financing a hydrogen project in Europe
Published on 29th Sep 2022
There is a strong appetite for hydrogen projects across Europe despite bankability and funding challenges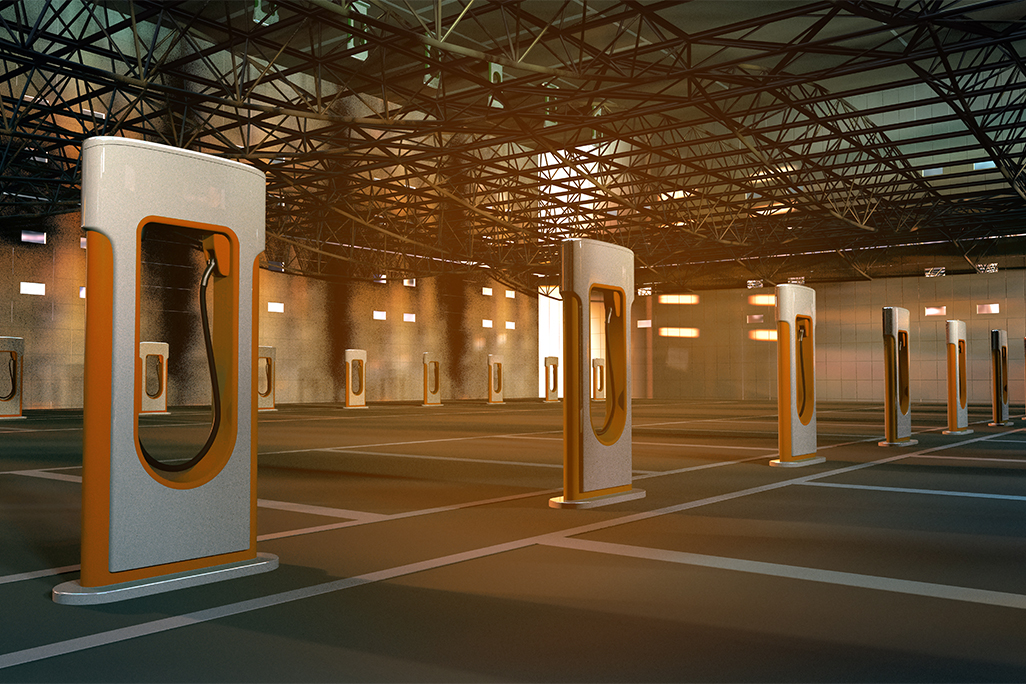 With the global hydrogen generation market projected to reach 201 billion USD by 2025, understanding the hydrogen market and its role in the journey to net zero is becoming increasingly important to businesses. 

In the second webinar of our series on the role of hydrogen in decarbonising the European economy, our panel of experts was joined by Helena Anderson, co-founder and COO of Ikigai, a net zero bankability consultancy, co-developer and tech accelerator, who was recently named by Hydrogen Economist as one of the 50 most influential women in hydrogen for her work on hard to abate sectors.
Hydrogen project: Ikigai case studies
Helena spoke to us about the Glasgow Airport sustainable transport hub. The airport has been identified as the only UK airport that can initiate hydrogen aviation by acting as a refuelling hub for routes to the Scottish island. But the airport is about more than planes: it is a logistics centre, it is a car park, it is a business park. Each of these elements needs decarbonisation and Ikigai are working on cross-sectoral hydrogen applications as part of a multi-fuel hub. 

Helena also touched on two other projects: the decarbonisation of a major beverage brand's European bottling and haulage operations in Italy and the Thames Estuary hydrogen route map and investment plan.
Hydrogen projects in Europe
United Kingdom
The UK is experiencing strong valuations – even for early-stage projects and companies – when it comes to hydrogen. Developer optimism is high on everything from availability and terms of external finance and achievable unit price costs, to likely government policy and the implementation timetable for market and regulatory frameworks. There is a strong investor risk appetite in a competitive market.

However, business plans need to remain fluid as there is an ongoing lack of developed policy and delays in some government publications. The key hurdle to delivery of a bankable project is finding a credit-worthy offtaker who is willing to sign up to a sufficient, long term fixed price. 

On the planning side, we are seeing opportunities in clusters, strategic sites and green hydrogen hubs that offer co-location, efficiencies and scalability.
Poland
Poland is focusing on green hydrogen production facilities, hydrogen fuelling stations and hydrogen in public transport. The Polish hydrogen strategy has created so-called "hydrogen valleys" where projects will be clustered.

The challenge for developers at the moment is that there is a lack of a separate regulatory framework dedicated to hydrogen projects. New regulations are being implemented that may impact hydrogen projects – such as new rules on quality checks for hydrogen used in transport from 2023 despite there being a lack of available testing centres. But more positively a so-called "Constitution for Hydrogen" is on its way, which includes a system of incentives for hydrogen production in Poland.

In the meantime, the financing of hydrogen projects in Poland relies heavily on public funds from the EU and from the Polish government.
Germany
The German government's hydrogen strategy of 2020 (updated in 2021 and 2022) eased the regulatory burdens and unified the regulatory requirements for hydrogen projects, provided subsidies to develop hydrogen infrastructure and technology and decreased the price pressure on the production of green hydrogen. However, there is still room for improvement when it comes to providing a unified and reliable system for the development and financing of a green hydrogen project.

The challenge for developers is that every project is unique and so must be considered individually. There is a very broad range of possible projects and thought must be given as to how the project can generate cash-flows. And the regulations are evolving, so developers must be flexible. 
However, there are opportunities: participants can have first mover advantage using prior experience and existing project structuring tools. Developers who can use a modular approach (such as increasing capacity only in response to demand) can reduce project risk.

To date, most projects are equity and/or subsidy financed. The biggest challenge for project bankability is not proving a stable cash flow for the project under current regulations. This may improve under the EU Green Finance Framework and under the German government's one-stop-shop providing funding advice for hydrogen projects.

Spain
There have been hydrogen projects in a variety of sectors: industry and logistic hubs, refuelling stations, fertiliser production; all manner of transportation and gas blending. 

The two main challenges for projects are finding an offtaker to secure the purchase of hydrogen and difficulties in obtaining water rights and plots near public waterways for hydrogen production using electrolysers powered by hydroelectricity. 

Projects are eligible for public finance including EU funds, but standard project finance secured on the project assets is also available for projects that can show they will be income generating.
Osborne Clarke comment
There is a strong appetite for hydrogen projects across Europe. The biggest challenges are securing cash-flow and income and being flexible with business plans to cope with regulatory changes. 

Read about hydrogen markets and regulation and on the future of hydrogen and its use cases, and access the slides and recording relating to our webinar.