Decarbonisation
Hydrogen series | Hydrogen markets and regulation across Europe
Published on 30th Sep 2022
European hydrogen markets are developing at pace – with the move to green hydrogen being promoted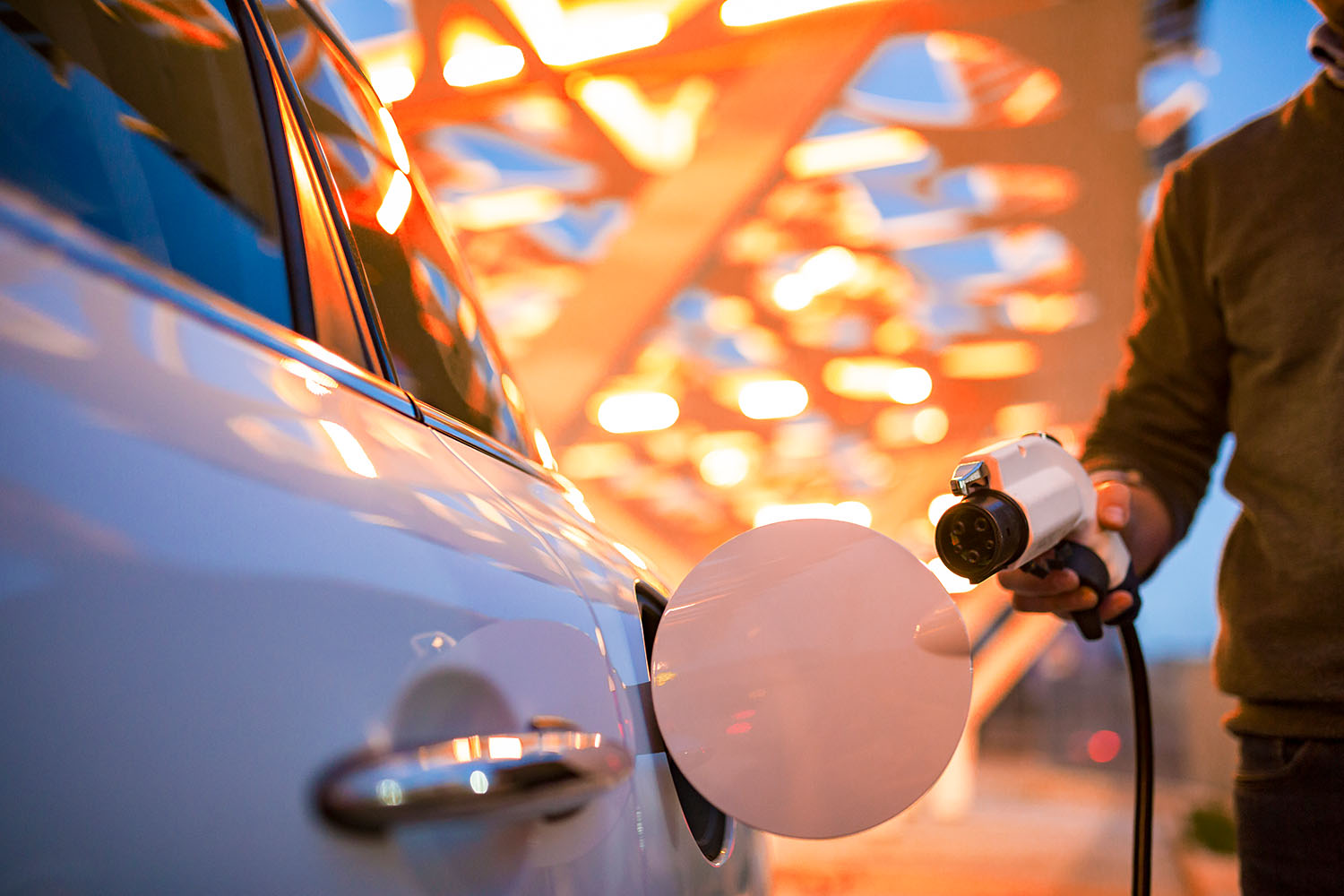 Green hydrogen is hydrogen produced by splitting water into hydrogen and oxygen using renewable electricity. It has an important and growing role to play in sustainable energy.
In the first webinar of our series on the role of hydrogen in decarbonising the European economy, our panel of experts was joined by Pablo Borondo, Senior Associate in the hydrogen team at Aurora Energy Research. The panel discussed the developing hydrogen markets in Europe and how the regulatory systems in the UK, Poland, Germany, Italy, France and Spain are evolving alongside. Much of the discussion focused on the role of green hydrogen. 
Hydrogen markets
Mr Borondo looked at the three elements of the hydrogen market: supply, demand and price.
The REPowerEU strategy targets 20Mt of renewable hydrogen supply by 2030 of which half will be through domestic production and the other half through imports. This policy ambition is translating into an increasing pipeline of electrolyser projects. The total pipeline amounts to 35 GW under development and 100GW in the early stages – more than sufficient to reach the targets.
Total hydrogen demand across Europe is expected to exceed 1800TWh by 2050 in order to reach net zero commitments. The demand will be split across industry, mobility and space heating with different countries having a slightly different demand profile.
For most countries, the greatest demand will come from industry: ammonia and refinery industries, steel industry and high-grade process heating (greater than 500 degrees Celsius). Demand in the mobility sector will come from buses and heavy duty freight vehicles because of the difficulty in electrifying these sectors. Use in the maritime and aviation sectors is expected to increase mostly after 2040. In space heating (heating of enclosed spaces), uptake will be driven by the injection of hydrogen into gas networks, although in many countries, heat pumps generally offer a more efficient and competitive solution.
When it comes to costs, Aurora estimates that green hydrogen production costs in Europe will only decrease to around 3 EUR/kg by 2030. However, additional costs to ensure a stable supply to the end user can mean that the total cost of delivered hydrogen can double the production costs. The costs of storage, transport and delivery are likely to be significant until large-scale infrastructure and co-location of production and use becomes widely available.
Hydrogen regulation across Europe
United Kingdom
The UK does not have a separate regulatory regime for hydrogen and so hydrogen projects need to be examined under the existing regime.
For licencing purposes, hydrogen is a gas under the Gas Act 1986: no licence is needed purely to produce the gas but the supply, shipping or transportation of the gas is regulated and subject to a number of mandatory industry codes. In addition, there are limitations on the injection of hydrogen into gas networks (also known as blending). And there are specific safety and design requirements for the storage of hydrogen, its transportation by pipeline or road and its distribution.
Poland
Poland is a large producer of grey hydrogen (derived from natural gas without capturing the greenhouse gases made in the process) and one of the main challenges is to enact a regulatory regime that supports green hydrogen production and certification. As such, market developments are ahead of regulation but the required legislation on green hydrogen is expected to be adopted by the end of the year.
There is also a market focus on the duties payable, environmental permits and access to public funds for local communities who wish to adopt hydrogen buses to meet low emission transport regulations.
Germany 
Germany has a number of regulations already governing hydrogen and the regulatory regime has already been adapted to include hydrogen grids.
The current debate in Germany is around the Renewable Energies Act 2023 which will define green hydrogen as that produced electrochemically through the consumption of electricity from renewable sources. Further details are expected on timing, spatial requirements, commissioning dates and verification. On the last point, in August 2022, a draft proposal was published for a regulation implementing new "guarantees of origin" for hydrogen. Guarantees of origin for green hydrogen will not be issued for blended deliveries nor if subsidised electricity was used to produce the hydrogen.
Italy
Hydrogen features heavily in the Italian recovery and resilience plan. Public investment will be available from 2022 to 2026 for hydrogen production on brownfield sites, in hard-to-abate sectors, trials in road and rail transport as well as research and development.
A special Hydrogen Ministerial Decree published in April 2022 also allocates funding to promote the development of an industrial hydrogen production chain. In addition, there are measures planned to simplify the administration and reduce the regulatory barriers to hydrogen deployment as well as measure to promote the competitiveness of hydrogen.
France
France has launched several initiatives to support hydrogen and has incorporated it into its existing legal framework, though future regulations are expected. The French government's plan for the deployment of hydrogen was launched in 2018 followed by a low-carbon hydrogen strategy in 2020 which allocated €7.2billion to achieve three objectives: decarbonising industry by creating a French industrial electrolysis sector, developing low-carbon hydrogen in heavy-duty mobility and supporting R&D and skills development.
French law recognises three categories of hydrogen: renewable hydrogen, low carbon hydrogen and fossil-based hydrogen. France is currently creating a support mechanism exclusively for renewable and low carbon hydrogen produced by water electrolysis and will be launching a call for tenders. The level of CO2 emission threshold for qualification for this support mechanism as well as the procedure by which projects will be selected to benefit are yet to be determined.
Spain
In Spain a hydrogen roadmap committing to renewable hydrogen was published in October 2020 followed by a series of regulations in 2022.
The main regulated matters are direct lines connecting a consumer or producer of hydrogen to the gas grid, isolated/private ancillary pipelines and installations not connected to the gas grid and hydrogen production plants. Spain also has a "guarantees of origin" system to certify the renewable origin of hydrogen. 
Osborne Clarke comment
Hydrogen markets are developing at pace across Europe. In some jurisdictions, regulations are lagging behind the market but in all cases the move to green hydrogen is being promoted.
Read about developing and financing a hydrogen project and the future of hydrogen and its use cases, and access the slides and  recording relating to our webinar on hydrogen markets and regulation.