Regulatory and compliance
Is EU consumer law fit for purpose?
Published on 7th Oct 2022
Consultation offers an opportunity for business to provide its input into the EU's thinking on the new consumer agenda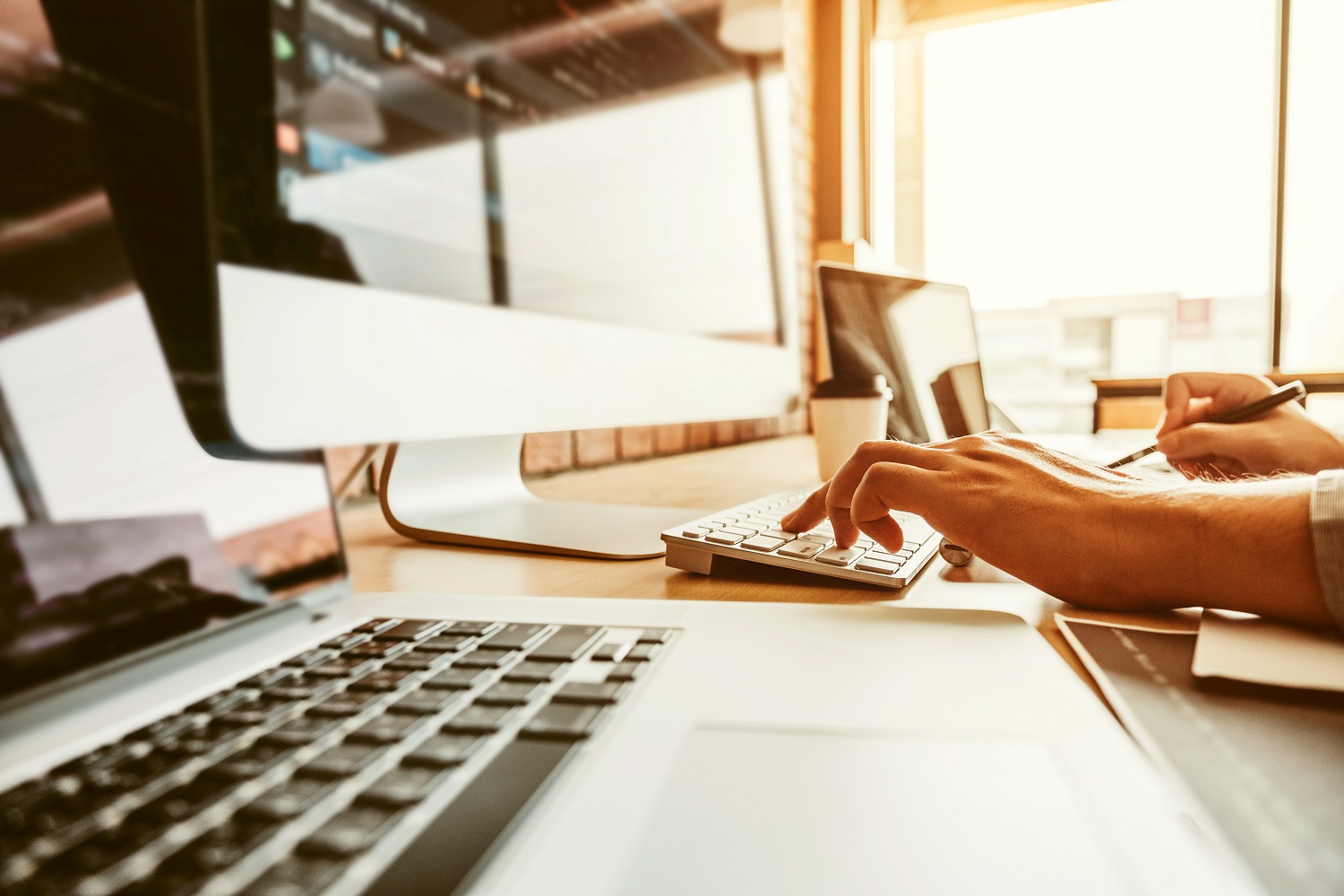 The fast pace of technological innovation over the last few years has led to a vast increase in new consumer law regulation across Europe and the UK, and this seems unlikely to slow down any time soon.
Digital fairness
Earlier this year, the European Commission launched a "Fitness Check" of EU consumer law focusing on digital fairness. In particular, the European Commission is looking to understand whether existing consumer laws remain adequate for ensuring a high level of consumer protection in the digital environment. 

The Commission plans to analyse whether additional legislation or other actions are needed in the medium-term in order to "ensure equal fairness for consumers both online and offline". As part of this, the EU is planning a public consultation on recent consumer law updates, due this autumn. 
What will the fitness check focus on?
The fitness check aims to consider the most pressing consumer concerns in the digital environment. This will include:
dark patterns; 
consumer vulnerabilities;
influencer marketing;
personalisation practices;
contract cancellations; 
digital subscription contracts;
addictive use of digital products; 
marketing of virtual currencies and items; 
unfair terms in digital contracts; and
personalisation of contract terms and related elements.
It will focus on updates made by the Omnibus Directive (including the Unfair Commercial Practices Directive, Unfair Contract Terms Directive and the Consumer Rights Directive), but will also consider other consumer legislation such as the Digital Services Act, Digital Markets Act, Artificial Intelligence Act and the Data Act.
Osborne Clarke comment
This comes amid increasing enforcement action from regulators based on existing consumer legislation (with enforcement action currently under way for a number of businesses for breaches of consumer protection legislation).

We have also seen continued evidence-gathering on new areas of interest for the Commission, including behavioural studies on the use of dark patterns. This suggests that these areas are ripe for enforcement action. 

The Commission aims to complete the fitness check by the first half of 2024 and, depending on the outcome, this may be followed by a legislative proposal. 

The proposal for the fitness check also specifically references a planned enforcement sweep in the autumn of this year in relation to dark patterns, meaning businesses should take the opportunity now to ensure they are in compliance with EU consumer law. 

If you would like to discuss this issue or any area of consumer law further, please get in touch with us or with your usual Osborne Clarke contact.