Tech, Media and Comms
UK chancellor's 'mini-budget' proposes amendments to draft infrastructure legislation
Published on 30th Sep 2022
Signals positive changes for telecom operators enabling easier access to telegraph poles on private land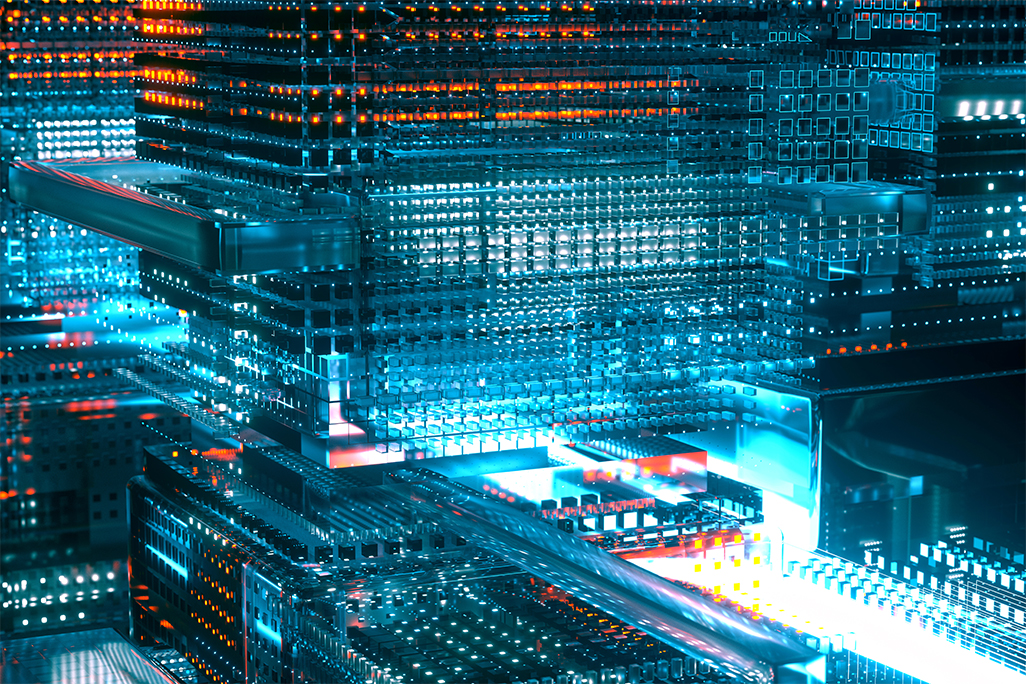 The new chancellor of the exchequer, Kwasi Kwarteng, revealed the UK government's "Growth Plan" last week at his first fiscal event, nicknamed the "mini-budget". The plan contains measures intended to accelerate the delivery of infrastructure as a means of driving economic growth.
Digital infrastructure
Notably, the plan proposes amendments to the Product Security and Telecommunications Infrastructure Bill (currently in the House of Lords) to give telecom operators easier access to telegraph poles on private land to help support the delivery of gigabit-capable broadband to all corners of the country. The plan notes that the amendments are part of the government's "commitment to supporting high-quality digital infrastructure", as evidenced by its current projects such as the Shared Rural Network (which aims to end poor rural mobile coverage) and the £5 billion Project Gigabit (which promises to "deliver fast and reliable digital connectivity to the entire country"). 
Osborne Clarke comment 
This proposal will be welcome news for telecom operators who, at present, must seek consent from the Lands or Property Tribunals if landowners refuse access to telegraph poles on their land – a costly and time-consuming process.  Reducing this burden on operators should assist in enabling the government to move closer to  its goal of increasing gigabit-capable coverage from 70% to 85% by 2025. This would also benefit consumers as the UK's broadband speeds are currently among the slowest in Europe.

Although the Growth Plan appears to signal a positive change for telecom operators, the ambiguity of amendments to the Bill and lack of specifics could create more uncertainty and result in increased litigation.  While the  chancellor has noted that the government will "set out its plans on how it will further support digital rollout to drive growth" later this year, given the limited information provided, the jury is out on how effective these further proposals will be.  

Accordingly, it is yet to be seen what effect the Growth Plan will have on telecom operators in practice and the industry should keep a watchful eye over government announcements in the coming months.
This Insight was produced with the help of Sophia Luton Rich, Trainee Solicitor