Knowledge Notes
UK Knowledge Collection | UK 'Green Day' announcements, competition law and sustainability, and digital inclusion
Published on 31st Mar 2023
Welcome to this week's Knowledge Collection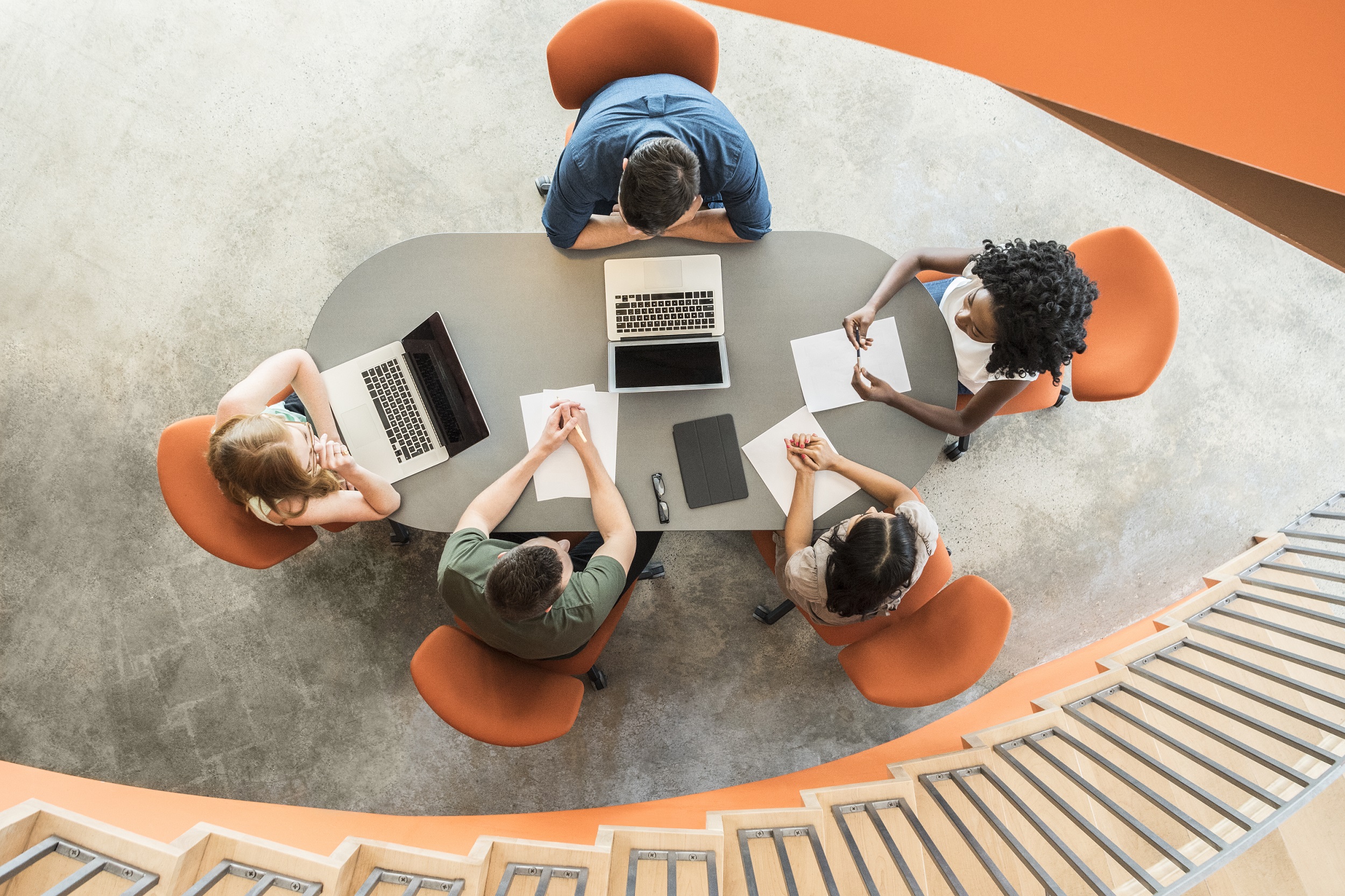 The UK government published over 2500 pages of decarbonisation policy and data yesterday ("green day"), including its updated net zero strategy and UK green finance strategy. Our Insight gives an overview of the government announcements, including a timeline.
The green finance strategy sets out how necessary finance will flow to the UK's net zero, energy security and environmental industries. Running at 130 pages, there is a lot of information for the financial services industry to digest. Our Insight highlights the key elements of interest to investment fund and asset managers.
As environmental, social and governance (ESG) objectives increase in importance for businesses, competition authorities in Europe are changing their approach to agreements between competitors that promote ESG goals. In the UK, the Competition and Markets Authority (CMA) is currently consulting on its draft guidance on the application of competition law to such agreements.
Environmental and social concerns are also influencing the development of new technologies and informing new ways of using existing ones. The pace at which ESG shapes the future of telecoms will continue to accelerate, as businesses address digital inclusion and the circular economy. But digital inclusion is not just an issue for the telecoms sector: our webinar next month considers the increased legal and commercial risk for businesses providing products and service digitally.
April sees the return of our IP month – which launches with webinars exploring the strategic and practical considerations, as well as opportunities arising, from the Unified Patent Court, issues that commercial clients should consider when collaborating with universities and other public bodies and a look at cross-border IP infringement claims.
Insights
UK Regulatory Outlook March 2023
This month's edition includes coverage of the EU Commission's proposals for a new Green Claims Directive; the reform of UK medicine and medical technologies regulation announced in the Budget; and the EU's proposals for a right to repair.
Are you prepared for the UK Economic Crime Levy?
HM Treasury has published draft regulations and an explanatory memorandum that will revise and make further provision for the assessment, payment, collection and enforcement of the Economic Crime Levy. The application of the levy is based purely on revenue rather than risk.
Playing fair to save the planet: when UK and EU competition law meets sustainability
As meeting ESG goals becomes a growing business priority, competition law is adapting to encourage collaborations between competitors that promote these objectives. Draft guidance has been published in the UK, EU and the Netherlands on the assessment of sustainability agreements.
How environmental and social concerns will help shape the future telecoms landscape in Europe
Eliminating digital exclusion is high on the "social" agenda, while supporting their customers' sustainability goals and regulatory moves to a circular economy are also drivers of change for telecoms businesses.
'Powering Up Britain' | What's next for the UK's net zero plans?
The UK government has published an updated Net Zero Strategy and Green Finance Strategy alongside consultations on a UK carbon border adjustment mechanism and zero emissions vehicle mandate.
UK Green Finance Strategy 2023: highlights for the investment funds and asset management industry
In achieving its strategy, the government will work closely with (among others) the UK financial services regulators. One of the key FCA deliverables identified in the paper is to address greenwashing, which continues to be a top priority.
Events
Eating Compliance for Breakfast | Digital inclusion: risks of not making your digital products accessible
18 April | 09:00-09:30
People can be digitally excluded for a range of reasons including lack of skills, lack of access or disability. Failing to take these factors into account can increase legal or commercial risk for businesses providing products and services digitally. This session will look at a few of the risks and legal areas, together with the commercial benefits in getting digital inclusion right.
IP Month | The Unified Patent Court
18 April | 16:00-17:00
An exploration of the new opportunities for enforcing European patent rights arising from the dawn of the Unified Patent Court (UPC), strategic and practical considerations for enforcing patents in this new venue, and the importance of developing an enforcement strategy that maximises the potential benefits from both UPC and non-UPC actions.
Market trends and legal issues in corporate group reorganisations
19 April | 09:30-10:30
We will examine why more corporate groups are seeking proactively to reorganise their legal entities, intragroup arrangements and operating models, including why reorganisations are undertaken, common legal issues encountered  and top tips for planning a reorganisation.
Eating Compliance for Breakfast | Implementing new technology to ensure health and safety compliance
20 April | 09:00-09:30
A discussion of the impact of new, cheap and effective technologies, and how they can be used by businesses to meet their statutory health and safety duties. We will discuss the importance of organisations being aware of the tech available to identify and control operational risks, how developments interact with the concept of "reasonable practicability", and how regulators may approach incidents where outdated technology has been a factor.
IP Month | Cross-border IP infringement claims
25 April | 16:00-17:00
This session will demystify cross-border IP infringement litigation, particularly looking at the jurisdictional reach of the UK courts in handling foreign defendants, foreign IP rights, foreign acts and foreign loss.