Knowledge Notes
UK Knowledge Collection | Greenwashing risk, consumer credit reform, and digitalisation of tribunal proceedings
Published on 24th Mar 2023
A selection of the latest topical insights and events from Osborne Clarke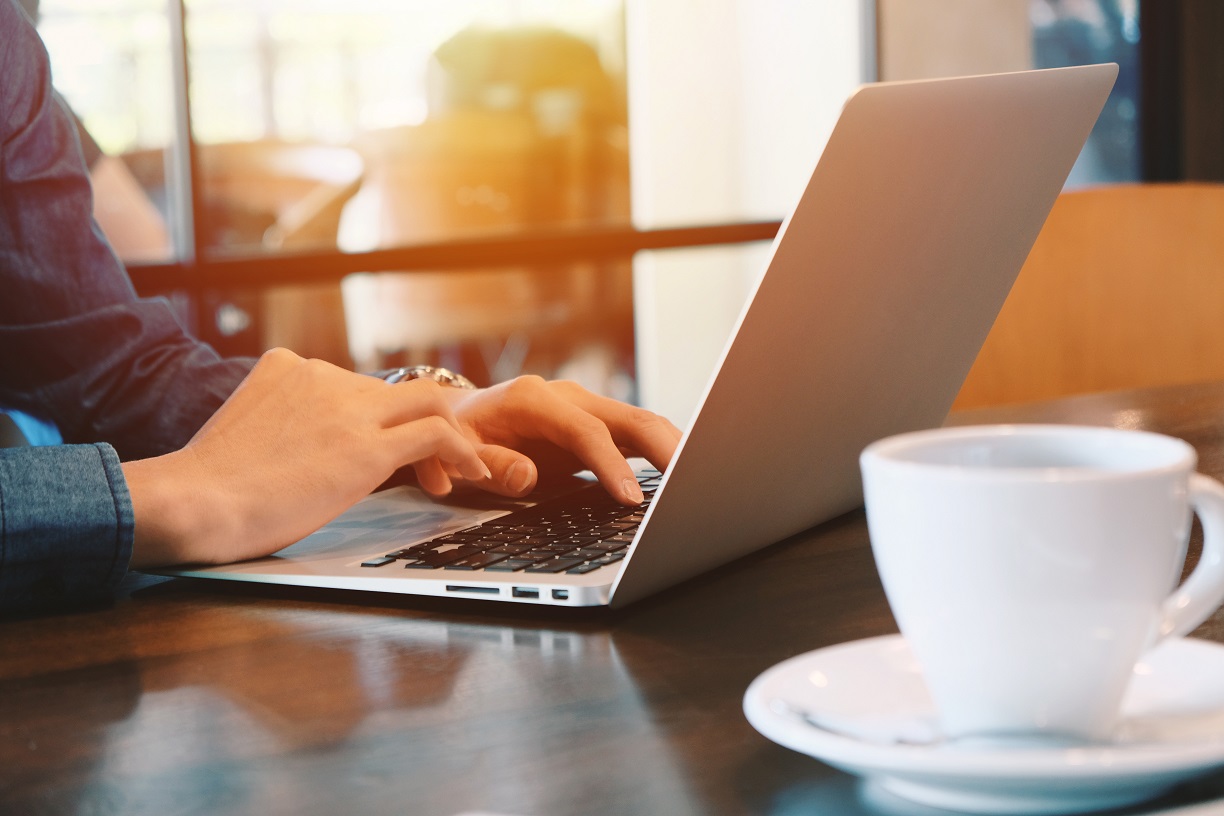 Protecting consumers from misleading environmental claims continues to be a focus for legislators and regulators across Europe. 
The European Commission has published a proposal for a Green Claims Directive, which will impose additional compliance obligations on businesses, supplementing existing obligations under general advertising laws and standards. In the UK, the Competition and Markets Authority and the Advertising Standards Authority are both actively taking enforcement action, and the Financial Conduct Authority is also clamping down on greenwashing in the financial services sector. Our Disputes Week webinar explores the risks for businesses of greenwashing.
Consumer protection, the changing nature of the regulatory landscape and of risk (including as a result of the emergence of digital channels) is at the heart of a government consultation on reform of the Consumer Credit Act, that closed last week. The government has said it will produce a summary of responses and set out next steps, and this is expected in the autumn. Our Insight looks at the different interest groups and the challenges of reforming the consumer credit regime.
Regulators have been increasingly interested in consumer-facing digital services. Our webinar looks at the impact of recent and imminent regulations on platform services and online marketplaces, in both the UK and the EU.  
And the digitalisation of employment tribunal proceedings evolves with the publication of further guidance on remote observation of proceedings by the Employment Appeals Tribunal, which directly addresses concerns about individuals observing remotely not being held to the same standards of conduct as observers in person. 
 
---
Insights
The Energy Transition | Energy announcements in the Budget
This week's edition includes some of the energy announcements from the Spring Budget, the first recyclable wind turbine blades to be installed in the UK, and more.
What effect will the Spring Budget 2023 have on UK immigration?
The policy to simplify business visitor rules announced may enable visitors to conduct a wider range of business activities in the UK without needing work permission.
Europe steps up 'greenwashing' vigilance with new directive proposal
Green claims continue to be a high-risk activity for businesses operating in Europe. There is significant variation in the laws that apply in different jurisdictions.
Consumer credit reform in the UK: where now?
Some of the provisions that remain in the Consumer Credit Act 1974 can be directly linked back to risks that were of concern 50 years ago. Today's consumer risks are very different. 
UK Employment Law Coffee Break 
This week's update on legal and practical developments for employers includes consideration of the further guidance produced by the Employment Appeals Tribunal on observing proceedings remotely.
---
Events
Dipping into Data | A focus on health data
27 March | 16:00-16:30
The session will focus on recent developments in relation to health data in the UK and the EU, including relevant enforcement action.
Disputes Week | 27-31 March
A series of webinars, videos and podcasts aimed at helping organisations navigate and find creative commercial solutions to the changing pressures of managing risk and disputes. 
Sustainability litigation | Risks of greenwashing: misrepresentation by any other name
27 March 2023 | 09:30-10:30
Economic disruption: protecting your position
27 March | 16:00-17:00
Getting the most out of mediation
28 March | 09:30-10:30
Top tips to manage complex and international litigation effectively and strategically
28 March  | 12:00-13:00
Handling parallel proceedings and lessons learnt for future litigation
28 March  | 16:00-17:00
De-risking litigation for your bottom line
29 March  | 09:30-10:30
Navigating insolvency: strategies and pitfalls for commercial landlords and tenants
29 March  | 12:00-13:00
Regulatory investigations: what do they mean for you and your business?
29 March  | 16:00-17:00
Sustainability litigation: European insights
30 March | 09:30-10:30
IP enforcement in the digital landscape: social media, platforms and the metaverse
30 March | 12:00-13:00
Arbitration is the answer for international commercial and construction disputes: true or false?
30 March | 16:00-17:00
Technology disputes: all you need to know for 2023
31 March | 09:30-10:30
Market trends and legal issues in corporate group reorganisations
19 April | 09:30-10:30
We will examine why more corporate groups are seeking proactively to reorganise their legal entities, intragroup arrangements and operating models, including why reorganisations are undertaken, common legal issues encountered  and top tips for planning a reorganisation.
Media and entertainment webinar series 2023 | Digital commerce, platforms and social media: key regulatory priorities
26 April | 10:00-11:00
Our international Digital Commerce, Platforms and Social Media team will discuss recent and upcoming platform regulation for digital services that are targeting consumers, including the UK Online Safety Bill, the EU Digital Services Act, regulatory scrutiny on "dark patterns", and product safety law changes.