Knowledge Notes
Knowledge Collection | 'Dark patterns', policy challenges of the metaverse, and gene editing in the UK
Published on 5th Aug 2022
Welcome to this week's Knowledge Collection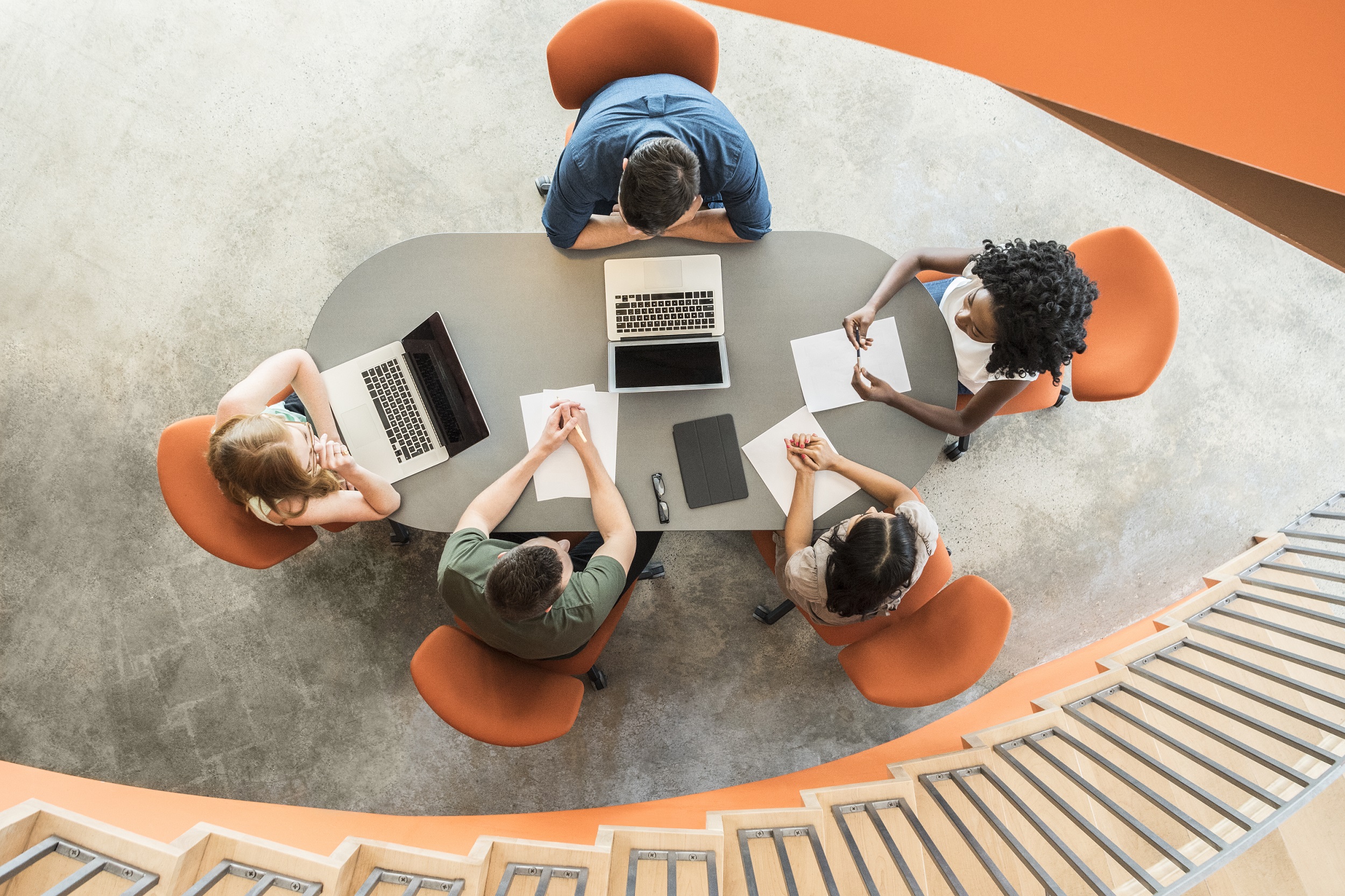 In the autumn, the Digital Services Act will include the first express prohibition on dark patterns in EU law. While the definition is limited to online interfaces, it is broad, being something that deceives, manipulates or otherwise materially distorts a user's ability to make free and informed decisions. Guidance on how this test can be applied in practice is awaited, and what effect this new prohibition will have is unclear, as practices already covered by the Unfair Commercial Practices Directive and General Data Protection Regulation (GDPR) are carved out.
The European Parliament, through its research service, has begun to consider how to address issues that arise from the developing metaverse. It has held a policy roundtable and published a briefing note on the opportunities and policy risks, acknowledging that the metaverse's scope and impact is not yet known and illustrating the difficulty for legislators of regulating new and evolving technology that may not already be caught by existing legislation.
The UK government has detailed in its Genetic Technology (Precision Breeding) Bill how it aims to depart from EU rules on gene editing plant and animal products. Our Insight considers the intellectual property position, and notes that the planned deregulation has exposed devolution questions as food regulation is a devolved matter.
The importance of ensuring employment contracts accurately reflect the employer's intentions as to the provision of benefits have been highlighted in several recent cases. Our update looks at drafting terms for bonuses and permanent health insurance.  
And, with the global hydrogen generation market growing and hydrogen set for an increasing role in Europe's journey to net zero, our webinar series in September explores the legal and regulatory landscape, and the opportunities and challenges presented.
Insights
EU's Digital Service Act to introduce first express ban on 'dark patterns'
The prohibition gives some insight into the core concerns of EU legislators in relation to dark patterns and hints on where the wider dark-patterns legislative and enforcement agenda may go in the future. 
European institutions contemplate the metaverse and its policy challenges
In its paper, the European Parliament Research Service identifies seven policy areas of risk and challenge, including competition law, data protection and apportionment of liability.
Details of Bill to relax gene-editing rules in UK announced
The Bill provides more clarity on what the planned deregulation in the gene-editing space will look like. However, it does not exempt food made using gene editing from other regulatory approvals such as novel food authorisation nor make any mention of the IP position with respect to the organisms within its ambit.
Employment Law Coffee Break
This week's edition considers the drafting of contract provisions for bonuses and permanent health insurance, and updates on recent developments on menopause in the workplace, legislative reform and guidance on oral evidence from overseas.
UK consultation shines light on new defined benefit funding rules
The Department for Work and Pensions is consulting on draft regulations to sit alongside the new defined benefit funding code being prepared by the Pensions Regulator. The consultation is open until 17 October 2022.
Events
Hydrogen markets and regulation
12 September | 09:00-10:00 BST
Osborne Clarke lawyers across a number of European jurisdictions will explore the current regulatory landscape and the standards that are required in the market and will be joined by Pablo Borondo, Senior Associate, European Hydrogen from Aurora Energy Research, Europe's largest dedicated power analytics provider, who will discuss the current hydrogen market against the backdrop of foreseeable and long term market opportunities.
Developing and financing a hydrogen project
13 September | 09:00-10:00 BST
This webinar will explore the legal challenges and opportunities for developers and funders of hydrogen projects across Europe. Ikigai Capital, which has been appointed to deliver a hydrogen investment strategy for the Thames Estuary, will discuss its experience of conducting hydrogen projects.
The future of hydrogen projects
14 September | 09:00-10:00 BST
From policy aims to the use cases for hydrogen in various European jurisdictions, the session will look at the long-term future for hydrogen and its role in Europe's journey to net zero. Michal Kubicki, a policy advisor in the European Commission, will explain how hydrogen will feature in the future of sustainable transport across Europe.