Knowledge Notes
Knowledge Collection | Climate change litigation, biodiversity in the EU, and non-fungible tokens in sport
Published on 8th Jul 2022
Welcome to this week's Knowledge Collection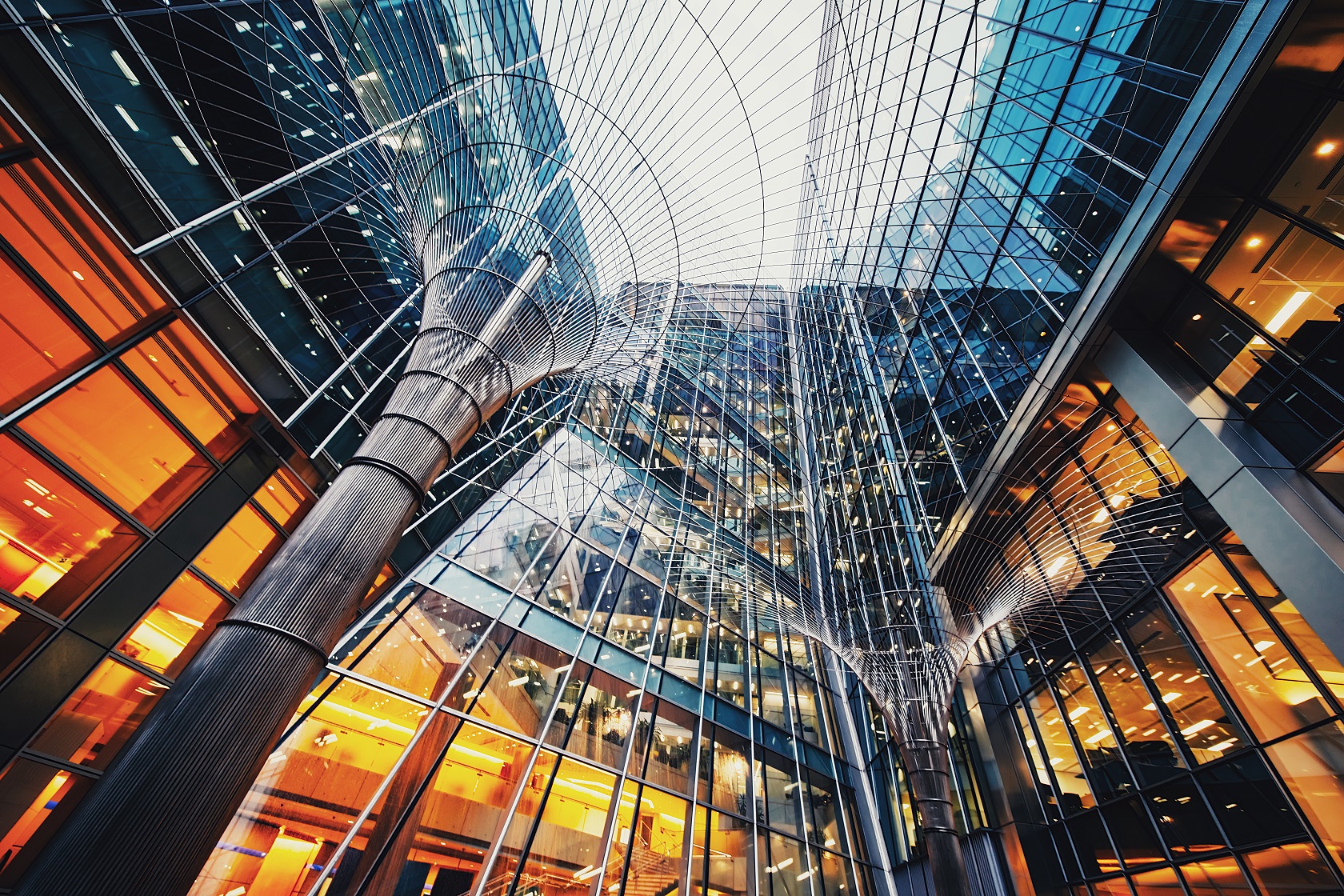 A report by the London School of Economics and the Grantham Research Institute shows a significant rise in climate change-related litigation worldwide. While no case brought in the UK has yet found a UK company or director liable for climate change-related damage, there is no room for complacency and businesses should consider their exposure to the risk of this litigation.
The European Commission has proposed a new law on nature restoration. For the first time,  legislation has been proposed that explicitly addresses the issue of biodiversity loss in Europe. It will introduce legally binding targets that will apply to every Member State, and will have far-reaching implications not only for agriculture but also for urban development and planning. The proposal is open for feedback until 22 August.
Meanwhile, after years of planning, the Unitary Patent and the Unified Patent Court will be introduced in Europe in late 2022 or early 2023, providing a single patent right covering all EU Member States that have ratified the agreement. It will entail substantial changes to the system of granting and litigating patents in Europe. Our detailed report looks at how affected businesses can prepare.
Later this month we host a webinar on non-fungible tokens, and the legal and practical issues involved in using them to build relationships with fans in sport and entertainment.
Insights
Employment Law Coffee Break
This week's edition includes commentary on the decision of the Employment Tribunal in the much-publicised Forstater case. The tribunal found that the claimant who held a "gender-critical" belief that "biological sex is real, important, immutable and not to be conflated with gender identity" did suffer unlawful direct discrimination and victimisation due to that belief. We also cover a Scottish Employment Tribunal case on long Covid, where the tribunal found that it can amount to a disability under the Equality Act.
Distressed suppliers: top tips for the 'innocent' party
For customers experiencing difficulties with suppliers, good contract management can help keep options open.
Data-driven business models: an overview of the report
This video provides an overview of our report, in partnership with the European Company Lawyers Association, on the opportunities and challenges for in-house legal teams of data-driven business models. These models rely on legal and regulatory considerations being designed in, and the regulatory landscape is changing fast.
EU law set to boost biodiversity across Europe
The impact of the European Commission's proposals for a new law on nature restoration will be significant. In addition to the more "traditional" nature-based considerations concerning agriculture and oceans, the built environment will be subject to targets which are likely to affect city planning and development proposals.
New report shows accelerating rate of climate change litigation cases worldwide
Global trends in climate-change litigation reveal a diverse range of causes of action across sectors. Companies need to consider their exposure to climate change-related litigation arising not just out of their own activities but also from the activities of those to which they are linked, including their subsidiaries, suppliers and customers.
Unitary Patents and the Unified Patent Court: FAQs
The entry into force of the Unitary Patent system will bring significant changes to European patent filing strategies and litigation, and will impact patent-related contracts, in particular when it comes to co-ownership, research and development collaboration, and licensing agreements.
Events
Staffing supply chain compliance risks for hirers, agencies and platforms
12 July | 12:00-13:00 BST
In collaboration with workforce solutions specialist, giant group, we will provide an update on areas of risk and mitigation and how to check and implement compliance from a legal and practical perspective.
Future of sport: a focus on NFTs
26 July | 09:00-10:00
The series turns its focus to non-fungible tokens (NFTs). The session will be of interest to those involved in sport and, more broadly, to anyone in the entertainment industry thinking of how to use NFTs to build closer ties with fans and followers. Practical issues associated with NFTs that will be discussed include contractual considerations, the regulatory landscape, and intellectual property rights.