Knowledge Notes
Knowledge Collection | Data protection, audit and governance and residential leasehold reform, and blockchain in M&A
Published on 1st Jul 2022
Welcome to this week's Knowledge Collection.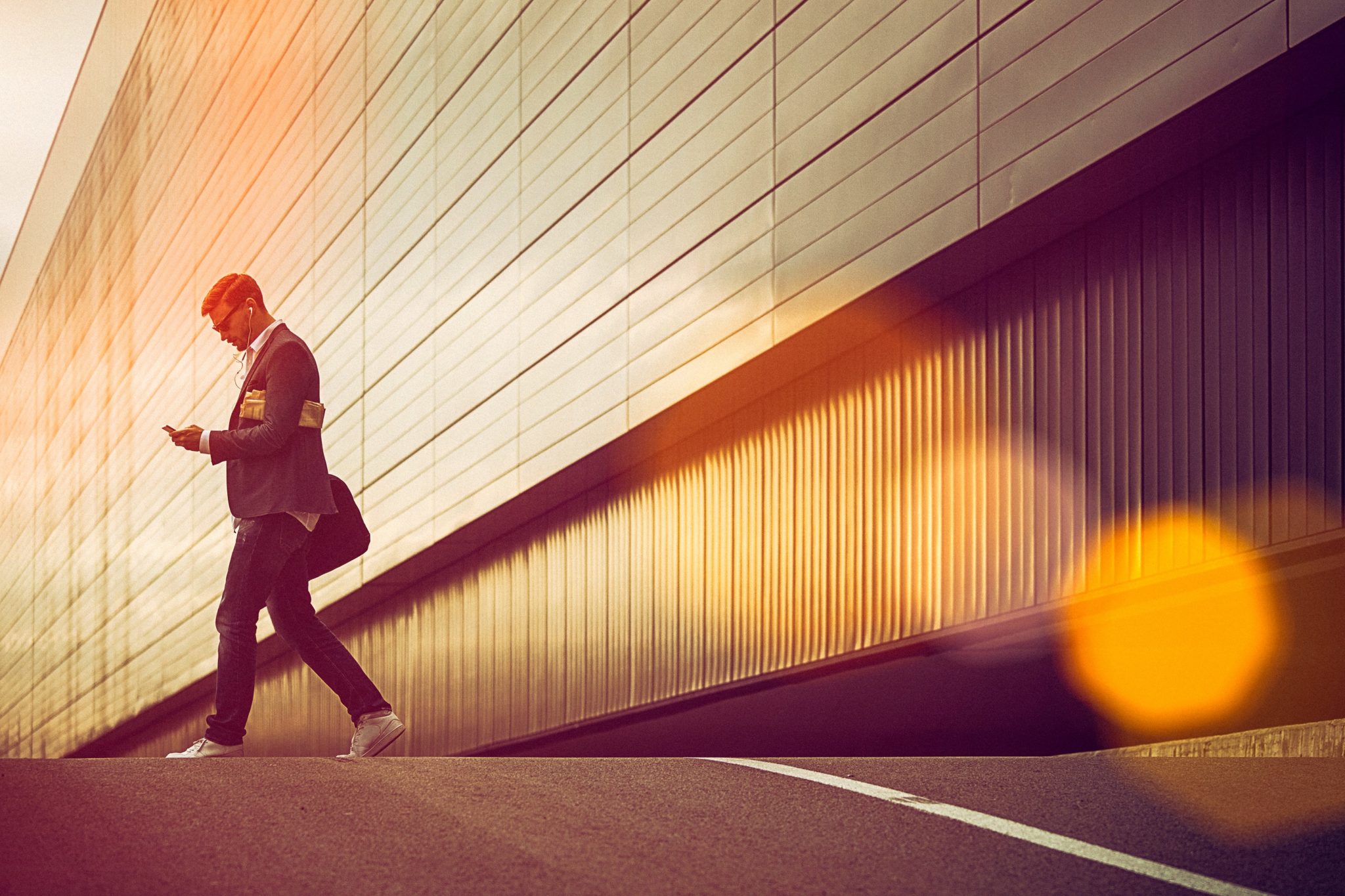 The UK government has published its response to a consultation on trust in audit and corporate governance. While the timescale for implementation of some of the measures is expected to stretch over many years, with the draft Audit Reform Bill unlikely to be brought forward during this Parliamentary session, businesses can now begin to prepare for the changes.
The government has also published its plans to reform the UK's data protection regime. Much will turn on the detail of the legislation, and the exact wording of the Data Reform Bill will be subject to intense scrutiny when it is published. Any major deviations from the EU data protection regime could call into question the UK's adequacy decision, which currently allows for the free flow of personal data between the EEA and the UK.
The impact on landlords of the new UK law on residential leasehold reform that came into force yesterday will take some time to assess. It is now unlawful to require a tenant to pay more than a peppercorn in ground rent in new long leases, but there is no retrospective effect and ground rents under existing leases remain payable. The government has stated that it intends to introduce a second stage of reforms, but the precise measures are yet to be confirmed and how the reforms will strike a balance between the interests of landlords and tenants remains to be seen.
Blockchain technologies, including cryptocurrency, are presenting new challenges in corporate transactions for parties and advisers alike. How to manage volatility, validity and valuation are some of the issues we examine in our Insight.
Later in July we host a webinar on another blockchain technology: non-fungible tokens, and how they can be used to build relationships with fans in sport as well as the legal issues associated with them.  
Insights 
New regulations are coming for medical devices in the UK
Companies will need to prepare for a greater regulatory burden, though there will be some relief in the sector that the government has indicated that aspects of the UK regime may not be radically different to the EU's regulatory system, and comfort can also be taken from the transitional arrangements that will allow CE marked products to remain on the market for longer than had been expected.
UK government publishes plans for audit and corporate governance reforms
The government's response outlines reforms in relation to a number of different areas including: public interest entities, directors' accountability, new corporate reporting requirements, audit purpose and scope, and audit committee oversight.
Crypto and blockchain in M&A: how to address volatility, validity and valuation
There are specific challenges for parties and their advisers to be aware of when using crypto or smart contracts in M&A transactions.
UK government outlines data protection reform proposals following consultation
Many of the ideas that were put out for consultation have been dialled down or removed from the proposed changes to the current regime. For those changes that are still proposed, much will turn on the detail.
New law on residential leases limits ground rent to a peppercorn
The Leasehold Reform (Ground Rent) Act 2022 limits the amount of ground rent payable under most new long leases of residential properties to a peppercorn, but as there is no retrospective effect a two-tier system has been introduced, with existing leaseholders unable to secure peppercorn ground rents under existing statutory lease extension regimes.
Events
Future of sport: a focus on NFTs
26 July | 09:00-10:00 BST
Our webinar on non-fungible tokens (NFTs) focuses on sport but will also be of interest to anyone in the entertainment industry thinking of how to use NFTs to build closer ties with fans and followers. Practical issues and case studies will be discussed, including contractual considerations, the regulatory landscape, and intellectual property rights.