Knowledge Notes
Knowledge Collection | Protected disclosure and philosophical beliefs in the workplace, indicators of sanctions evasion, and labour supply chain risk
Published on 15th Jul 2022
Welcome to this week's Knowledge Collection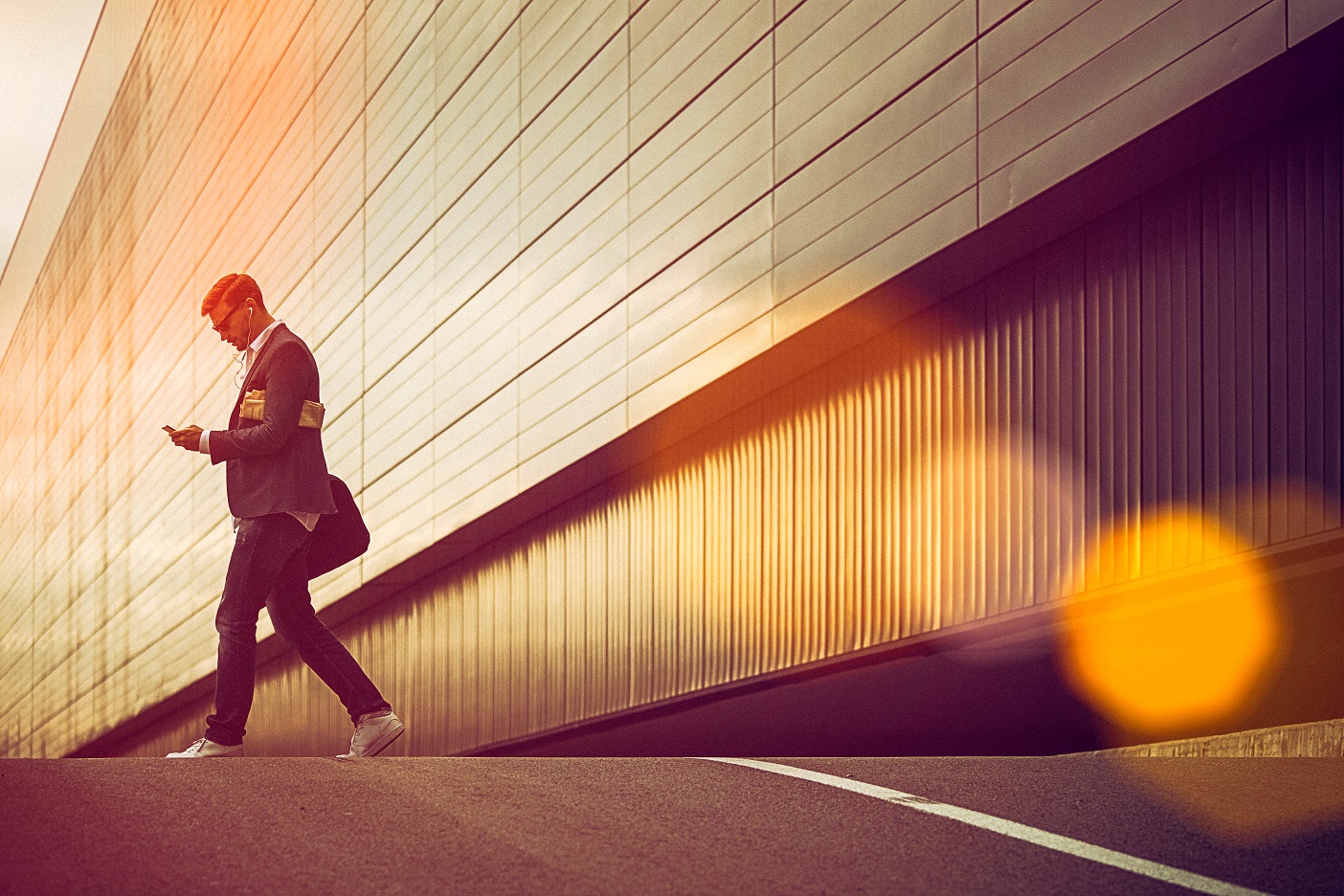 This week, we examine the impact on employers of several important recent employment law decisions, concerning whistleblowing and philosophical beliefs as a protected characteristic under the Equality Act 2010. 
The Court of Appeal's decision in Kong v Gulf International Bank could leave employers in a difficult position when determining whether poor conduct arising in the context of a protected disclosure is sufficiently serious and distinct to warrant action. Whether whistleblowing protection applies will depend on the tribunal's evaluation of whether the reasons for the particular treatment are separate from the protected disclosure. 
There have recently been a number of cases on the question of philosophical belief in the workplace. Employers are increasingly needing to identify, understand, manage and balance philosophical beliefs with their business interests and, in some cases, the competing protective characteristics of other employees. It is not always easy to determine whether an employee holds a protected philosophical belief that needs to be factored into an employer's response to a given situation. Our Insight looks at some of the criteria that can assist, as well as practical steps employers can take.
The Office of Financial Sanctions Implementation (OFSI), in conjunction with other UK authorities, has issued a "Red Alert" to promote awareness of various indicators of sanctions evasion. As a new strict liability test has been introduced for breaches of the UK sanctions regime, it is important that businesses review their due diligence processes to take account of the potential indicators flagged by the guidance.
HMRC has released statistics on live corporate criminal offence investigations which confirms that there are particular risks in labour supply chains, especially given the complex interplay between different pieces of tax legislation.
Insights
Employment Law Coffee Break
This edition focuses on the decision in Kong v Gulf International Bank on protected disclosures and the potential tensions for employers in assessing specific situations, how employers can determine whether an employee has a protected belief, and proposals to ban exclusivity clauses in employment contracts.
OFSI issues a 'red alert' on how to spot sanctions evasion
Where there is any activity involving indicators of sanctions evasion, OFSI is encouraging businesses, particularly in the regulated sector, to report this to the authorities and also, in certain circumstances, to seek guidance from OFSI before proceeding with transactions. 
HMRC keeps up investigations into tax evasion in labour supply chains
End users and staffing companies have a particular exposure to companies they rely on to pay workers, including umbrella companies or overseas payroll partners such as employer of record companies.
Updated Care Quality Commission guidance has implications for health tech and wellbeing industries
The Care Quality Commission has updated its guidance on the range of healthcare organisations that should be registered. Providers whose services come within the scope of the updated guidance will need to assess whether they should register with the CQC and consider carefully the obligations that come with providing a regulated service.
Energy Security Bill introduced to UK Parliament
While much of the Bill addresses the more immediate problems posed by high global energy prices and threats to UK energy security, it contains important provisions designed to shift the UK along its next stage on the road to net zero. 
Events
Future of sport: a focus on NFTs
26 July | 09:00-10:00
The series turns its focus to non-fungible tokens (NFTs). The session will be of interest to those involved in sport but, more broadly, to anyone in the entertainment industry thinking of how to use NFTs to build closer ties with fans and followers. Practical issues associated with NFTs that will be discussed include contractual considerations, the regulatory landscape, and intellectual property rights.