Knowledge Notes
UK Knowledge Collection | Generative AI and IP, cyber crime and supply chains, and the Data Forum
Published on 9th Jun 2023
Welcome to this week's Knowledge Collection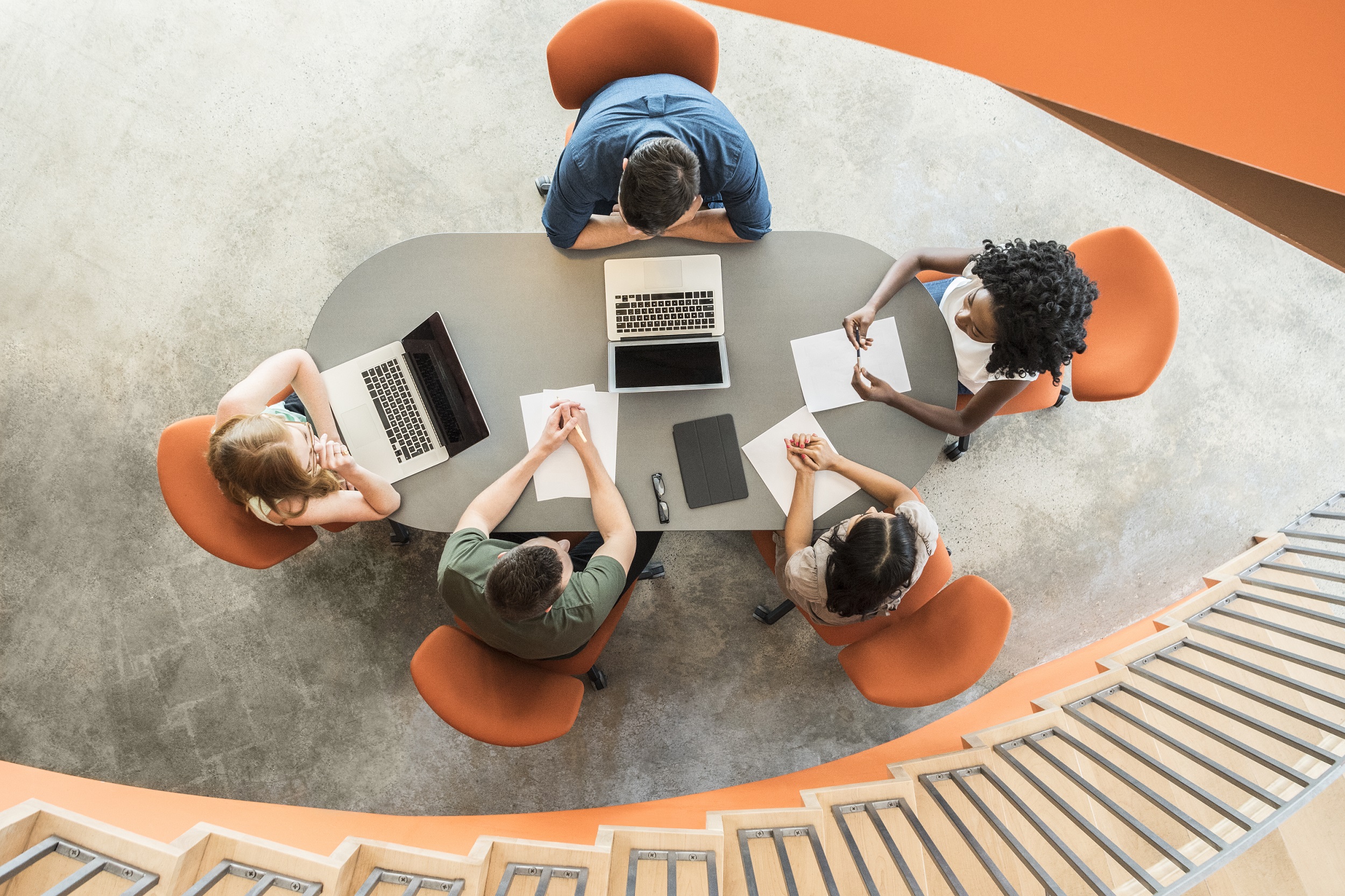 Generative AI raises almost as many legal questions as it may offer business solutions, not least in the area of intellectual property. The final Insight in our series for generative AI turns to output – the new text, images, video and audio AI creates – and asks if there is IP in this content and, if so, who owns it?
Where there is technological advance there is often criminal opportunity, but, alongside next-generation malware and the "democratisation" of cyber crime offered by accessible large language model-based systems, AI can itself fight cyber crime. We also assess the recent high-profile MOVEit file transfer tool breaches in the UK and internationally and how they highlight the need for supply chain security.
Our in-person annual Data Forum returns this week, first in London and then Bristol, and will consider a broad range of legal and regulatory developments from UK data protection law reform to non-privacy data and broader digital regulation. Do take a look at the packed programme and join us if you can.
Insights
Generative AI: is its output protectable by intellectual property rights
Creative AI engines can create new text, images, video and audio. Is there IP in this content and, if so, who owns it? security.
MOVEit ransomware attack highlights importance of managing supply-chain cyber risks
Cyber criminals have exploited a "zero-day vulnerability" in the MOVEit file transfer tool. The UK and international breaches highlight the need to assess supply chain security.
Wireless Infrastructure Strategy maps role for the future of telecoms in the UK
The Wireless Infrastructure Strategy delivers on ambitions for telecommunications as a critical technology in the UK. What are its main measures and potential implications?
Rise of the machines: AI is opening up a new front in the war on cyber crime
2023 is the year AI went mainstream, but all technologies create criminal opportunities and it is a constant race to stay ahead of threats.
UK launches consultation and responds to call for evidence on 'umbrellas'
The government has responded to a 2021 call for evidence on "umbrella" arrangements and launched a new consultation on legislation. What might this look like?
Criminal offences of insider dealing to be aligned with the UK Market Abuse Regulation
HM Treasury plans to align the Criminal Justice Act 1993 more closely with the UK Market Abuse Regime including the scope for insider dealing prosecutions.
Events
Media and entertainment series 2023 | Publishing
13 June | 10:00-11:00
How are the EU's Digital Markets Act and the UK's Digital Markets and Competition and Consumer Bill set to affect the publishing sector?
Annual Data Forum | Bristol
14 June | 08:30-13:00 and Bristol | 21 June | 13:30-18:00
The in-person forum considers UK data protection law reform, upcoming non-privacy data and broader digital regulation, and more.
More information (London) (Bristol)
The Electronic Communications Code | Communications Spring Webinar Series 2023
15 June | 10:00-10:45
What changes to the Electronic Communications Code will arise under the Product Security and Infrastructure Act 2022?
Providing for tomorrow today: understanding an ageing workforce
4 July | 16:45-18:30
The UK's working-age population is shrinking as the skilled worker shortage grows. This event explores our survey with Censuswide on employees working longer.