Tech, Media and Comms
Wireless Infrastructure Strategy maps role for the future of telecoms in the UK
Published on 7th Jun 2023
What is the background to the UK government strategy, its main measures and its potential implications?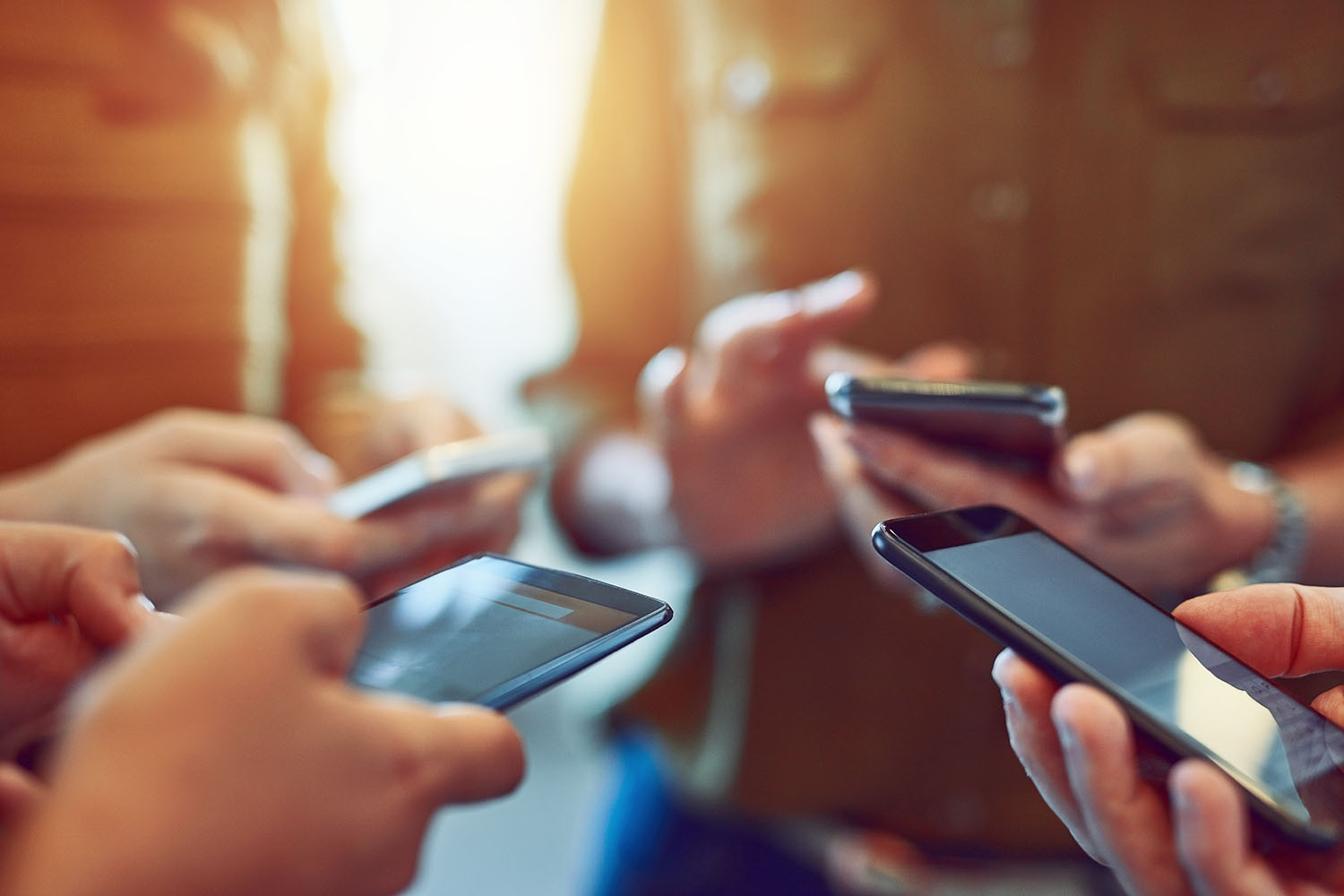 The Science and Technology Framework published by the Department for Science, Innovation and Technology (DSIT) earlier this year confirms the role of future telecommunications as a critical technology in the UK that needs to flourish to deliver the government's aim of becoming a science and technology superpower by 2030.  
The Wireless Infrastructure Strategy published by DSIT shortly afterwards in April is part of the plan to deliver this ambition. It details the government's proposals to develop, deploy, adopt and attract investment for advanced digital infrastructure in the UK to harness its potential, supporting digital inclusion and inspiring innovation. This is one of several plans to implement the objectives of the government's broader Digital Strategy published last year.  
The strategy for wireless infrastructure follows a call for evidence and feedback from industry, authorities, academics and trade bodies, expert reports from specialist consultants and engagement with Ofcom. It recognises that there are a number of challenges to investment in wireless infrastructure that need addressing to meet the government's goals, commits to public funding in areas where there is less commercial incentive to invest and sets out a plan to drive deployment and support adoption. 
Roll-out of 5G-6G 
What are the measures of the strategy for the roll-out of 5G and 6G services? The government makes a new commitment to have 5G standalone (5GSA) in all populated areas by 2030 (previously the government's goal was to deliver 5G to the majority of the population by 2027). The 5GSA technology provides the low latency and reliability necessary for broader 5G use cases such as massive Internet of Things, edge computing and networking slicing with their wider transformative benefits.  
There is a lot for operators to do to deploy a new 5GSA core network with new and upgraded cell sites and storage infrastructure. A focus of the strategy is enabling this through measures designed to address practical barriers to 5G deployment to remove time, cost and uncertainty (in particular, it confirms upcoming clarificatory amendments to part 16 of the Town and Country Planning (General Permitted Development) (England) Order 2015, statutory instrument 2015/596 in relation to small cell systems and the alteration or replacement of a mast).
Access and demand 
The 5G-6G roll-out strategy also looks to work with Ofcom to improve access to and the efficient use of spectrum (refarming spectrum that is no longer used efficiently and the approach to setting annual licence fees, in particular) supporting new entrant providers 
The strategy also aims to drive demand within business and the public sector to justify private investment. For example, helping local authorities identify demand and build a business case for investment and a nationwide campaign to publicise the benefits of 5G and to drive business adoption building on the work of the 5G Testbeds and Trials Programme 
Looking to the future, the government recognises the continuing evolution of wireless technologies and notably 6G and commits to an initial investment of £100min future telecoms research and development. 
Rural connectivity plan 
The strategy sets out a 10-point plan to accelerate and improve mobile connectivity between communities as we travel and to ensure rural communities benefit from the opportunities of advanced connectivity. The plan is a mixture of restated and new commitments. 
It restates some previously published commitments, including the delivery of future proof broadband to rural communities through the £5bn Project Gigabit that was launched in 2018. It also pledges to deliver 4G coverage to 95% of the UK landmass through the government's £1bn investment in the Shared Rural Network. 
New rural commitments 
There are new and updated commitments. The strategy raises the provision of support, albeit largely unspecified, for hard-to-reach communities where it is uneconomic for providers to deliver gigabit broadband. This year, the government has committed to providing £8m towards the promotion of satellite connectivity to the most remote 35,000 of premises and to clarifying plans for fixed wireless access to deliver connectivity in other hard to reach areas 
It also pledges the delivery of standalone 5G in all populated areas by 2030, the establishment of a £40m fund for regions and local authorities to become "5G innovation regions", the funding of a new 5G adoption campaign in key sectors, and the appointment of a rural connectivity champion 
The strategy will also look to continue "barrier busting" efforts through planning reform, engagement with local authorities and implementation of changes to the Electronic Communications Code through the Product Security and Telecommunications Infrastructure Act 2022 (PSTIA 2022). It also aims for improvement of coverage reporting including indoor, in rural areas, on rail networks and with 5GSA to identify gaps, and work with Ofcom to improve access to spectrum for rural network providers. 
Evolution not revolution 
What impact will the strategy have on the existing telecoms landscape? The Wireless Infrastructure Strategy is an evolution rather than a revolution of government strategy in the digital infrastructure space. It consolidates and restates various existing objectives, policies and initiatives across various practice areas on top of new proposals.  
The strategy is a statement of intent for the next decade to accelerate the pace of advanced wireless infrastructure deployment rather than a detailed action plan. Whether it delivers will depend on implementation as a joint effort between government, Ofcom, industry and others, including the necessary legislative and regulatory change (and its consistent application).  
Telecoms lawyers' horizon 
What about the implications for telecoms lawyers? Regulatory reform is likely to be cautious so that it does not create uncertainty and act as a barrier to growth. The DSIT has confirmed that it will be working across departments to ensure any necessary new regulation is pro-investment and negative impacts are mitigated.  
The strategy does not suggest any upheaval of telecoms regulation so there is likely to be limited change in the short term, beyond the existing legislative pipeline (Telecoms (Security) Act 2021 (TSA 2021), PSTIA 2022, and certain planning clarifications). Forecast changes around spectrum licensing are a main exception.  
Osborne Clarke comment 
More immediately, telecoms lawyers have a lot to look out for on the policy front. In particular, they will need to keep an eye on more from Ofcom on its strategy for spectrum following a number of government asks and publication of the government's strategy for public procurement of advanced wireless technology in autumn 2023.  
Security of advanced wireless networks continues to be a key concern as well, and we are told to expect a call for information on the security of private networks specifically but whether that will warrant any legislative intervention in light of the TSA 2021 remains to be seen. 
This Insight is based on an article that was first published on Lexis®PSL on 25 May 2023 (subscription required).