Knowledge Notes
UK Knowledge Collection | Avoiding litigation over lease breaks, change of control in financial services, and paperless trade
Published on 15th Sep 2023
Welcome to this week's Knowledge Collection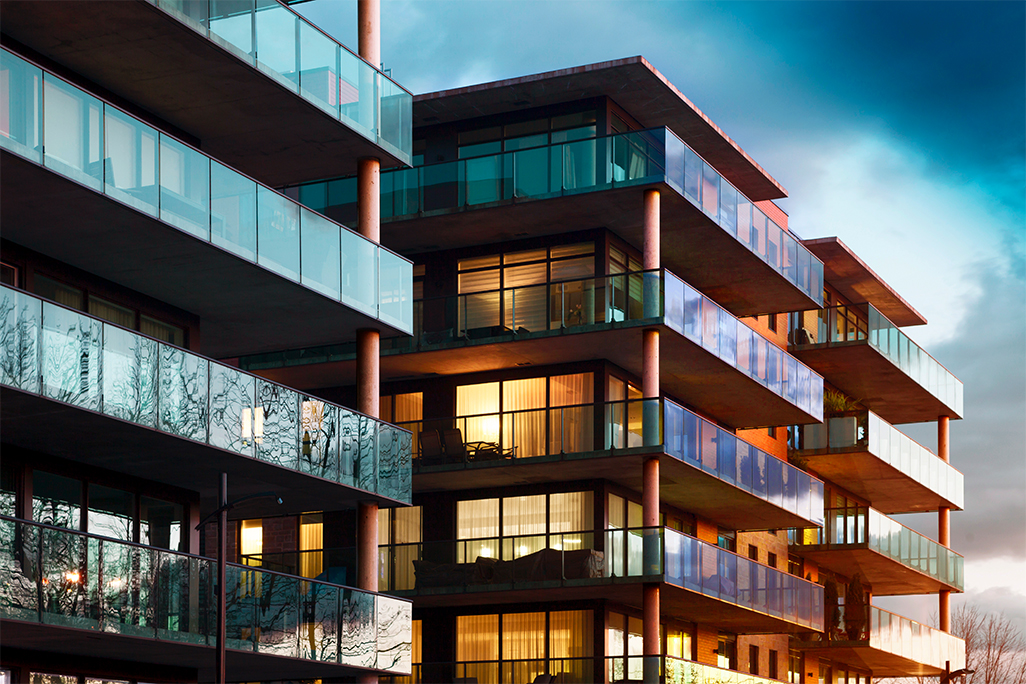 In an uncertain economic climate, there is often a spike in the exercise of break clauses in leases, with tenants seeking to negotiate more favourable terms (or extricate themselves) and landlords also looking to maximise their investments. Our Insight explores some of the more common risk areas for litigation, and how to navigate them.
New legislation gives the Financial Conduct Authority (FCA) and Prudential Regulation Authority (PRA) an expanded power to impose conditions on new controllers of financial services firms. The change was prompted by the desire to tighten up regulation in the aftermath of the failure of Greensill Capital.
Next week, the Electronic Trade Documents Act comes into force. It establishes that an electronic trade document has the same legal effect as an equivalent paper one, if the requirements under the legislation are met. It is an important step towards the digitalisation of international trade.
In October, at our London office, we are holding a panel discussion and networking event aimed at founders, investors and companies, covering the latest market developments and deal trends in the ventures ecosystem, as well as horizon scanning over the next year.
As the Procurement Bill is returned to the House of Lords for further consideration, our series examining the impact the legislation (once passed) will have continues next week, with a webinar on the new transparency obligations.
---
Insights
Why preconditions are critical to lease breaks in England and Wales
The exercise of break clauses leads to an increase in litigation, with cases most commonly arising from defects in or service of break notices and issues relating to compliance with preconditions.
Electronic Trade Documents Act paves way for digitalised trade in the UK
The legislation is expected to provide multiple significant benefits, including the government's estimate that the processing time of a digital trade document, compared with its paper version, could be as little as 10 minutes (compared with seven days).
New power for UK regulators over change of control in financial services firms
The additional power, granted in the Financial Services and Markets Act 2023, may trigger an increase in the number of conditional approvals, and acquisition documents will need to address this possibility.
UK Court of Appeal brings clarity to provisions of the Building Safety Act
The ruling in URS Corporation Limited v BDW Trading Limited has widened the avenues for developers to bring claims against contractors for historic defects and provided the construction sector with more certainty on post-Grenfell safety issues.
Employment Law Coffee Break
This week's update reports on an Employment Appeal Tribunal decision that an employer did not need to know the specifics of a disability before being required to make reasonable adjustments and looks at two private members' bills proposing legislation to deal with harassment and bullying.
---
Events
Procurement Act 2023 series
A new age of transparency in public procurement
20 September | 09:00-09:45
The Procurement Act requires authorities to publish information during a procurement process and beyond. What notices can suppliers expect to see?
The future of procurement challenges and remedies
4 October | 09:00-09:45
What is the scale of the changes introduced by the Procurement Act and what are the implications for suppliers considering bringing a procurement challenge?
Eating Compliance for Breakfast series
Umbrella, employer of record and independent contractor update (including IR35)
26 September | 09:00-09:30
How to prepare for likely new enforcement and new legislation in 2024-25.
Generative AI: managing current and future risks
28 September | 09:00-09:30
An overview of the commercial, employment, regulatory and compliance risks associated with generative AI and how to mitigate and manage them.
Martyn's law: what's changed?
3 October | 09:00-09:30
An update on the draft Terrorism (Protection of Premises) Bill and areas to watch following the select committee's report issued this summer.  
PFAS regulation update and market insights
5 October | 09:00-09:30
What is the current status of regulations on Per- and polyfluoroalkyl substances (PFAS, also known as "forever chemicals") in the UK and EU from a product liability and environmental law perspective? How has the market responded to the increased regulation?
Tech transactions: M&A in an uncertain market
London Wall | 28 September | 17:00-19:00
A panel discussion on the challenges and opportunities of tech M&A transactions in unpredictable market conditions.
The EU's MiCAR legislation and a UK perspective
29 September | 13:30-15:00
The financial regulation team from around Europe discuss the Markets in Crypto-assets Regulation and compare the new regulatory framework for the European Economic Area with emerging UK policy.
OC Ventures Live | First-hand experiences from those in the ventures ecosystem
London Wall | 3 October | 16:30-19:30
A panel of founders and investors share practical experiences and views on starting up, scaling and the investment process into high-growth businesses, from both company and investor perspectives.