Knowledge Notes
Knowledge Collection | Competition in digital markets, AI in the workplace, and Decarbonisation Week
Published on 14th Oct 2022
Welcome to this week's Knowledge Collection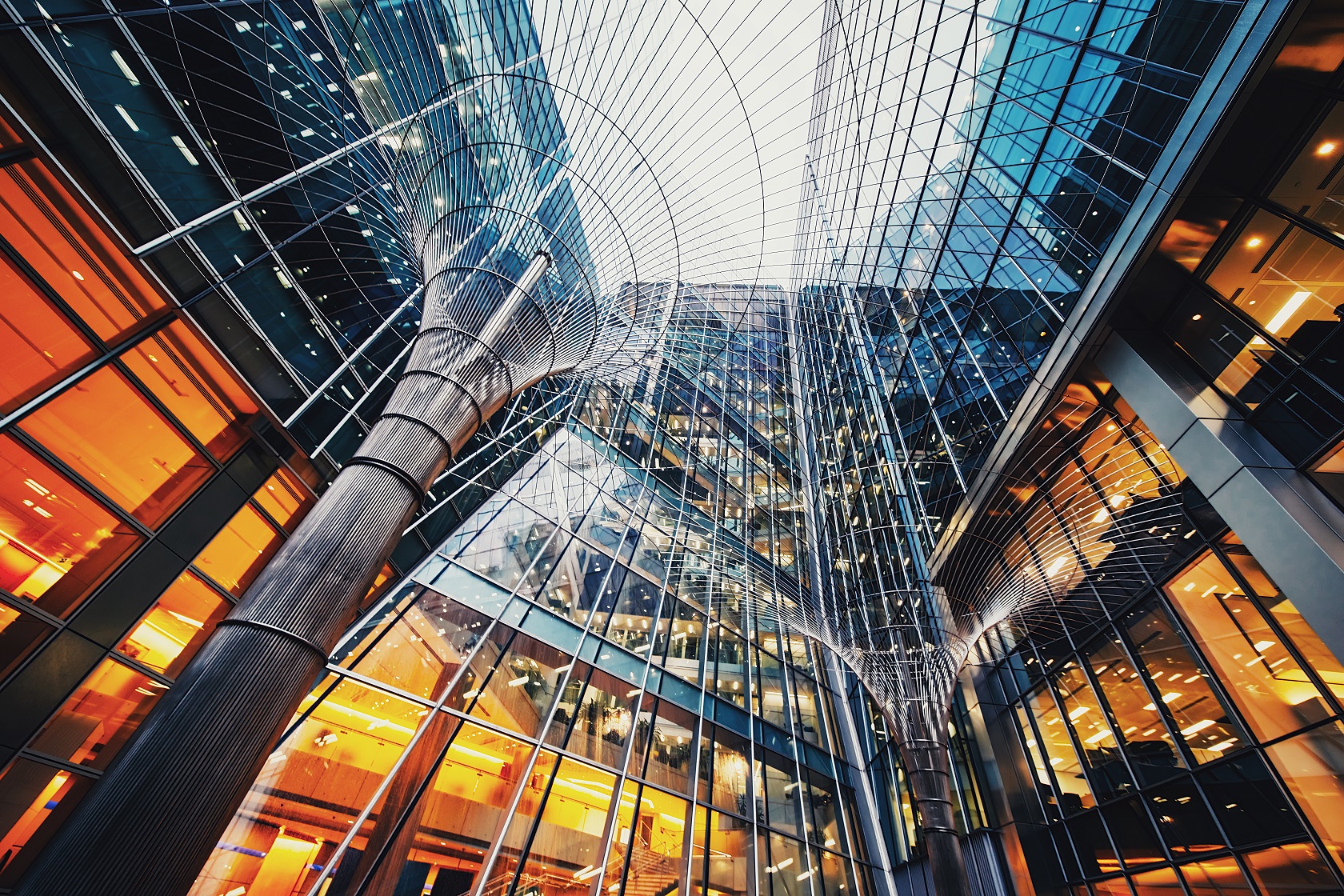 The EU's landmark Digital Markets Act, which it hopes will have a significant impact on the functioning of competition in digital markets, enters into force next month. While the most obvious impact will be on the firms designated as "gatekeepers", who will be required to undertake significant work to ensure compliance with the rules, the ramifications will be felt by all players active in digital markets as business practices begin to change.
Employers increasingly use artificial intelligence tools to automate various aspects of their employment processes, which can raise risk issues including discrimination, bias and data protection. Both the EU and the UK are considering proposals to regulate AI, and are taking a different approach. We discuss how these proposals may affect employers using AI. We also look at the implications for risk in the staffing supply chain of the UK government's announcement that it would repeal the new IR35 regime from April 2023.
With COP27 approaching, we are hosting a Decarbonisation Week of webinars. We open with a look back at COP26 and at what has been achieved and will discuss what we can expect from COP27. Our programme continues with an overview of the international regulatory frameworks that underpin decarbonisation goals, greenwashing and extended producer responsibility, accessing green finance, and greening fleets.
As 2022 enters its final quarter, we look at how market volatility has brought changes to European M&A deal terms and processes this year, and at the opportunities for growth despite the ongoing market uncertainty. M&A and investment trends in the telecoms sector is also one of the themes we will explore at our annual Communications Review, which this year resumes as an in-person event, in London.
Insights
European M&A Trends 2022: early optimism turns to volatility
European jurisdictions are well placed to confront the challenges being faced, and dealmaking will adapt to the new market trends, ways of doing deals and the increasing complexity and challenges of M&A.
The repeal of the new IR35 regime: how will the market and HMRC react?
The announcement that the new IR35 regime will be repealed from April 2023 has led to many contractors assuming they can return to worry-free contracting via a personal service company on a tax efficient basis. But there are unpredictable implications for the staffing supply chain, and contract staffing may become even more complicated and risky.
AI in the employment lifecycle: what pro-innovation regulation means for employers
A recently published UK government policy paper on the regulation of artificial intelligence represents a divergence from the EU's proposed approach. It envisages adopting a high-level set of principles to be implemented by individual regulators as needed, as opposed to implementing a standalone bespoke regulatory framework.
EU Digital Markets Act brings rules for 'gatekeepers' in 2023
The Digital Markets Act will enter into force on 1 November 2022, followed by a six-month period before the rules apply from 2 May 2023. The designation of firms as "gatekeepers" that need to comply with the new rules will take place in mid-2023. Gatekeeper firms will need to comply by March 2024.
The Energy Transition | Ofgem warns of winter gas shortages
Our update on regulatory and market developments in the UK's transition to net zero reports on gas supply and energy consumption this winter, government funding to improve energy efficiency, and more.
Events 
Eating Compliance for Breakfast | How to respond to consultations
18 October | 09:00-09:30
How to make the most of responding to a consultation and engaging with the process, what to say (and how and when), what to think about when drafting arguments and how to present them effectively.
Eating Compliance for Breakfast | How to navigate the NSIA regime: learnings from the first six months
20 October | 09:00-9:30
A review of the National Security and Investment Act, and the Investment Security Unit's report, six months on. The session will offer practical advice on competition compliance and look at ongoing cases.
Decarbonisation Week
31 October - 4 November
Our week of webinars will provide an international overview of the key decarbonisation themes impacting businesses and legal teams in the year ahead.
Looking back at COP26 and ahead to COP27
31 October | 09:00-10:15
In this webinar, we are joined by James Murray, editor-in-chief at Business Green. Our panel will consider the key outcomes and takeaways from COP26, and what has been achieved over the last 12 months. We will then go on to set the scene for COP27 and discuss potential outcomes.
Regulation: an international overview
31 October | 16:00-17:15
We will provide an international look at the legal framework that underpins the pathway to achieving net zero by 2050, with impacts across all sectors. We are delighted to be joined by John Kettle, partner at McCullough Robertson, and Tom Burton, chair of the energy and sustainability practice at Mintz, alongside our Osborne Clarke panel from the EU, India and the UK.
Extended producer liability and greenwashing risks
02 November | 09:00-10:15
We will focus on greenwashing from a UK, French and Polish perspective, outlining how regulation differs internationally and the varying international legal frameworks surrounding extended producer liability.
Green financial instruments
03 November | 09:00-10:15
We will discuss the wide spectrum of green financial instruments available to businesses. We are delighted to be joined by Emma Harvey, director at the Green Finance Institute, to discuss how businesses can access green finance, and we will also look at the financing of climate technologies and the impact of this on achieving net zero.
Greening your fleet
04 November | 09:00-10:15
For many businesses across various sectors, tackling transport carbon emissions is high on the agenda when considering ways of reaching net zero. In this webinar we will explore the installation and operational aspects associated with "greening your fleet" across Europe, discussing in-depth the legal challenges and key considerations businesses might face.
Communications Review 2022
10 November | 14:30-19:30
Our annual round-up of topical legal, regulatory and business issues in the UK and Europe for the telecoms industry takes place in person, in London, at Chartered Accountants' Hall. With a combination of presentations, panel discussions and break-out sessions, we will look at recent market, legal and regulatory developments, and investment and M&A trends in the sector.