Knowledge Notes
UK Knowledge Collection | TMC horizon scanning, digital transformation projects and employment challenges
Published on 20th Jan 2023
Welcome to this week's Knowledge Collection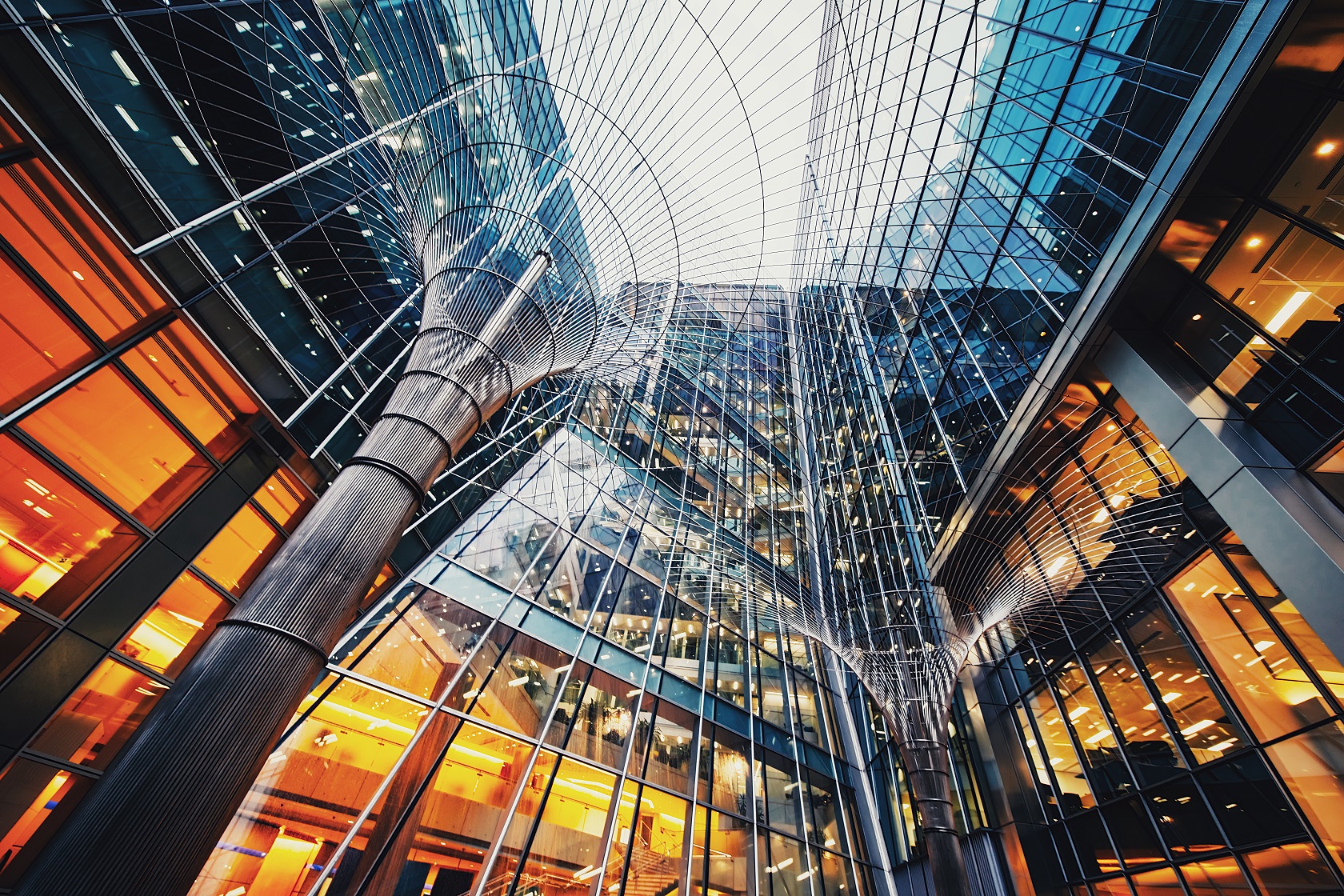 The past twelve months have been difficult for many sectors. While rapid digitalisation continues across all industries, the tech and media sector has been hit hard by world economic events. Several large tech companies are cutting their workforces, advertising revenues are declining and tech M&A activity, although still active, is slowing. While the focus of investment is increasingly on business efficiency, there are new opportunities. Our TMC annual review looks at how the sector is exploring new ways of exploiting data and emerging technology and at how some forthcoming legislation is intended to broaden usage of data, rather than close it down. Our data regulation webinar in February looks at how the EU and UK are looking beyond data privacy, and developing strategies to facilitate increased data sharing to encourage innovation and drive growth. 
There are always a number of legal angles to consider when businesses undertake a digital transformation project, involving a careful balance of risk management, regulatory compliance and delivery milestones. Our infographic covers some of the procurement, regulatory and corporate governance considerations involved. Our webinar early next month looks at legal tech, and how it can be used to improve businesses' legal operations and interactions with external lawyers and within the wider business.
As businesses continue to adapt to new ways of working, our webinar on employment challenges considers how businesses can manage their risk, including looking at updating employment documentation, reviewing training needs and the impact of digital trends. And change may be afoot, following the Supreme Court decision last year on irregular hours, agency and part-year workers' holiday entitlement, the government has published a consultation on the issue.
Insights
Technology, Media and Communications Annual Review 2023
It has been a turbulent year, but opportunities beckon. Digital regulation remains a big theme, with new obligations and frameworks for service providers being developed throughout Europe. Our review examines what 2023 has in store for the sector.
UK Online Safety Bill to have more teeth
Following a threatened rebellion from the backbenches, the government has now agreed to include criminal sanctions for senior managers at tech companies who "consent or connive" in breaches of the new law.
Digital transformation projects | The legal angles
While digital transformation presents many business opportunities, managing these projects presents risks that need both legal and industry expertise. Legal considerations need to be built into any digital transformation project strategy from day one, to ensure regulatory compliance "by design", tailored risk management and timely delivery.
Employment Law Coffee Break
Our update for UK employers looks at the government's consultation on holiday entitlement for irregular hours, agency and part-year workers and whether grievances are "existing disputes" for the purposes of the "without prejudice" rule.
The future of food: the challenges of putting alternative protein sources on the UK market
As consumer demand for alternative proteins grows, companies launching new foods need to be aware of the developing regulatory position both from a consumer perspective (with regard to novel food authorisation, food safety and advertising) and in order to protect intellectual property. 
Events
Construction Disputes review of the year
24 January | 09:00-10:00
Our annual Construction Disputes Review of the Year will give a round-up of legal cases from 2022, including cases on payment notices and adjudication, cladding fire safety, and concurrent delay.
Future of Financial Services Week | 23 January - 1 February
Review of 2022 and forecasts for 2023: a UK perspective | 23 January | 09:30-10:30
Mark Wesker and Nikki Worden consider the challenges and opportunities the financial services industry faced in 2022 and provide a forecast for 2023.
Review of 2022 and forecasts for 2023: a European perspective | 23 January | 14:00-15:00
Partners from across Europe review the industry in 2022 and discuss their predictions for 2023.
Data-driven business models for Financial Services businesses | 24 January | 09:30-10:30
A look at the legal and practical issues surrounding the application of large data sets for businesses in financial services, highlighting the key issues for in-house lawyers.
Navigating the making of Financial Services more personal: a case study | 24 January | 14:00-15:00
How to use data for personalising services in the financial services sector.
Topical issues in Financial Services and fintech | 25 January | 14:00-20:00
This in-person event includes a panel looking at market trends, opportunities and challenges for investment into the financial services and fintech sectors. A second panel focuses on digital and financial inclusion, and is followed by a networking drinks reception.
The rise of alternative payment methods | 26 January | 09:30-10:30
A look at non-card payment methods and how these are evolving, including "buy now, pay later" and payment initiation services.
Open finance: where are we now? | 26 January | 14:00-15:00
An update on the current regulatory and market position on open finance.
Cyber attack: a case study | 27 January | 09:30-10:30
We discuss a case study illustrating how a cyber attack on a financial services business played out, how it was resolved and the lessons to be drawn from it.
IT, cyber and information security: what good looks like | 27 January | 14:00-15:00
Mark Wesker will be joined by David Davies of Navos Technologies to discuss how to make IT, cyber and information security accessible.
Growing pains in ESG: a review of developments in 2022 and predictions for 2023 | 30 January | 09:30-10:30
A look at the latest developments in ESG and what the future holds.
Osborne Clarke Crypto Academy: MiCAR – EU regulation of digital assets | 31 January | 09:30-10:30
A panel of partners from across Europe will explore the regulation of crypto assets (including non-fungible tokens) across European jurisdictions and focus on the Markets in Crypto Assets Regulation.
Osborne Clarke Crypto Academy: the UK position on regulation of digital assets | 31 January | 14:00-15:00
Paul Harris will provide a UK overview of the regulation of crypto assets, including NFTs.
NFTs: what are they really all about? | 1 February | 09:00-11:00
An in-person, breakfast panel event with Greenings International, specialists in executive talent search in fintech and sports, will share insights and cover questions you really want to ask, such as what are NFTs and how do they work? What are they used for? Why do people buy them?
Employment trends and challenges 2023 and beyond 
8 February | 09:30-10:30
A practical run-through of key challenges we are seeing for employers in 2023, looking at the latest significant case law and government proposals affecting day-to-day employment practices and legal risk. Topics include redundancies and restructurings, hybrid and flexible working, and diversity and wellbeing.
In conversation with Cornerstone and Osborne Clarke Solutions 
10 February | 09:30-10:30
Phil Warren, head of legal and compliance at Cornerstone, joins Alex Davy from Osborne Clarke Solutions to explore the process of building legal technology and operations tools, and how they have helped improve how the team operates and interacts with its panel firms and the wider business.
Dipping into Data | Beyond privacy: a new era for UK and EU data regulation 
27 February | 16:00-16:30
An overview of the UK and the EU's strategies for facilitating increased sharing, access to and reuse of data to encourage innovation and drive economic growth – with a look at data regulation (including the differences between the UK and the EU) and what it means for business.